The Local Candidates
This election, Lake County voters have the chance to weigh in on 15 ballot items. They can vote on the president, legislators, judicial retention, countywide offices, a state constitutional amendment and the potential merging of two offices. Here is a rundown of a few of the choices voters get to make. Unless otherwise stated, all quotes are taken from the candidates' campaign websites.
Fair Tax Amendment
This proposed amendment would grant Illinois the ability to set a graduated tax rate. Currently, Illinois has a flat tax rate of 4.95%. In a graduated tax system, different income levels can be taxed at different rates. If the amendment passes and the Democrats' initial plan is enacted, the first $10,000 of income will be taxed at a rate of 4.75%, with successive income taxed at a higher rate, until income beyond $1 million will be taxed at a rate of 7.95%. Those rates can be changed with future legislation.
Supporters of the Fair Tax Amendment believe it creates a more fair tax system. Illinois has a large state debt and deficit, and they believe the Fair Tax Amendment would allow Illinois to raise more funds without increasing taxes on those most in need. They cite that, initially, taxes will not go up on the first $250,000 of income. Opponents point out that the new tax rates aren't necessarily permanent. If the amendment passes, legislators will be able to raise taxes on those with higher incomes again. They believe the amendment will inevitably lead to higher taxes on the majority of Illinois citizens and hurt the economy.
U.S. Senate
Richard J Durbin Jr. (D)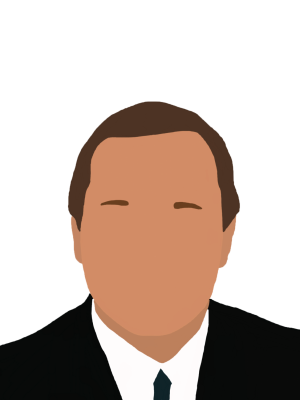 Richard "Dick" Durbin has represented Illinois in the U.S. Senate since 1996. The second-ranking Democratic member in the Senate, Durbin has fought to "defend and build on the Affordable Care Act." Durbin prioritizes creating jobs and fostering economic growth in Illinois. He introduced the Dream Act into the Senate in 2001, which protects the legal status of Dreamers, and introduced the First Step Act, a bipartisan criminal justice reform bill signed into law in 2018. Durbin is the incumbent.
Mark C. Curran Jr. (R)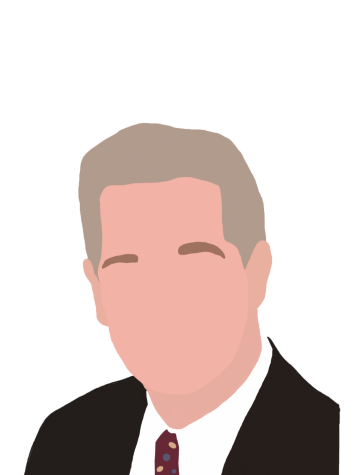 Mark C. Curran Jr. is running for the Senate for the first time. A former Lake County Sheriff and county, state and federal prosecutor, Curran supports "building the wall" and merit-based immigration reform. Curran opposes tax increases and prioritizes reducing the national debt. He stresses that he is pro-life, pro-gun, pro-law enforcement, pro-capitalism and supports school choice and term limits. Curran is for "expanding choice and competition in our health care system."  Curran claimed in an email that he has been "showing independence" his whole career, citing that he first ran for Lake County Sheriff as a Democrat. Curran is the challenger.
IL 10th House District
Brad Schneider (D)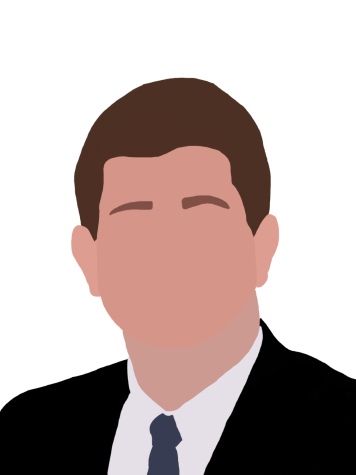 Brad Schneider represented the 10th District, which includes Libertyville, in the House of Representatives from 2013-2015 and again since 2017. Considered among the most bipartisan members of Congress by Quorum Analytics, Schneider prioritizes creating economic growth to aid the middle class and is a member of the Small Business Committee. He supports protecting the Affordable Care Act, Medicare and Social Security. Schneider is pro-choice, pro-environment and pro-LGBT rights. He believes the U.S. must "combine a strategic defense policy with diplomacy and development" and believes the U.S. should remain influential in foreign policy. Schneider is the incumbent.
Valerie Ramirez Mukherjee (R)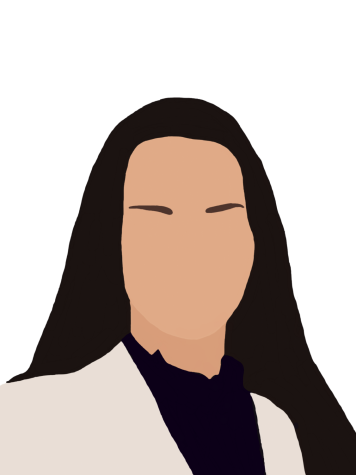 Ramirez Muhkerjee is running for the House of Representatives for the first time. A first-generation college graduate, she promotes her background as an entrepreneur, not a politician. Ramirez Muhkerjee prioritizes creating well-paying jobs, improving educational outcomes and decreasing taxes. She is a "pro-choice, pro-climate, moderate Republican" — socially moderate and fiscally conservative. Ramirez Mukherjee believes in personal responsibility and that everyone deserves the opportunity to succeed. She supports transparency and accountability in politics. Ramirez Mukherjee is the challenger.
IL 51st State House District
Mary Edly-Allen (D)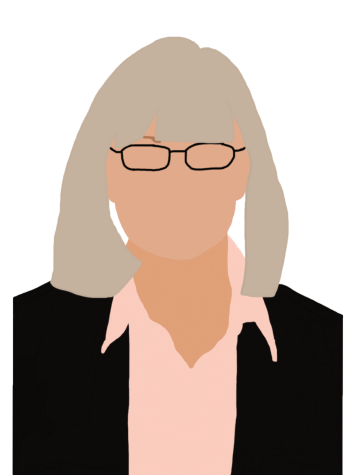 Mary Edly-Allen was first elected in 2018 to represent the 51st District, which includes Libertyville, in Springfield. A former teacher, she supports strengthening public schools and "investing in our children's future." While in Springfield, she co-sponsored Fair Maps legislation designed to limit gerrymandering and legislation capping the price of insulin. Edly-Allen supports gun-control laws, ethics reforms and women's rights. Some of her other priorities include protecting the environment, creating a fair tax and protecting community values. Edly-Allen is the incumbent.
Chris Bos (R)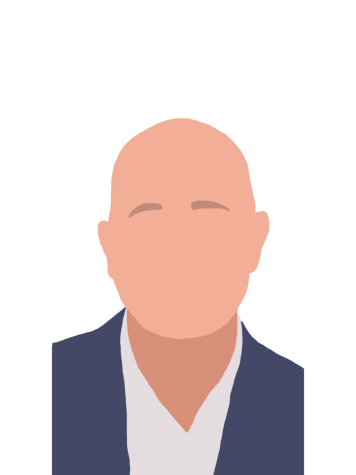 Chris Bos is running for the state house for the first time. He focuses on issues affecting voters' daily lives, including the safety of communities, supporting local businesses and strengthening Illinois fiscally. Believing Springfield to be corrupt, Bos supports ethics reform and term limits on House leadership. Bos has called on Speaker Mike Madigan to resign. He opposes the Fair Tax Amendment and other tax increases, arguing instead that Springfield should look for "common sense ways to consolidate expenses." Bos is the challenger.
Lake County State's Attorney
Michael G. "Mike" Nerheim (R)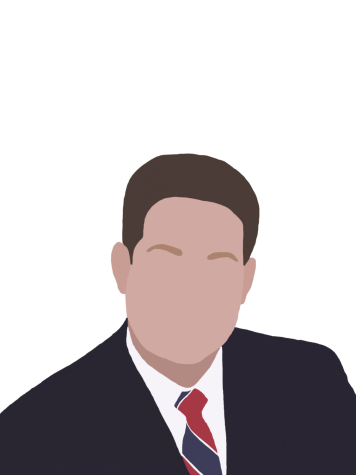 Michael G. "Mike" Nerheim has been the Lake County State's Attorney since 2013. Shortly after being elected the first time, Nerheim created an Independent Case Review Panel to review possible cases of wrongful conviction and develop best practices for future prosecutions. His Lake County Opioid Initiative, including the "A Way Out" program, which allows those with addictions to seek help without fear of prosecution, has connected over 750 people to treatment, and saved over 400 lives, his website says. It adds that, under his leadership, Lake County safely disposes of 18,000 pounds of prescription drugs annually. In an email, Nerheim revealed plans for a "mental health and substance abuse center" to provide care to those suffering from substance abuse, mental illness and homelessness, while also allowing more resources to address violent crime. Nerheim has served as both a prosecutor and defense attorney. He is the incumbent.
Eric Rinehart (D)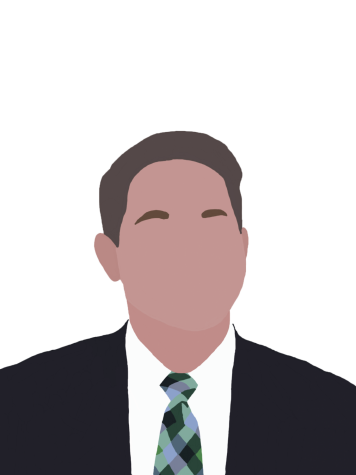 Eric Rinehart is running for Lake County State's Attorney for the first time. A public defender from 2003-2009, Rinehart is running because he believes the prosecutor's office is wasting resources and time prosecuting victimless crimes. He vows to "ensure every prosecution is smart, fair and just." Rinehart plans to increase the size of treatment courts and prioritize rehabilitation, which will free up resources to better prosecute violent crime. He supports increasing transparency and oversight on prosecutors and lists specific measures to increase police accountability. Rinehart plans to prioritize prosecuting violent crime and will empower law enforcement to arrest violent offenders. Rinehart is the challenger.
Leave a Comment