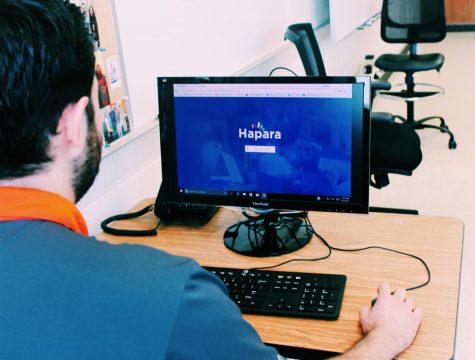 Lola Akinlade, Features Editor
In order to spy on students using their Chromebooks, teachers use an application called Hapara. Hapara allows teachers to view the websites that students are using and...
September 22, 2017 • No Comments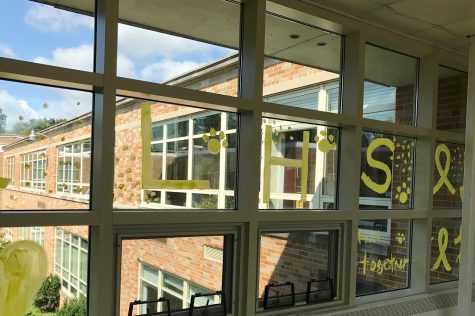 Rachel Dudley, Staff writer
     On Sept. 5-8, Yellow Ribbon Week, a national suicide prevention and awareness movement whose goal is to ensure all people have access to help, was held at LHS.   ...
September 20, 2017 • No Comments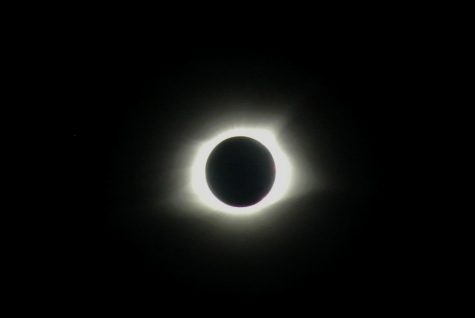 Jenna Grayson, Staff Writer
On Monday, Aug. 21, a total solar eclipse passed through the United States for the first time since 1918. Twelve million people live in the 75-mile wide path of totality that...
August 31, 2017 • No Comments