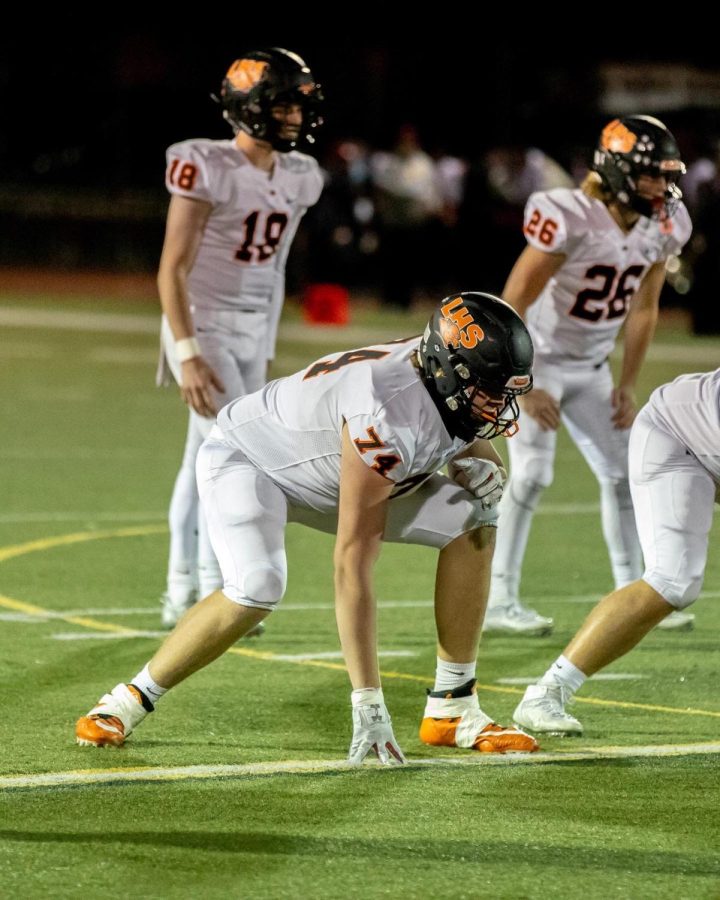 Jack Birmingham, Sports Editor
December 2, 2022 • No Comments
Playing sports is a path that many take throughout their lives, especially high school. However, even the best of the best face some stiff competition and falter from time...
Recent Sports Stories
Sarah Wuh
, Editor-in-chief •
December 2, 2022
Men's beauty. Women's beauty. Which sounds more normal?  For the vast majority of us, the latter probably does. As a product of the societal gender norms that we see...