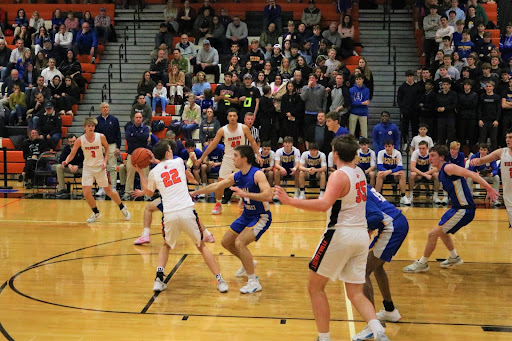 Jack Birmingham, Sports Editor
January 26, 2023 • No Comments
In the 2021-22 season of varsity boys basketball, the Libertyville Wildcats played the Lake Forest Scouts twice, playing well against their huge rival, but ultimately coming...
Recent Sports Stories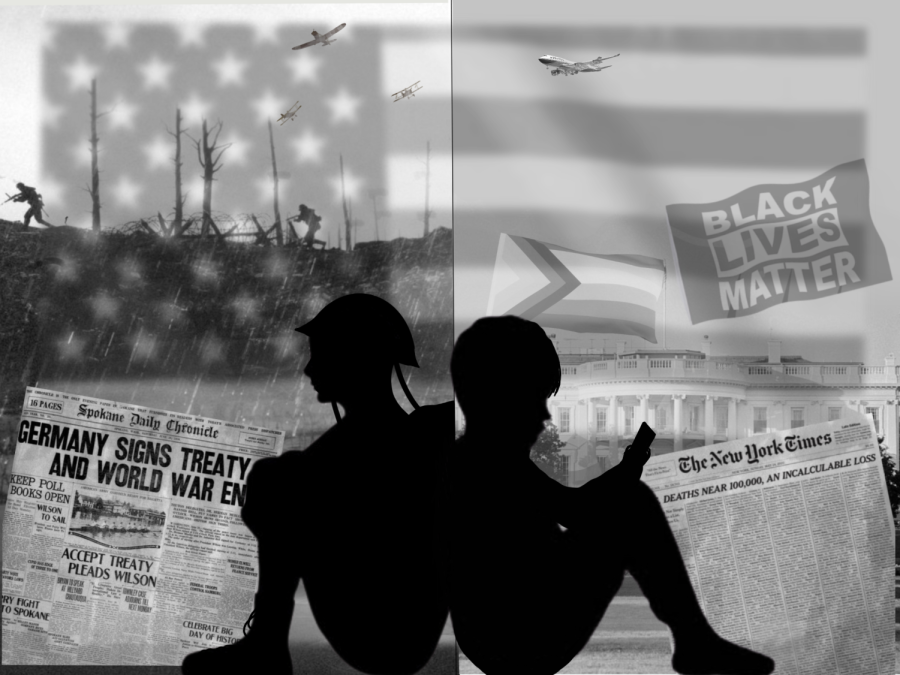 Our generation has been through a lot. Disregarding comparisons to generations past, it's clear that Gen Z hasn't exactly grown up during the most stable time. For...