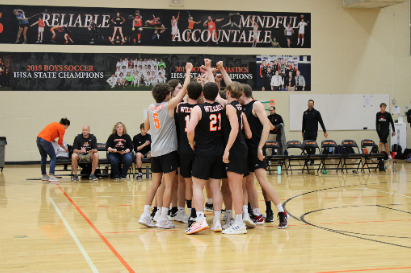 April 28, 2022 • No Comments
On April 25,2022 the varsity boys volleyball team took on Maine South. The Cats came out strong, played hard and won the first set. They played to 25 for each set and unfortunately...
Recent Sports Stories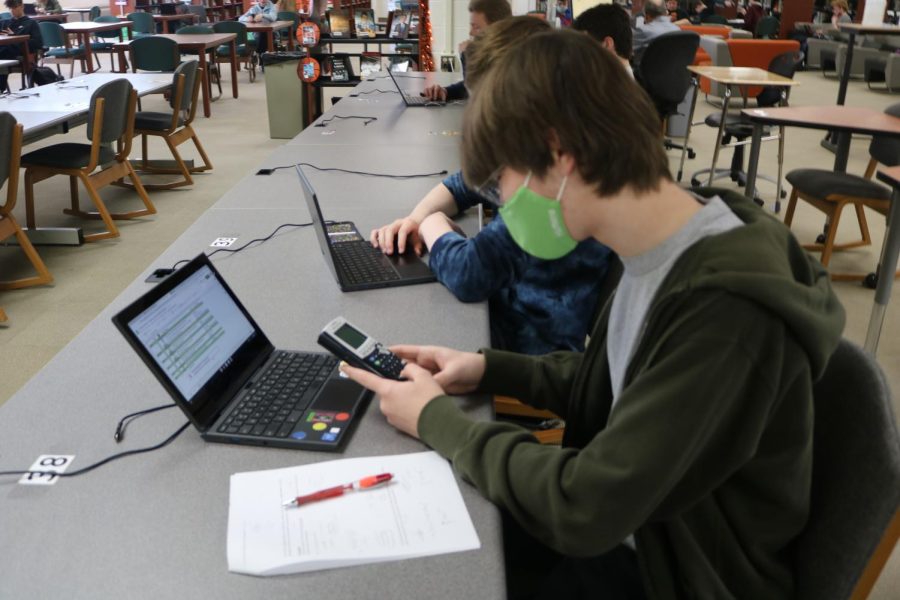 Blended learning, resource area days, RAD days. These terms are all synonymous for class periods when instruction or activities can take place outside of the classroom. Teachers...