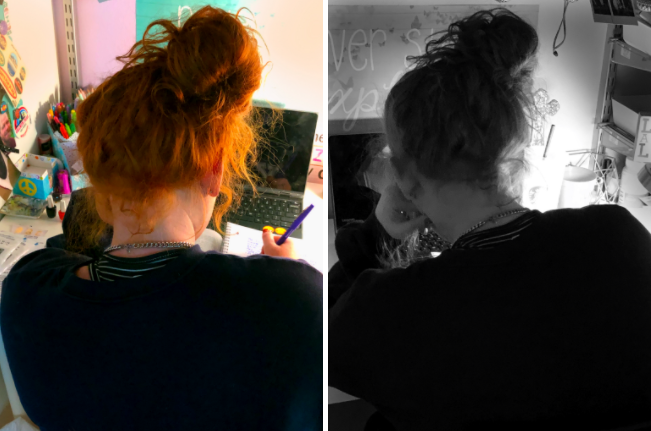 Molly Muscato, staff member
September 26, 2020 • No Comments
"An intense, persistent fear of being watched and judged by others." That's the scientific definition of social anxiety, according to the National Institute of Mental...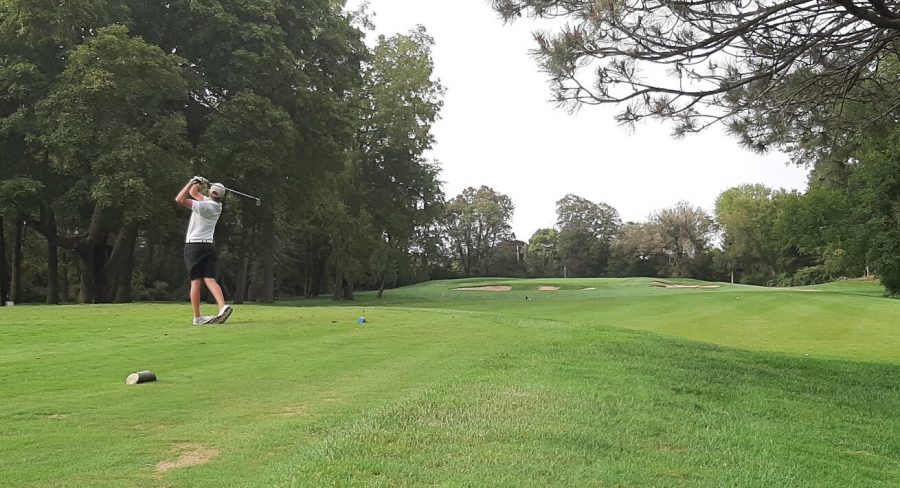 Alex Clark, Staff Member
September 25, 2020 • No Comments
The boys golf team lost a matchup against Mundelein High School on Sept. 24 at Pine Meadow Golf Course in Libertyville. The varsity team came up short, losing 155-166....
Recent Sports Stories

Loading ...
This year the Drops of Ink seniors were asked to answer a few questions about their time at LHS. They shared their favorite memories and their best advice! Illustrations done by Cali Lichter. Speak...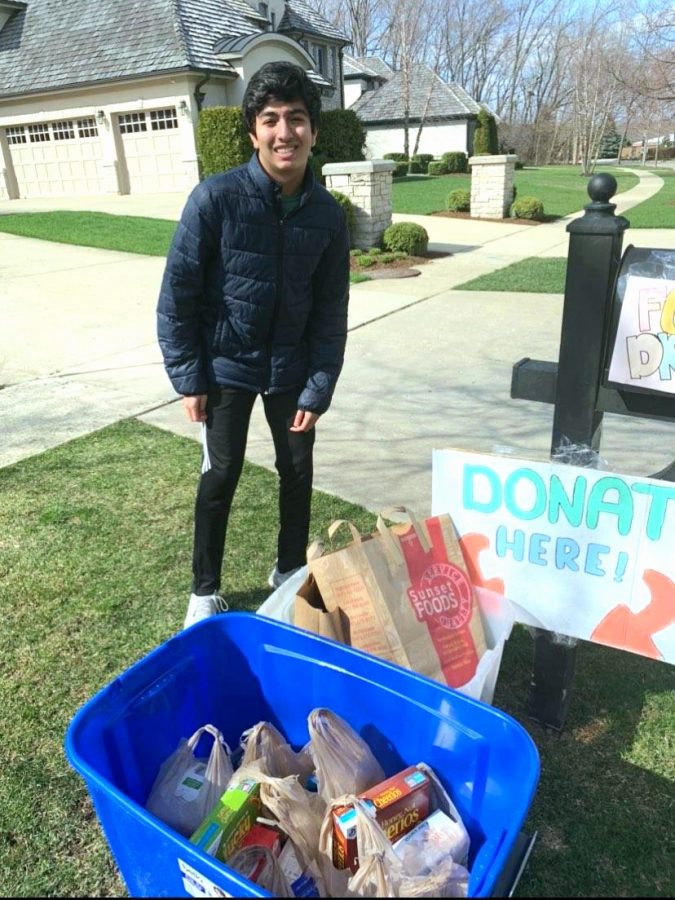 From painting windows to creating food drives, many Libertyville residents have had an impact on their community during the pandemic. Several neighborhoods in Libertyville have used Facebook pages to...
On Friday, March 13, District 128 announced that in-person classes would be canceled for the immediate future. This was eventually extended, as Governor J.B. Pritzker ordered that all Illinois schools...