Jasmine Lafita, Staff Member
May 15, 2020 • No Comments
Lake County COVID-19 Update: As of May 5, there were 4,292 coronavirus cases and 145 COVID-related deaths in the Lake County area. According to the Lake County Health Department,...
Pavan Acharya, Staff Member
May 9, 2020 • No Comments
"We live in frightening times where lots of fear and anxiety have taken over the media. In these scary times, it is my job to bring you some cool news to lift your spirits." - Pavan Acharya
May 20, 2020 • No Comments
Whether on a court or a field, many kids growing up had dreams of making it to college one day to play the sport they love. However, according to the NCAA, only about 7 percent...
Recent Sports Stories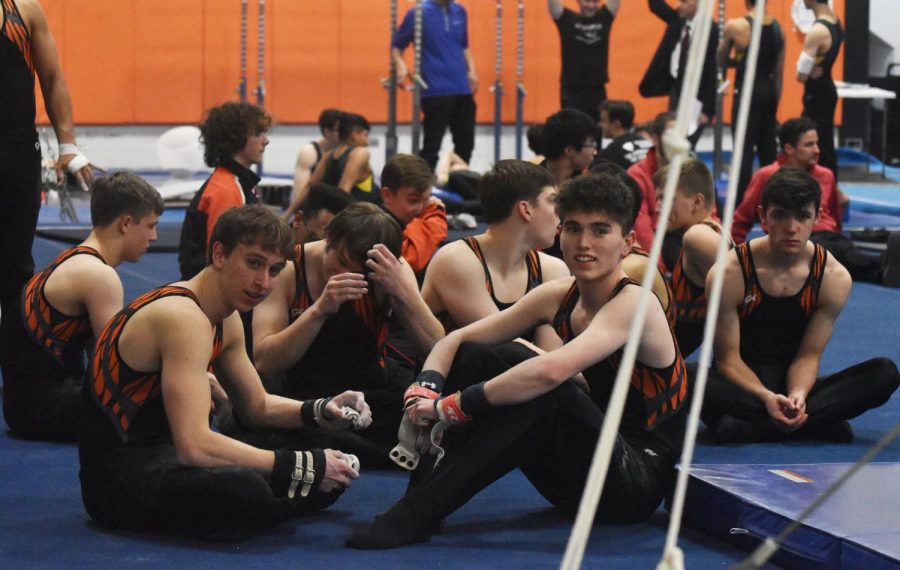 Sara Bogan, Staff Member
March 15, 2020 • No Comments
On Wednesday March 11, the boys gymnastics team participated in their second meet of the season.  The varsity team placed second with a score of 134, behind Mundelein (135.2)...

Loading ...