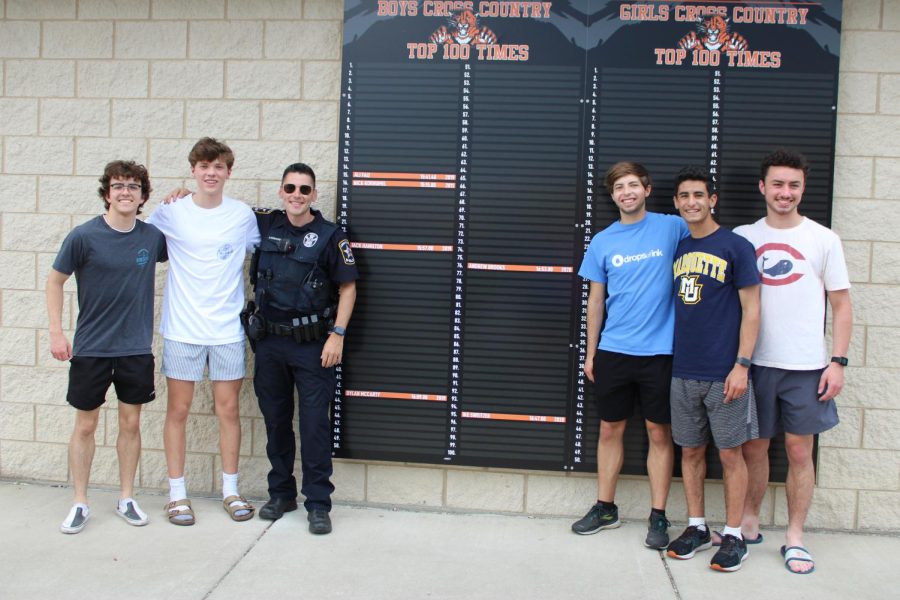 Eva Fahrenkrog, Staff Member
May 25, 2022 • No Comments
A ceremony was held on May 20, 2022, to mount the LHS mounted the Boy's Cross Country Top 100 Fastest Times leaderboard outside the stadium. The leaderboard lists the...
Recent Sports Stories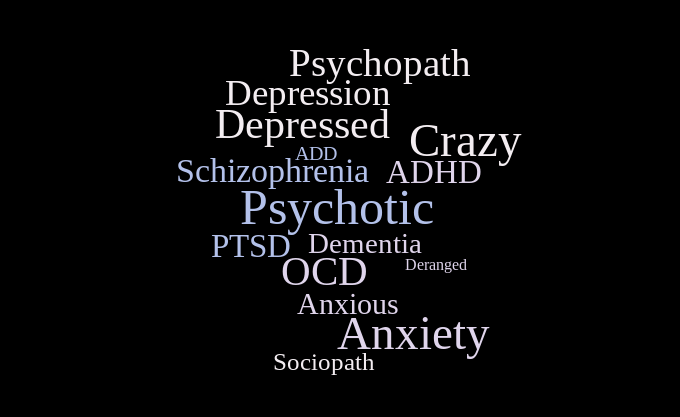 Warning: Story speaks of suicide and mental health illnesses. "I have PTSD from that."  "She's been depressed lately."  "I'm so OCD."  "He's...