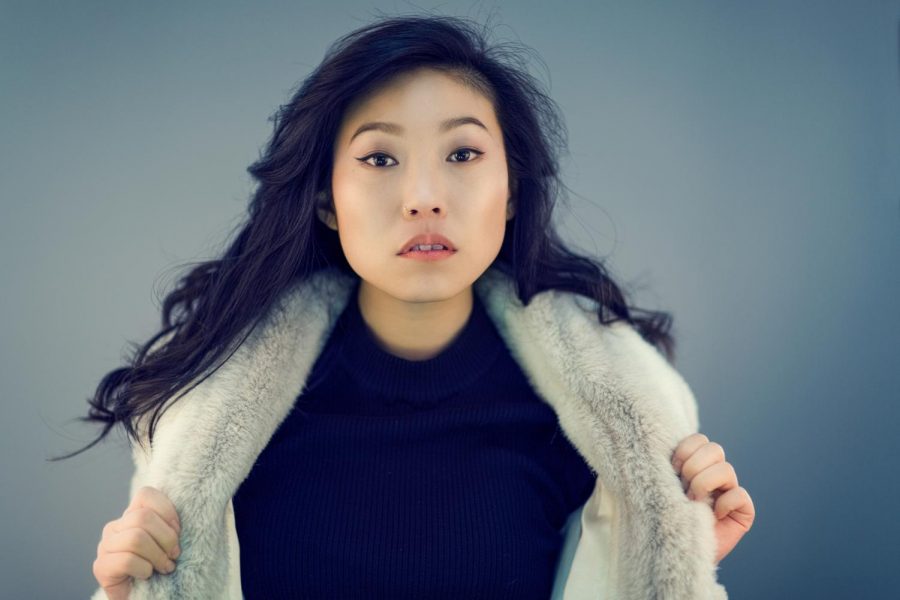 Rayna Wuh, Staff Member
January 23, 2020 • No Comments
My first encounter with an on-screen character of Asian descent was Sarah from the Canadian children's show "Caillou." Sarah, the intelligent neighbor of the title...
Sarah Bennett, Staff Member
December 23, 2019 • No Comments
For the Libertyville girls varsity basketball team, the number 41 seems to show up everywhere. Members of the team recall multiple times when the number 41 just began to appear...
Recent Sports Stories
Sarah Bennett, Staff Member
January 19, 2020 • No Comments
The boys varsity basketball team lost to Stevenson, 59-50, on Tuesday, Jan. 14. They are now 1-2 in conference play and 10-5 overall. Senior captains Jackson Watson, Will...