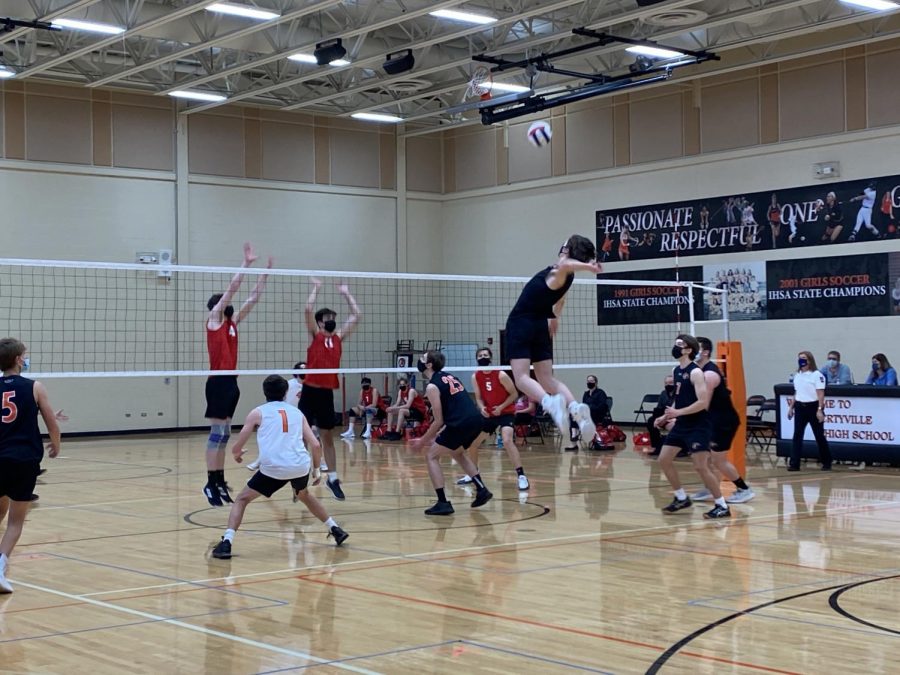 Andrew Brooks, Staff Member
May 7, 2021 • No Comments
The boys volleyball team lost in two sets to Mundeleien on Wednesday, May 5; it was their first conference loss of the season, dropping their conference record to 2-1.  In...
Recent Sports Stories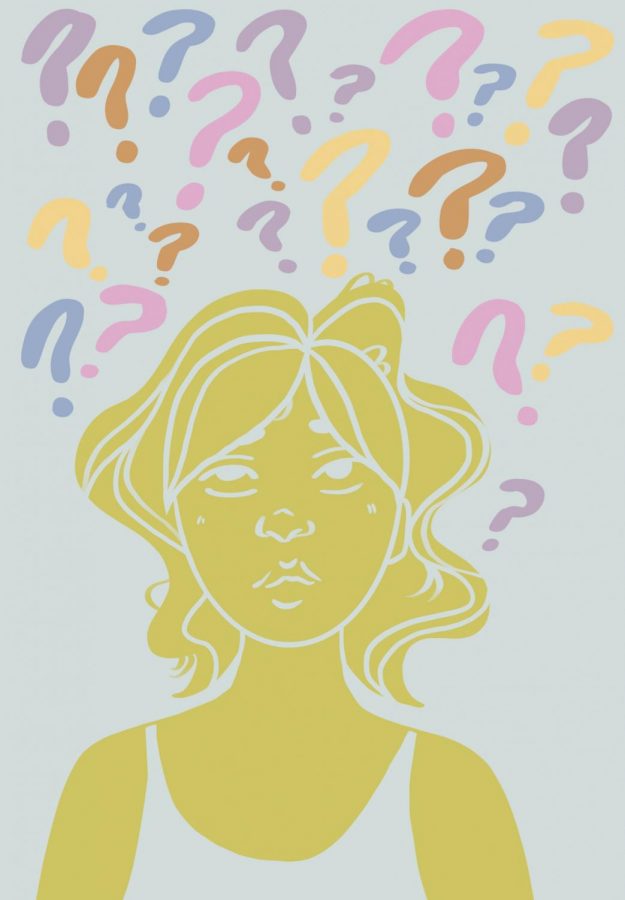 Knowledge implies certainty, an unyielding determination to banish doubt and embrace the security of sureness. As humans seeking clarity in our lives and precision in our...