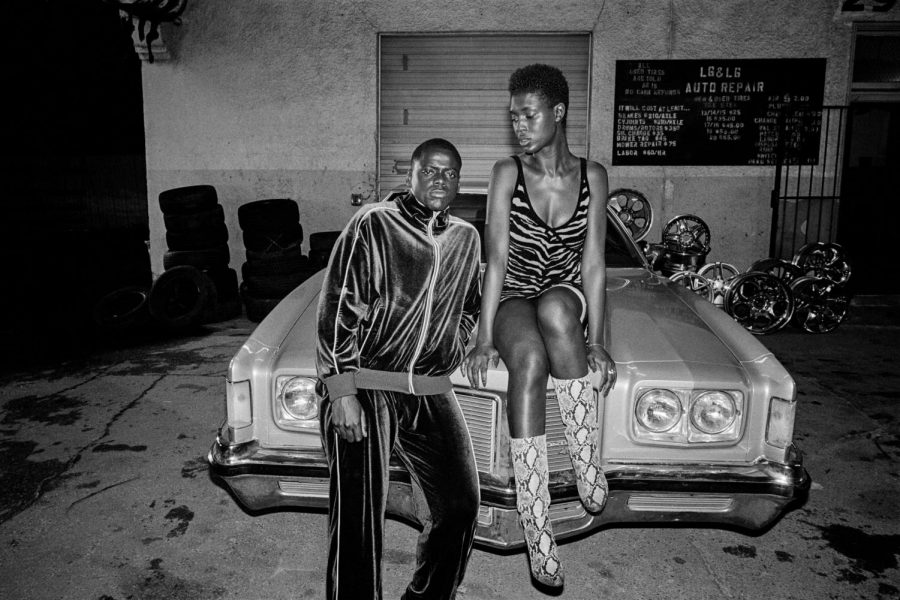 Andrew Benoit, Opinion Editor
December 3, 2019 • No Comments
Warning: This movie is rated R for violence, some strong sexuality, nudity, pervasive language and brief drug use.  "Queen and Slim" delivers a vibrant retelling of...
Pavan Acharya, Staff member
December 5, 2019 • No Comments
Libertyville's girls basketball team was king of the court on Tuesday, Nov. 26, as they defeated Crystal Lake Central High School by a score of 59-23 in the West Gym in...
Recent Sports Stories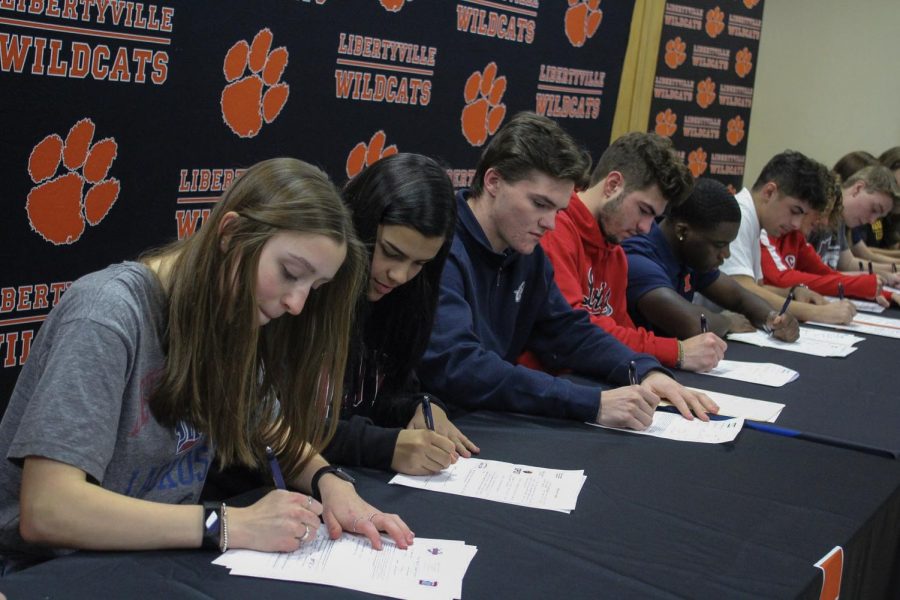 November 20, 2019 • No Comments
On Wednesday, Nov. 13, a group of 13 senior athletes signed letters of intent to their future colleges. They committed for their various sports, including swimming, lacrosse,...