Several Proposals Advance for Waukegan's Fountain Square Casino
November 14, 2019 • No Comments
As of the middle of October, three out of the four casino proposals for Waukegan have been evaluated and selected to move on in the process; these proposals will now face an evaluation by the Illinois Board of Gaming, according to the Chicago Tribune.  The bids from Rivers Casino, Full House Resort and North Point, which is owned by Lakeside Casino LLC, are the ones...
Charlotte Pulte and Cali Lichter
November 14, 2019 • No Comments
Note: This story is a news piece, and the information included in here comes from the sources listed on page 9. Our goal with this story is to inform readers about how the...
November 15, 2019 • No Comments
Libertyville High School is home to 30 water fountains. Some provide cold water, some spew lukewarm water, some don't work at all and some I couldn't even find. With so...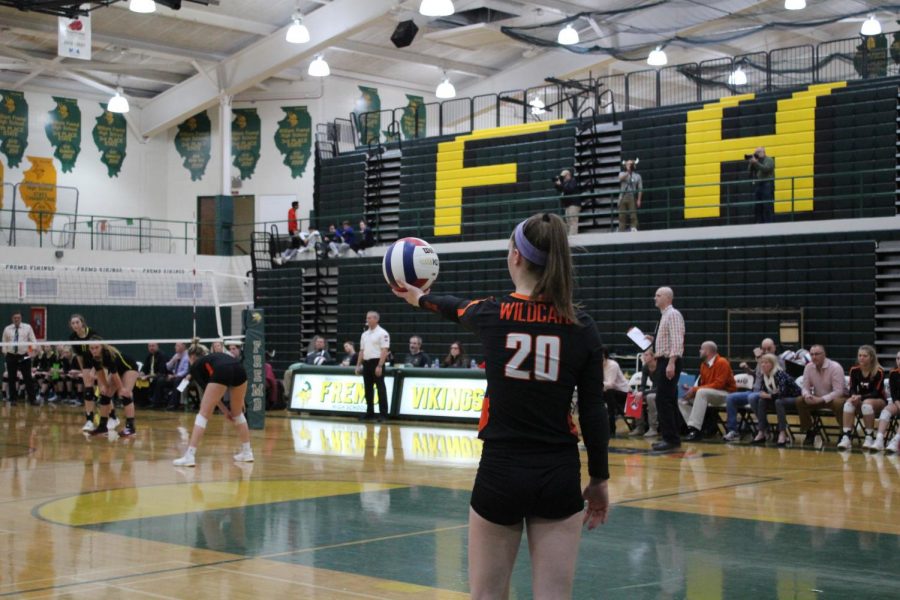 Molly Boufford, Online Editor
November 9, 2019 • No Comments
The girls volleyball team fell to the Fremd Vikings in the super-sectional match on Friday, Nov. 8. Fremd won the first set 25-17. Still keeping their spirits high, the Wildcats...
Recent Sports Stories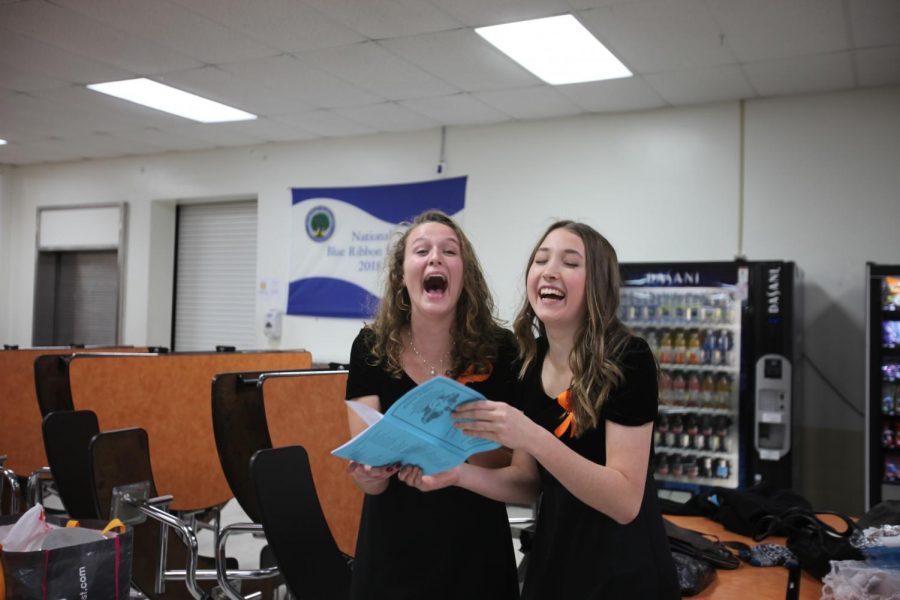 Cali Lichter, Staff Member
November 16, 2019 • No Comments
On Thursday, Nov. 14, in the LHS main gym, the four LHS concert bands joined students from Highland, Oak Grove and Roundout middle schools for the annual Band Festival.   LHS's...