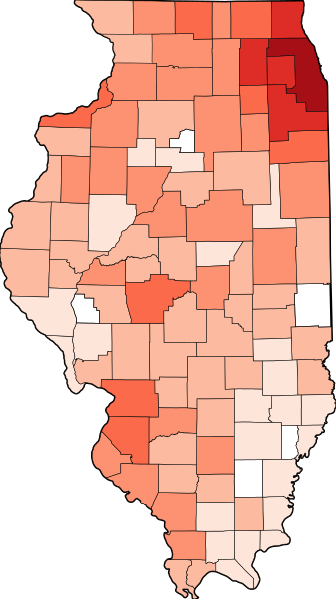 Lake County COVID-19 Update: As of May 5, there were 4,292 coronavirus cases and 145 COVID-related deaths in the Lake County area. According to the Lake County Health Department,...
"We live in frightening times where lots of fear and anxiety have taken over the media. In these scary times, it is my job to bring you some cool news to lift your spirits." -...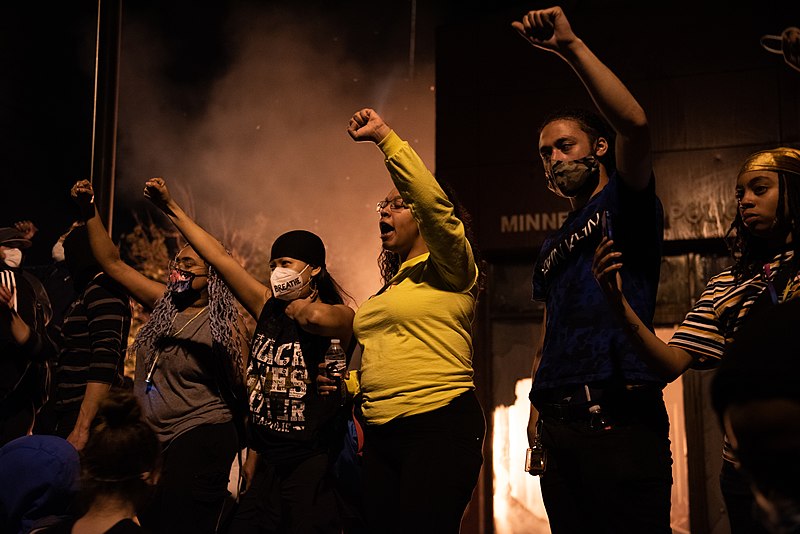 Ella Marsden, Editor-in-Chief
June 9, 2020 • No Comments
Though seemingly every email I've received in the last three months has addressed the uncertain times we're living in, I'd argue that a lot is being made clear. For...
May 20, 2020 • 1 Comment
Whether on a court or a field, many kids growing up had dreams of making it to college one day to play the sport they love. However, according to the NCAA, only about 7 percent...
Recent Sports Stories

Loading ...
This year the Drops of Ink seniors were asked to answer a few questions about their time at LHS. They shared their favorite memories and their best advice! Illustrations done by Cali Lichter. Speak...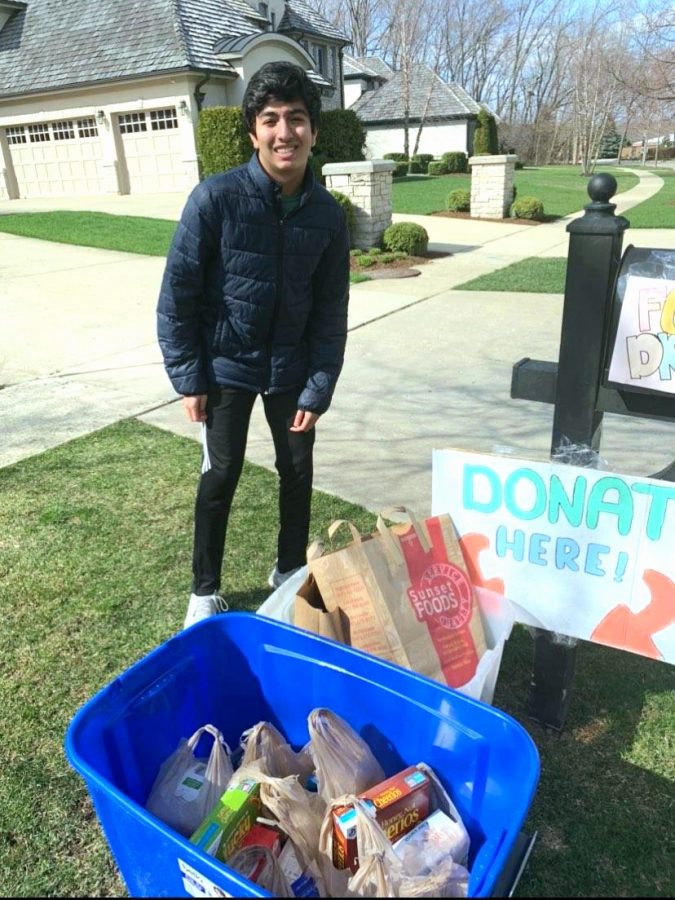 From painting windows to creating food drives, many Libertyville residents have had an impact on their community during the pandemic. Several neighborhoods in Libertyville have used Facebook pages to...
On Friday, March 13, District 128 announced that in-person classes would be canceled for the immediate future. This was eventually extended, as Governor J.B. Pritzker ordered that all Illinois schools...