Sarah Wuh, Staff member
December 16, 2020 • No Comments
COVID-19 continues to agitate the college athletic environment, with no signs of stopping. The controversy surrounding program cuts, reopening plans, new COVID-19 cases and...
Recent Sports Stories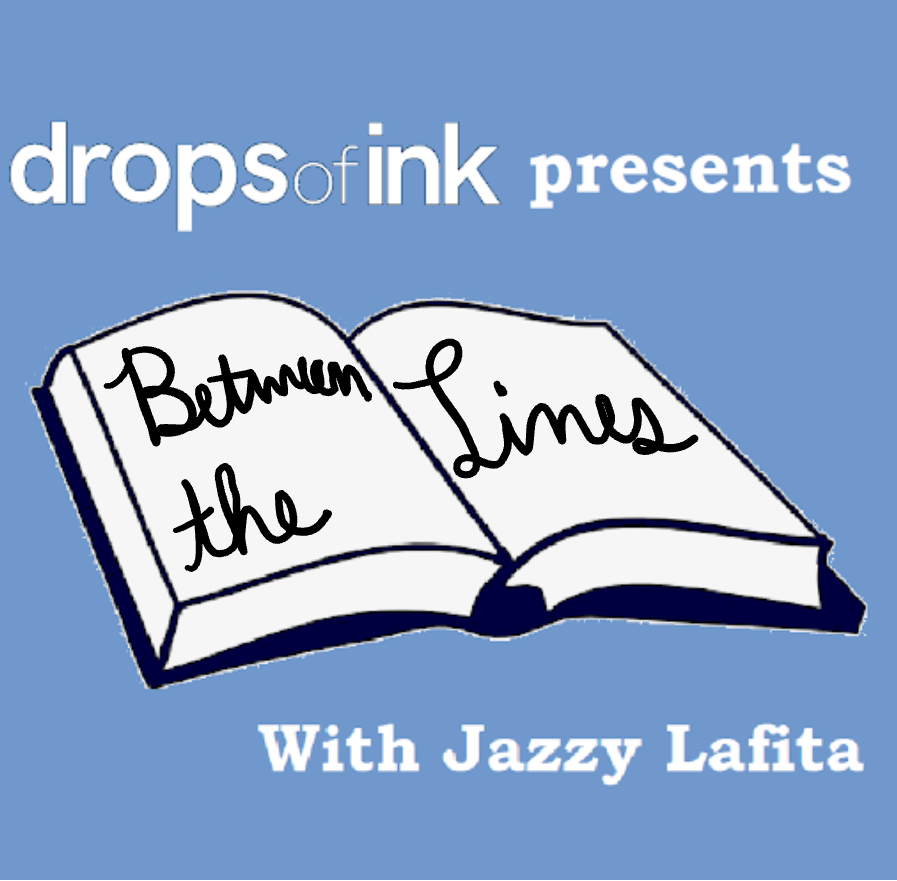 Welcome to Between the Lines, Drops of Ink's new book review podcast! Your host is Jasmine Lafita, and she will have a rotating co-host. This episode's co-host is...