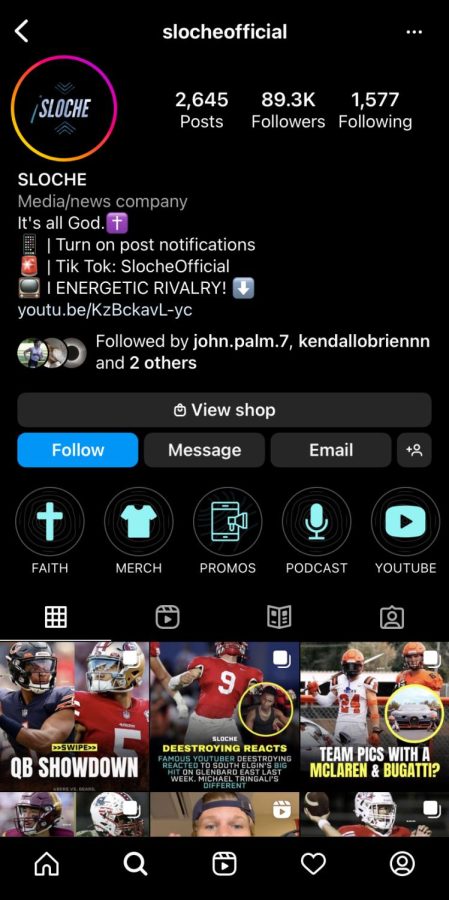 Jack Birmingham, Sports Editor
September 23, 2022 • No Comments
Sports are arguably one of the most inclusive aspects of regular high school life. Whether you are the star player on the team, or one of the many fans packing the stands,...
Recent Sports Stories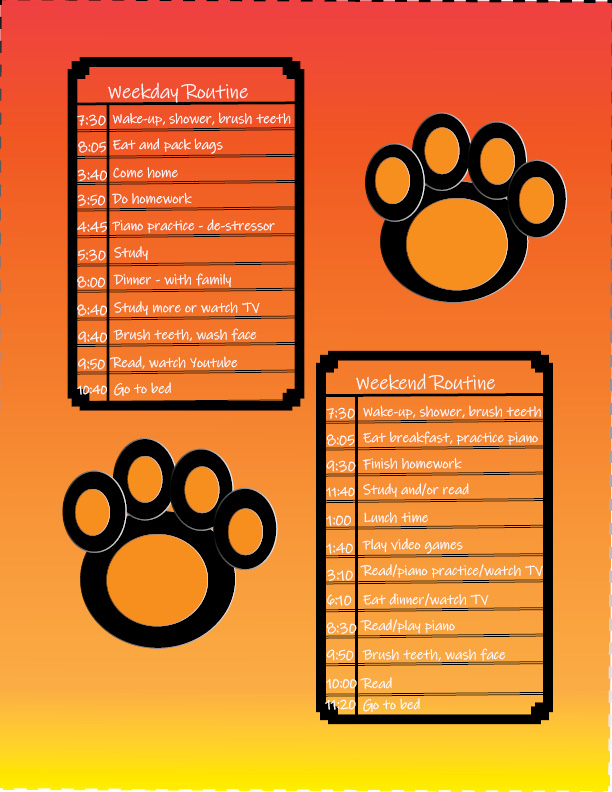 Back in 6th grade, I was struggling to make B's in most of my classes. My nonexistent work ethic from 5th grade had stuck with me. I was frustrated and confused because...