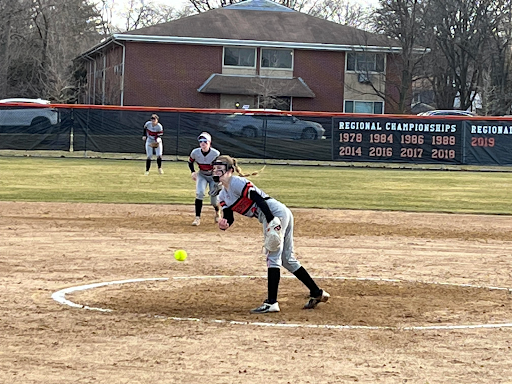 Jack Birmingham, Sports Editor
March 24, 2023 • No Comments
Coming off of two close losses to start the season, bested by the Carmel Corsairs 6-4 and the Buffalo Grove Bison 7-4, the Libertyville softball team was itching to get a...
Recent Sports Stories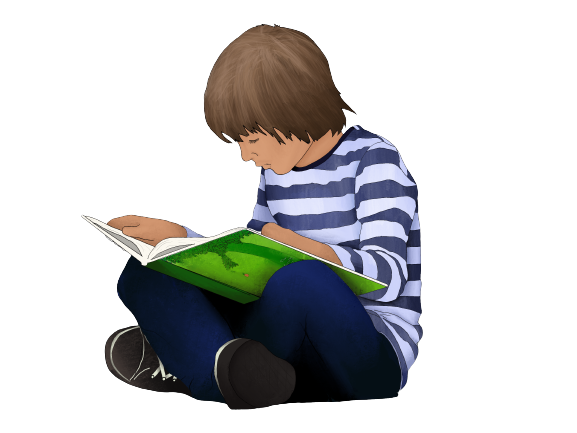 There is a certain art behind children's books. Each flows with ease to describe a story through pictures and short phrases. Through these vibrant illustrations and words...