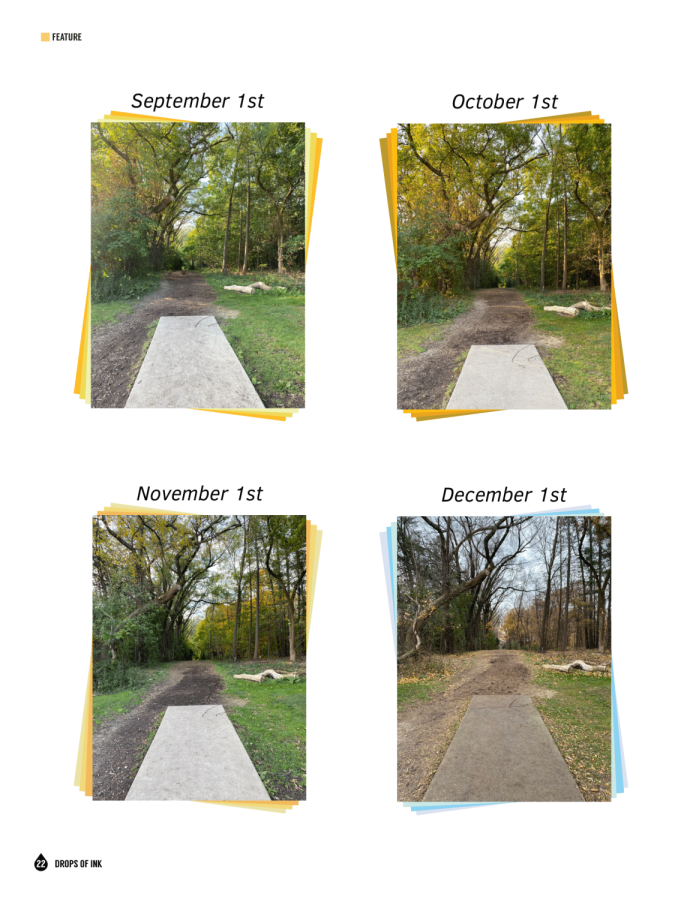 Andrew Brooks, Sports Editor
January 19, 2022 • No Comments
Growing up in Austin, Texas, I did not experience many seasons. It never snowed in the 11 years I lived there, and the only color change I saw was the grass turning from yellow...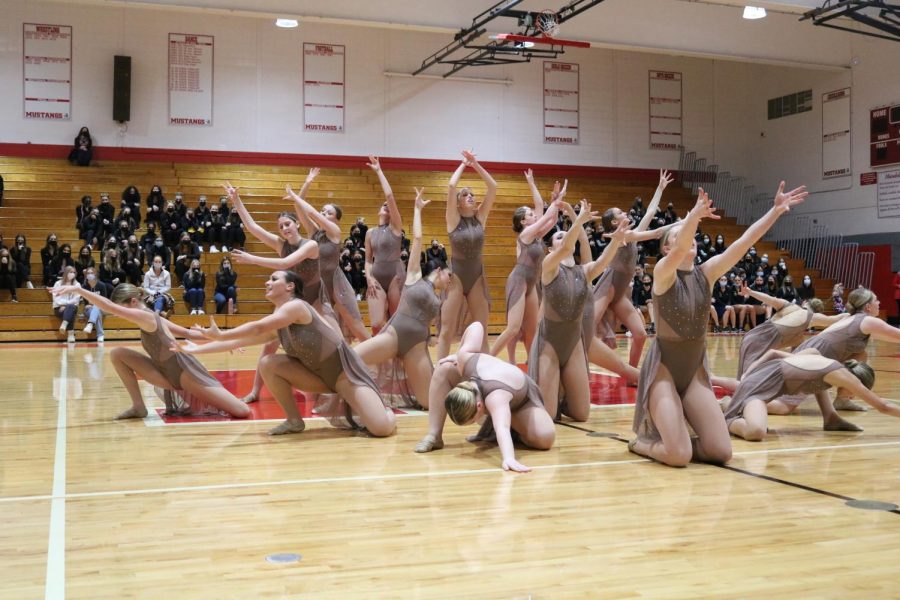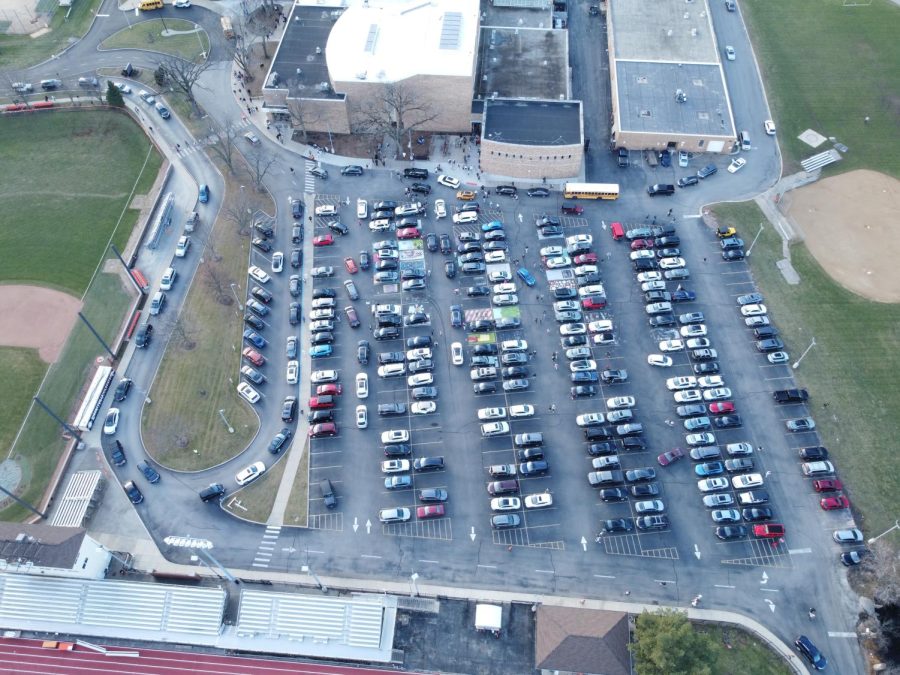 Eva Fahrenkrog and Marisa Tarica
January 14, 2022 • No Comments
The LHS parking lot is a center for heavy traffic and potential accidents. At the end of the school day when the bell rings, there is a mass exodus of students who are eager...