What's Happening: September 2016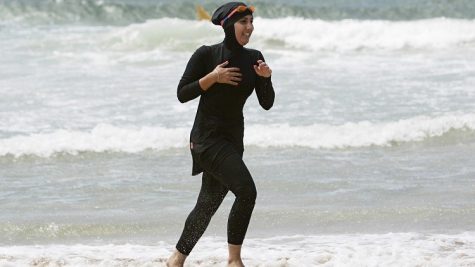 1. Multiple mayors of French cities, such as Nice, brewed up controversy this summer with their bans on burkinis, a popular form of swimwear for Islamic women. The swimsuit is for Muslim women who choose to abide by the Islamic law of covering up. Despite France's highest court, the Court of Cassation, deeming the ban "unconstitutional" and the state court ruling the ban on burkinis an "illegal violation of fundamental freedoms," 20 French mayors still refuse to lift the ban, according to The Guardian, a national and international news website.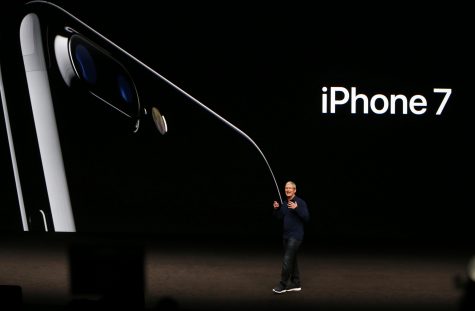 2. Apple's iPhone 7 and iPhone 7 Plus were available for preorder on Sept. 9 and were released on Sept. 16. The new iPhone includes a dual-lens camera and will be thinner in width. Talk of the confirmed removal of the headphone jack provoked outrage on social media during early July because the update will inconvenience iPhone users with products that require a headphone jack to use. The iPhone 7 does, however, come with a headphone jack adapter and earphones. iPhone users may also purchase wireless headphones that connect via bluetooth, if desired. According to the technology-based news website TechRadar, in addition to the previous four colors available (silver, space grey, gold and rose gold), two new colors will be added to the lineup as well, including "jet black" and "black."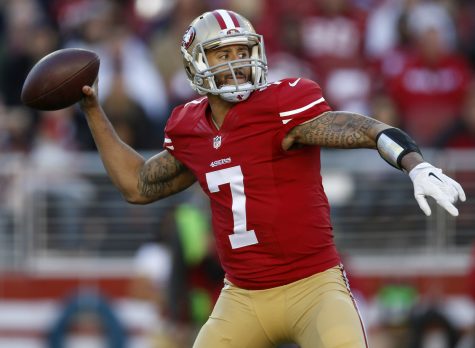 3. San Francisco 49ers quarterback  Colin Kaepernick made headlines after he chose not to stand during the National Anthem in an Aug. 26 NFL preseason game against the Green Bay Packers. In an NFL Media interview after the game, Kaepernick answered questions regarding his choice to sit, stating, "I am not going to stand up to show pride in a flag for a country that oppresses black people and people of color…this is bigger than football and it would be selfish on my part to look the other way." Kaepernick has since been a topic of public debates, with some media outlets accusing him of being anti-American. However, other media outlets and individuals have been defending him, such as President Barack Obama, who, while speaking at a new conference in China, asserted that Kaepernick was "exercising his constitutional right". Due to the attention that the protest accumulated, Kaepernick's jersey has surged to the best-selling jersey on NFL's Shop.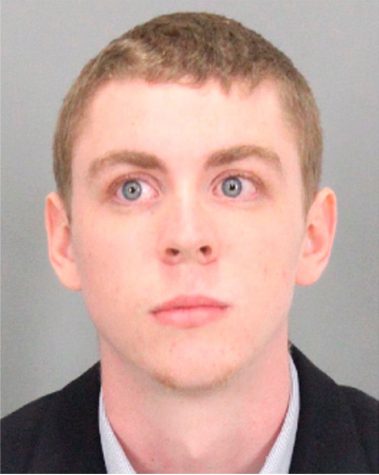 4. On Sept. 2, Stanford sophomore and convict, Brock Turner, was controversially released from jail after serving three months of his six-month sentence, which has made the incident and its following procedures come back into the public eye. After Turner committed felonies on Jan. 18, 2015, he was found guilty of three charges of sexual assault in March and was sentenced in June. The prosecuting jury requested that Turner be sentenced to six years in jail, but he was instead sentenced to six months by Judge Aaron Persky. The victim of Turner's rape and assault, known as Emily Doe, provided the statement that she read in court to BuzzFeed News, which was published on June 3 — a day after Turner's sentencing — and it has garnered over 18 million views. The shortened conviction sentence also received backlash on Twitter and created a multitude of trending hashtags, including  #iamemilydoe, which survivors of sexual assault and/or rape used to share solidarity with Doe.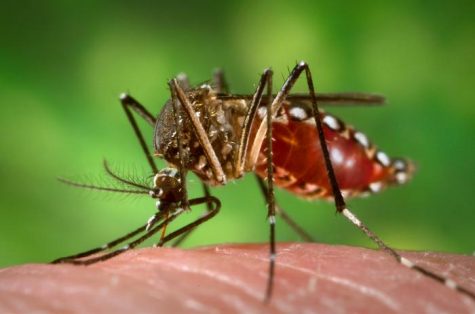 5. A bill proposing $1.1 billion funding for preventing the Zika virus was blocked in the Senate on Sept. 6. According to the World Health Organization, Zika virus is transmitted through mosquito bites, while viral transmission through bodily fluids is also possible. Zika is considered a mild virus, with the exception of pregnant individuals and fetuses. Although there is no evidence that an infection of Zika virus causes birth defects, a correlation between infected persons and severe pregnancy complications has been noticed and is currently being investigated. According to political fact checking website Politifact, the bill was blocked by Senate Democrats who initially agreed with the funding amount. This was due to a clause that Senate Republicans added to the bill that would deny Zika funding and treatment options to Planned Parenthood. Currently, the United States, including Puerto Rico, has approximately 16,800 documented cases of Zika virus infections, according to The New York Times.