Sarah Wuh, Opinions Editor
January 24, 2022 • No Comments
On Wednesday, Jan. 19, the undefeated LHS girls' varsity bowling won 8-1 in a non-conference match against Antioch. During the first game, led by junior Mabelle Kosowski...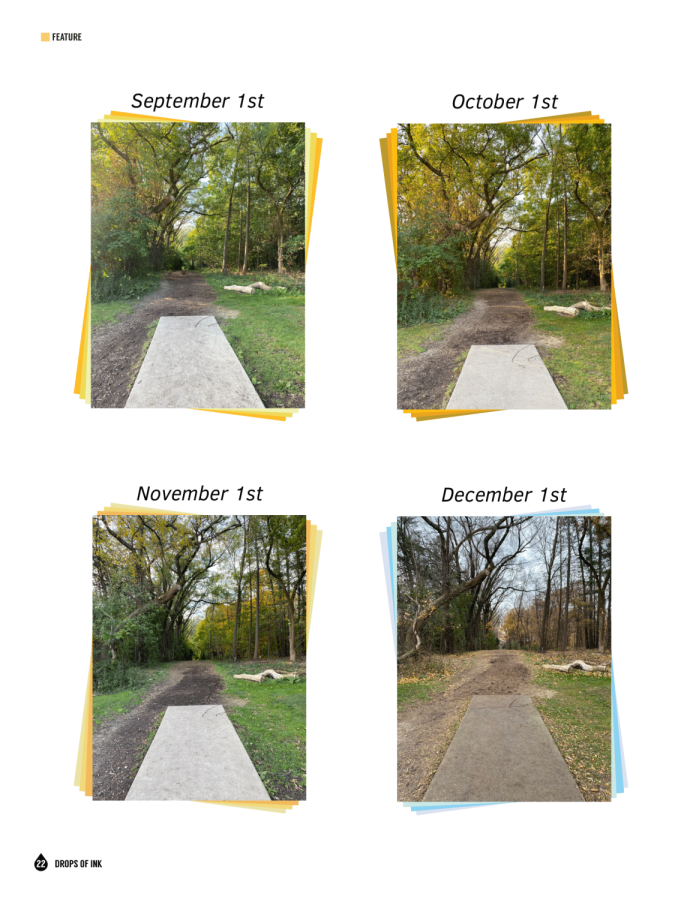 Andrew Brooks, Sports Editor
January 19, 2022 • No Comments
Growing up in Austin, Texas, I did not experience many seasons. It never snowed in the 11 years I lived there, and the only color change I saw was the grass turning from yellow...