Wildcats Homecoming Football Game vs. Warren Blue Devils
Ava Polzin, Features Editor
September 30, 2013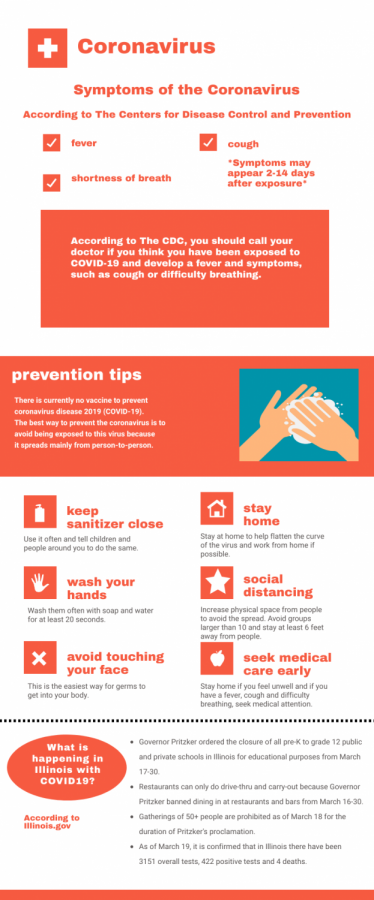 Sophia Zumwalt, Staff Member
March 24, 2020 • No Comments
COVID-19, more commonly known as coronavirus, is a respiratory disease that was discovered in 2019 and had not been previously identified in humans. This specific strain comes...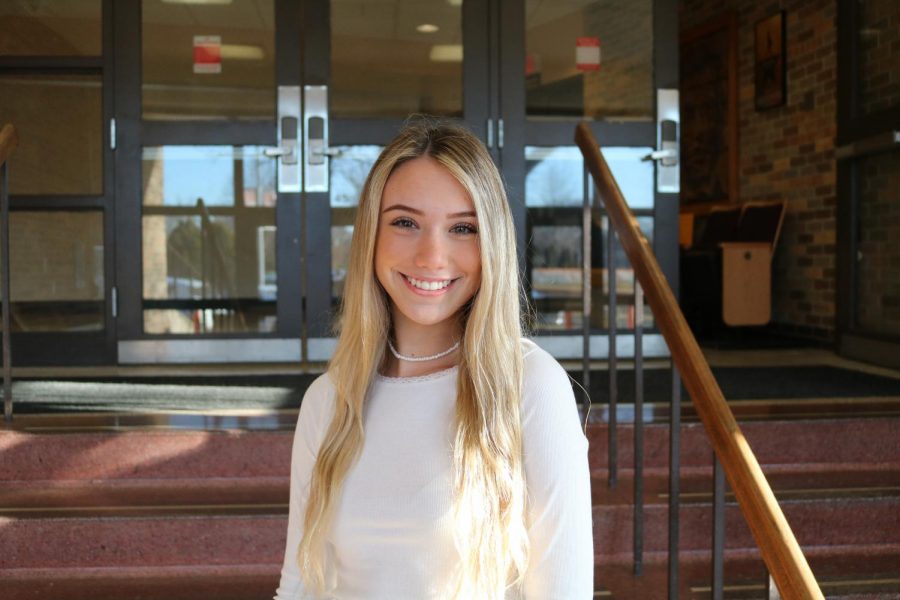 Sophia Zumwalt, Staff Member
March 24, 2020 • 1 Comment
TikTok: The social media application that many teens at Libertyville High School and all over the country seem to be completely immersed with. It allows teens to make 15-second...
Sayre Debruler, Staff Member
March 23, 2020 • 1 Comment
Bored at home? Try making your own homemade shamrock shake, even though St. Patrick's Day is over.