Winter Weather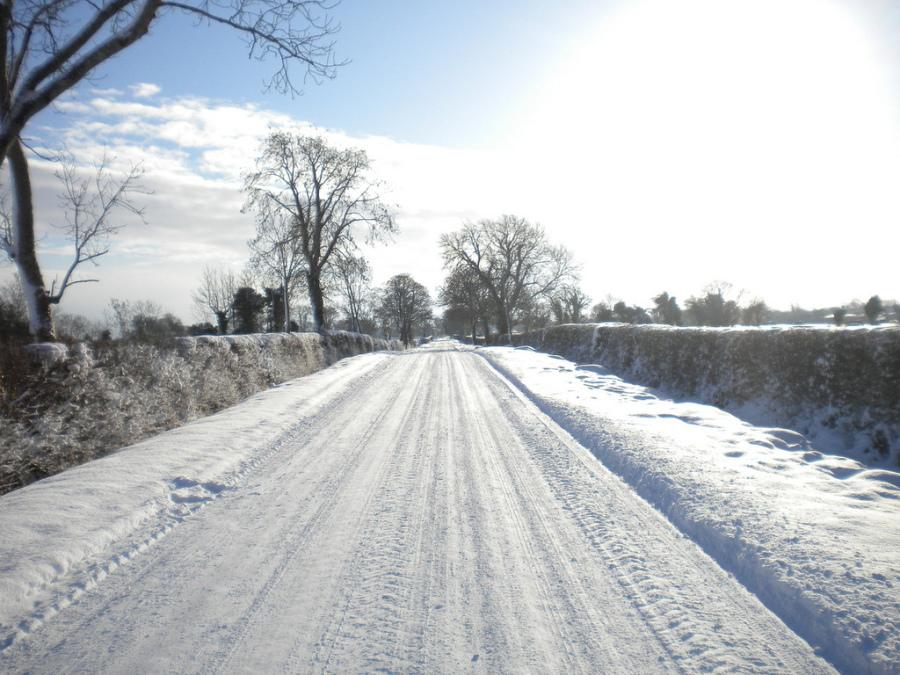 After the Polar Vortex last year, many people ask, "Will this year be as bad as last year?"
This year's winter is forecasted to have above-normal extreme conditions and to be cold with below-average temperatures in most of the nation.  Precipitation is predicted to be above-average in much of the Midwest, according to The Farmer's Almanac, which has published long-range weather predictions annually since 1818.
Last year, winter was also predicted to have above-normal extremes, below-normal temperatures and above-normal precipitation. It was also forecasted that the coldest temperatures would be in the Great Lakes. The average snowfall for Chicago is about 37 inches, but last year, Chicago had 82 inches of snow, according to CBS Chicago.
The average temperatures for Chicago between December and February are between the mid-30s and lower 20s, but last year, according to CBS Chicago, the average temperature for winter was 22 degrees. The coldest temperature Chicago reached last winter was 16 below zero. This was very surprising and too cold for many people in Chicago.
"To me, too cold is in the 20-degree range, unless I have all my snow gear on; then I'm fine for a while. But if I don't have all my gear on, then 40s and lower are cold for me… I'm used to 75 degrees and sunny all the time in California!" said sophomore Taylor Underwood, who moved to Libertyville from California last summer.
Freshman Elizabeth Foley agrees. "Anything below 20 degrees is hard to function in, especially if there is wind." she said.
The Farmer's Almanac also predicts that in Illinois, the second week of December will consist of rain, wet snow and cold temperatures. The next few weeks are forecasted to be very cold at first, but then it will warm up slightly, also bringing  rain and snow. The weather for the week of Christmas is predicted to be sunny, but cold and snowy at the beginning. After the holidays, it will be cold and dry.
In January, The Farmer's Almanac estimates that the weather will start fairly mild, but temperatures will drop by the end of the first week and snow will start by the second week. The third and fourth weeks are predicted to be very cold and windy with some snowfall.
"Last year was my first winter away from Southern California's warm winters, so I literally froze! I loved the cold days off of school though, and living in snow was a lot of fun for the first couple months!" said Underwood.
On the other hand, Foley said, "I have not (been somewhere warm during winter). This winter is the first winter we are going somewhere warmer. We are going to Florida where I am excited for it to be warm!"
To survive this winter, Foley likes to go ice skating, see the light show in Lincoln Park Zoo, and watch "The Nutcracker."
Underwood said she enjoys "sledding, snowmobiling, snowboarding, and snowball fights in the winter, when it's not too cold."