What's Trending: Self Care
Practicing self care is a necessary part of your schedule, as it helps to relieve stress and anxiety and improves your well-being. Although it can be difficult, finding time to take care of yourself can make a difference, even if you only spend 10 minutes doing so. Here are some strategies and methods that you can add into your routine to take care of your mind and body in order to relieve everyday stressors and improve your quality of life.
Read a Book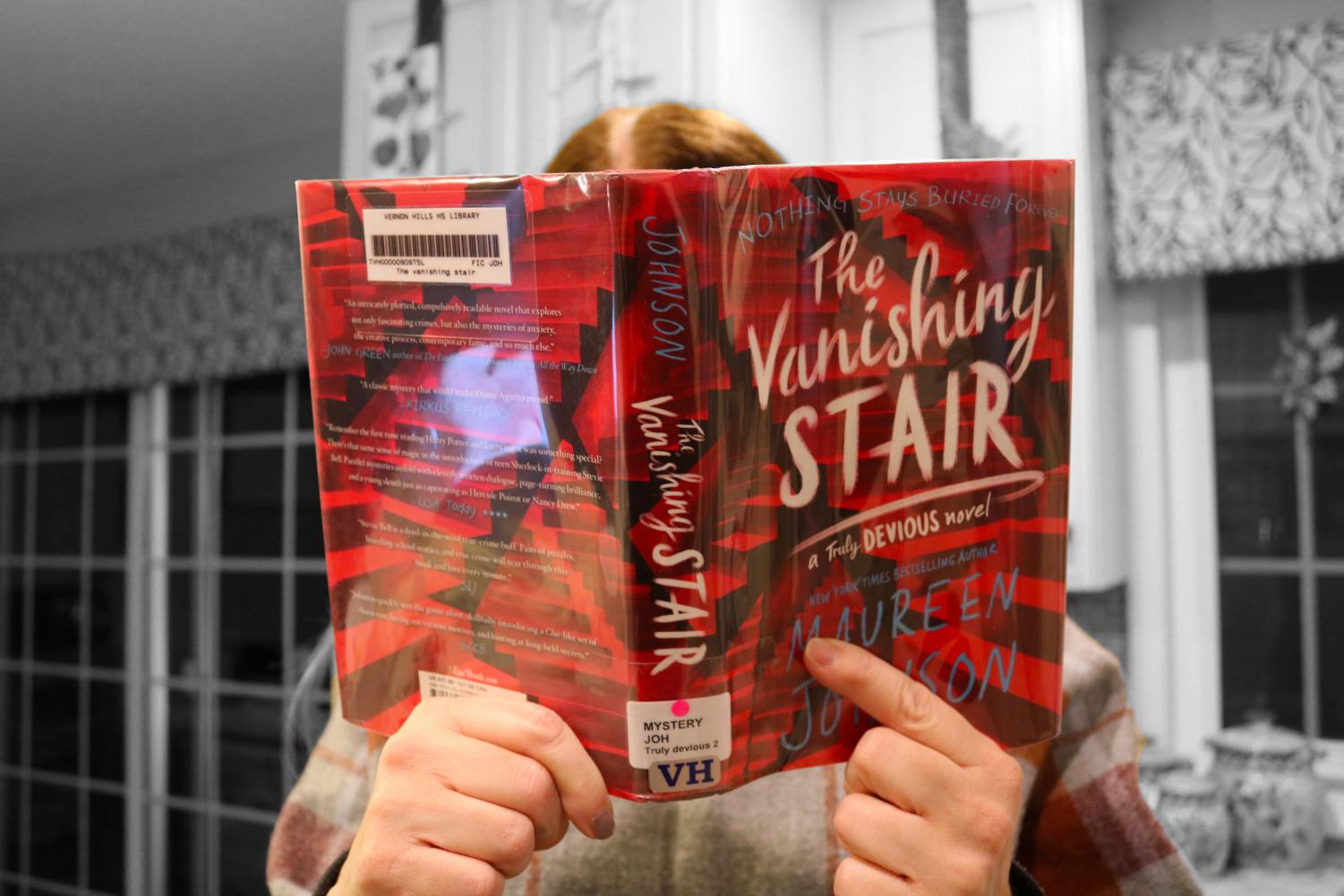 Read for enjoyment, not just an assignment. Reading makes you feel more relaxed and helps to reduce stress. 
Take care of your skin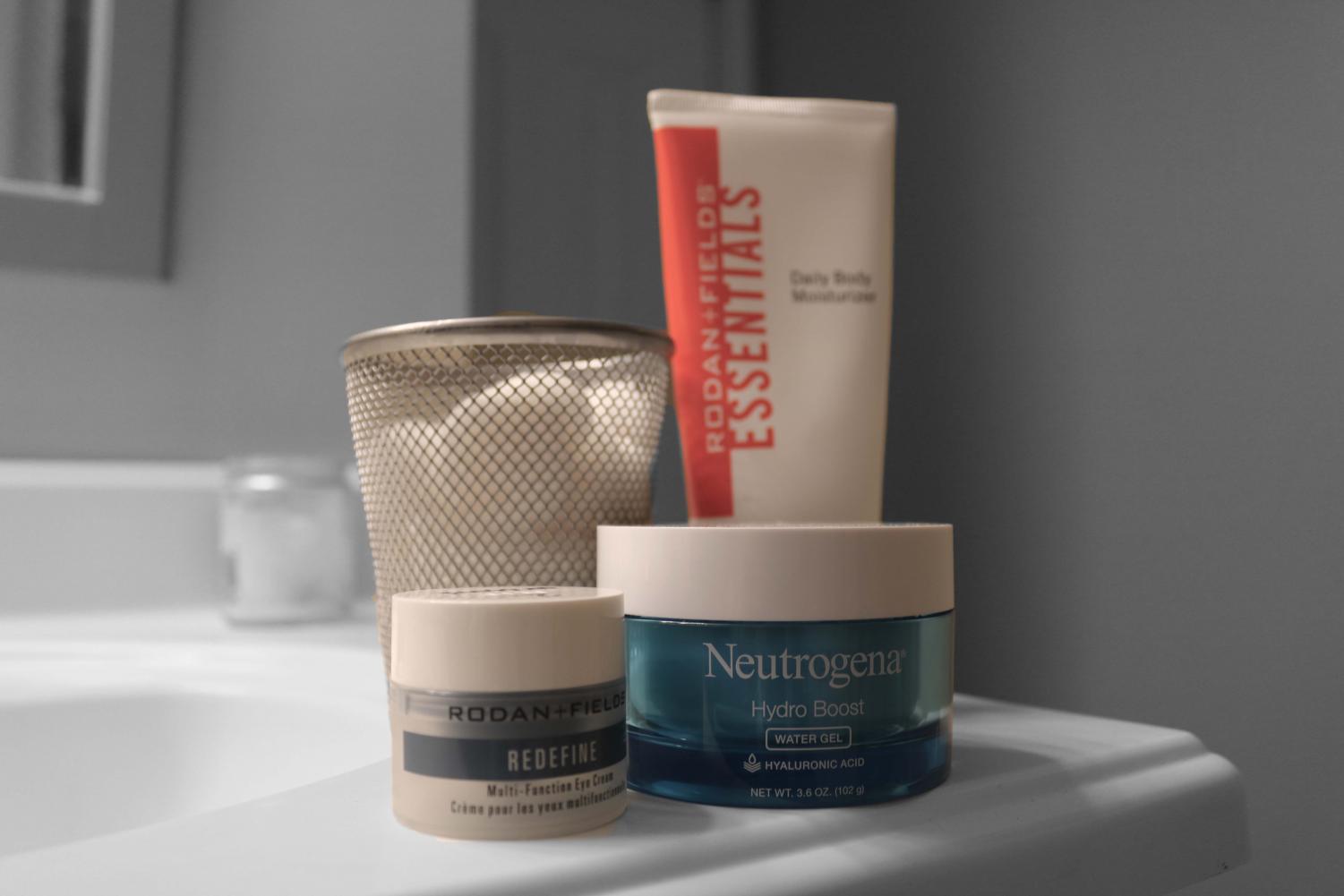 Taking care of your skin can help you relax and feel more put together. Wash your face and do a facemask or pamper yourself by painting your nails. 
Eat Healthy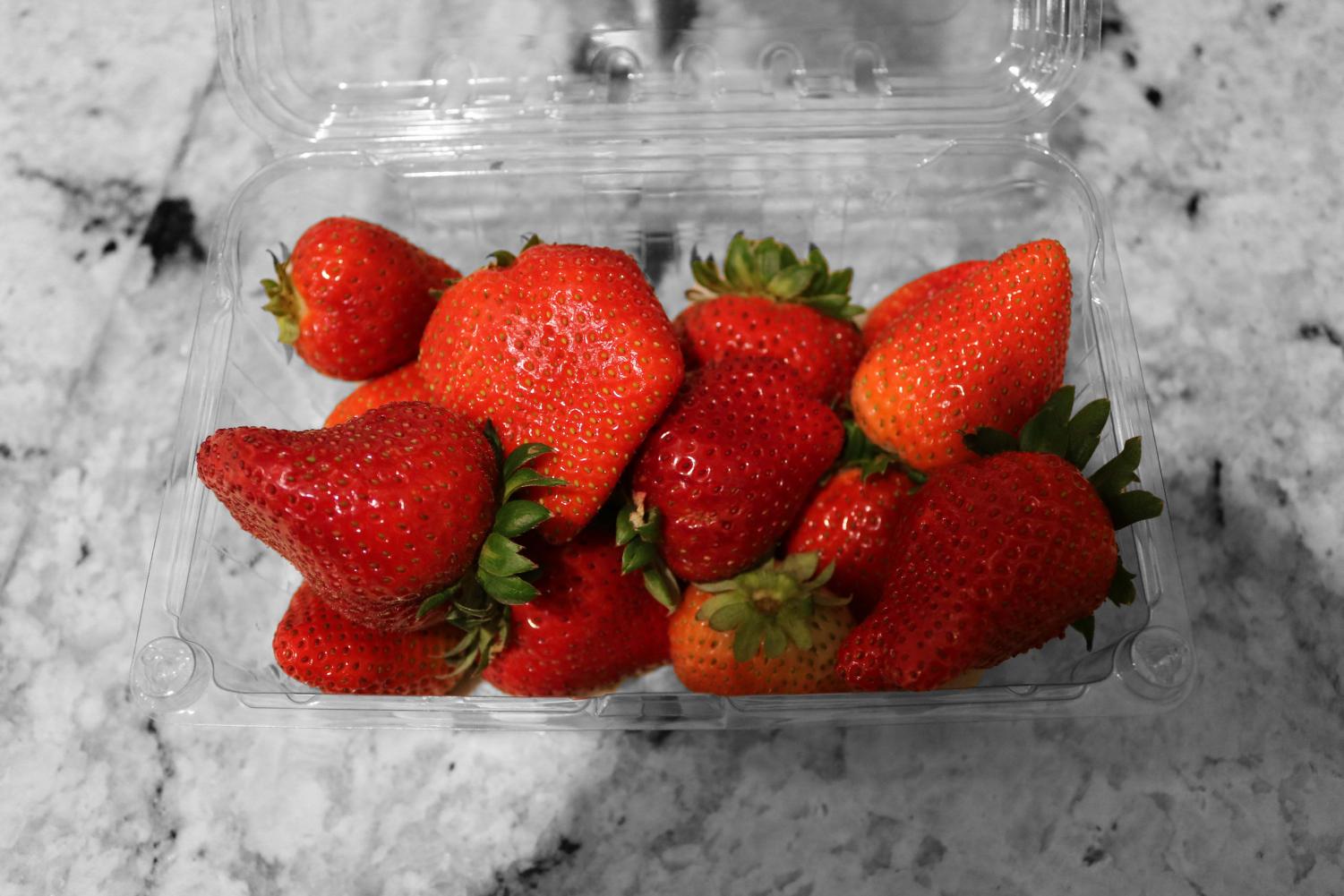 Eat foods that are healthy and will fuel your body throughout the day. Fruits, vegetables, and whole grains are all great options.  
Sleep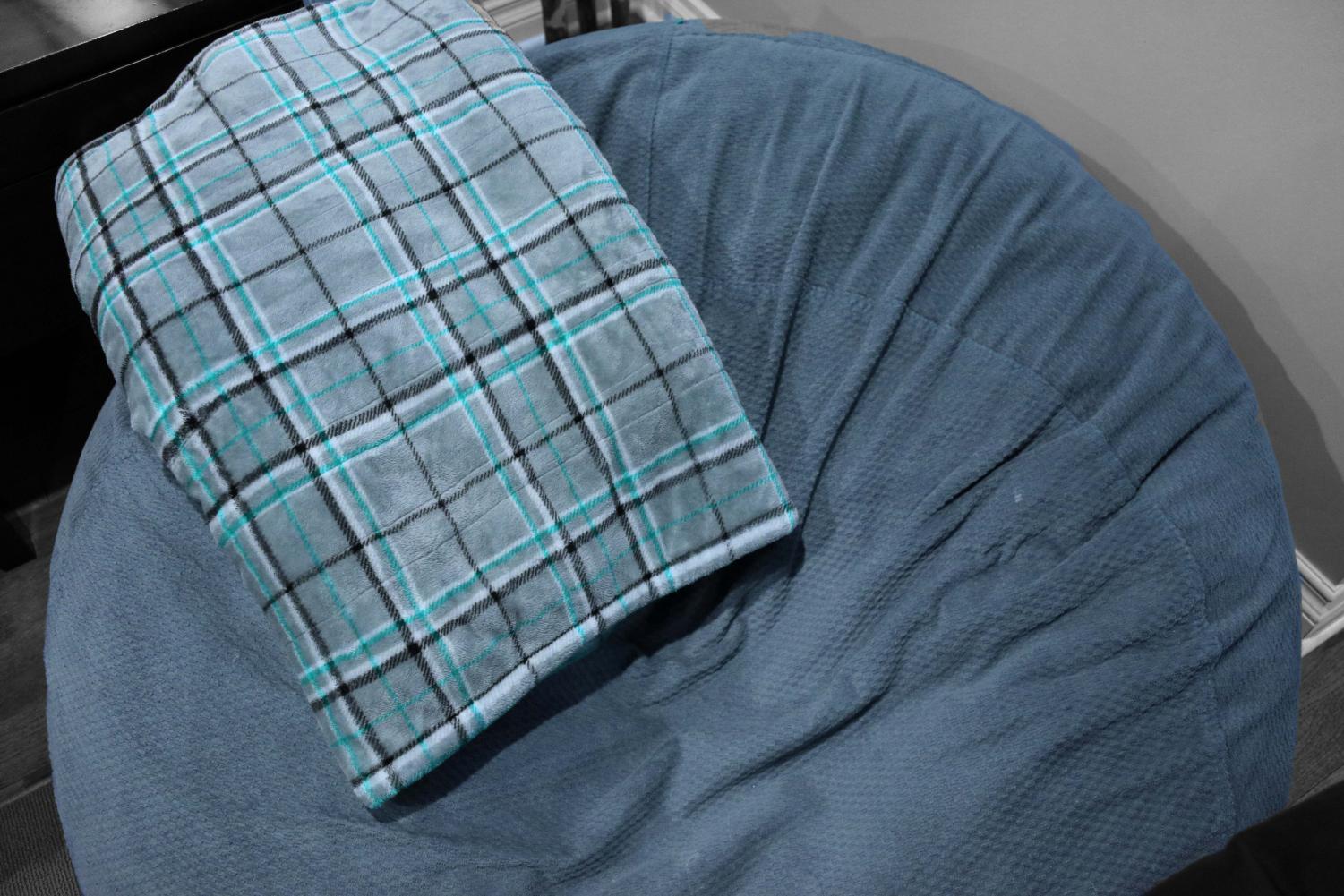 Although it's difficult to do, getting 8 to 10 hours of sleep a night can reduce your stress, help you think clearly, and improve your mood. 
Exercise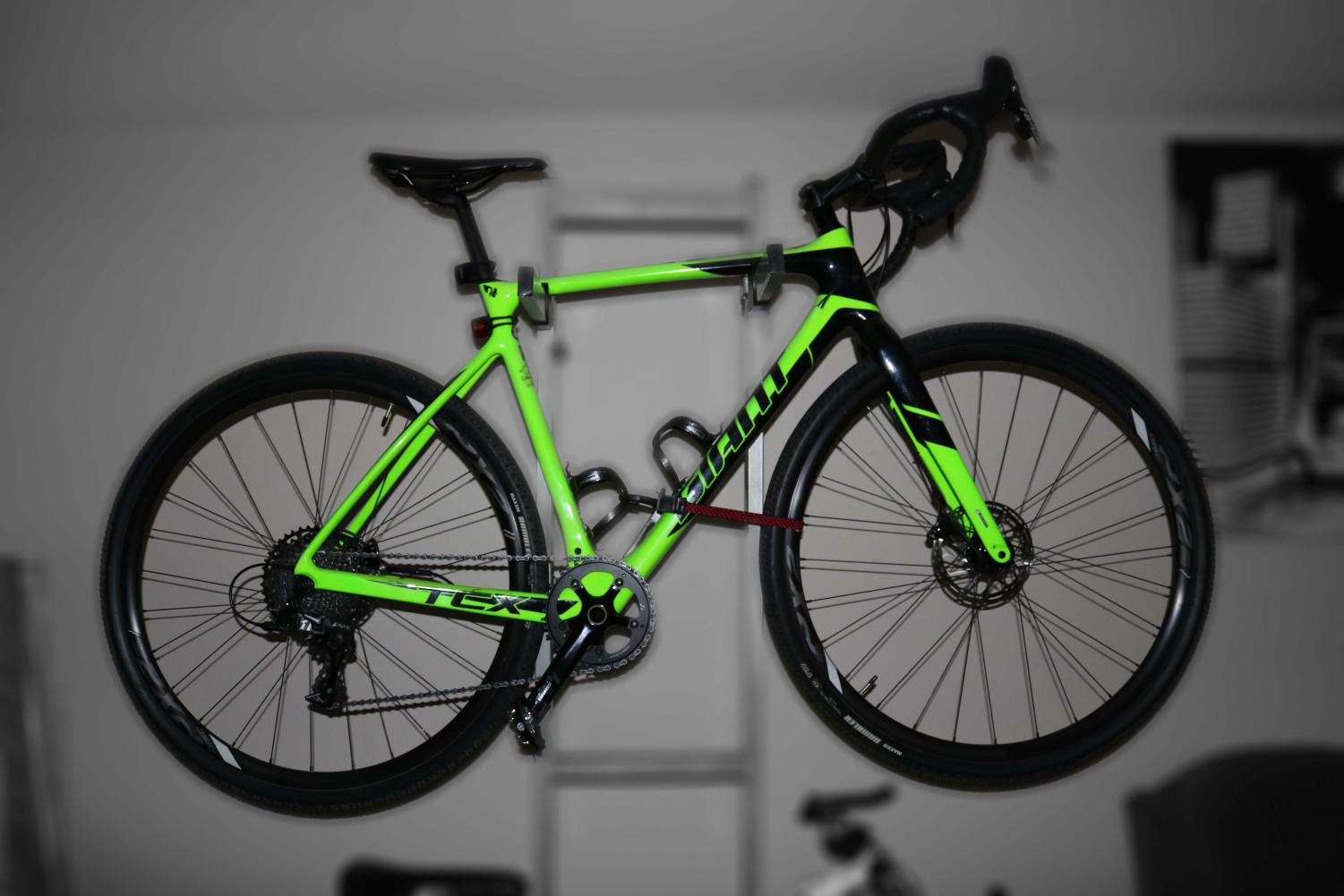 Moving your body can make you feel more awake and will improve your mood, strength, and endurance. Go for a run or walk for some cardio or lift weights to build your strength. You could also do some yoga to relax while also getting your blood moving. 
Take up a Hobby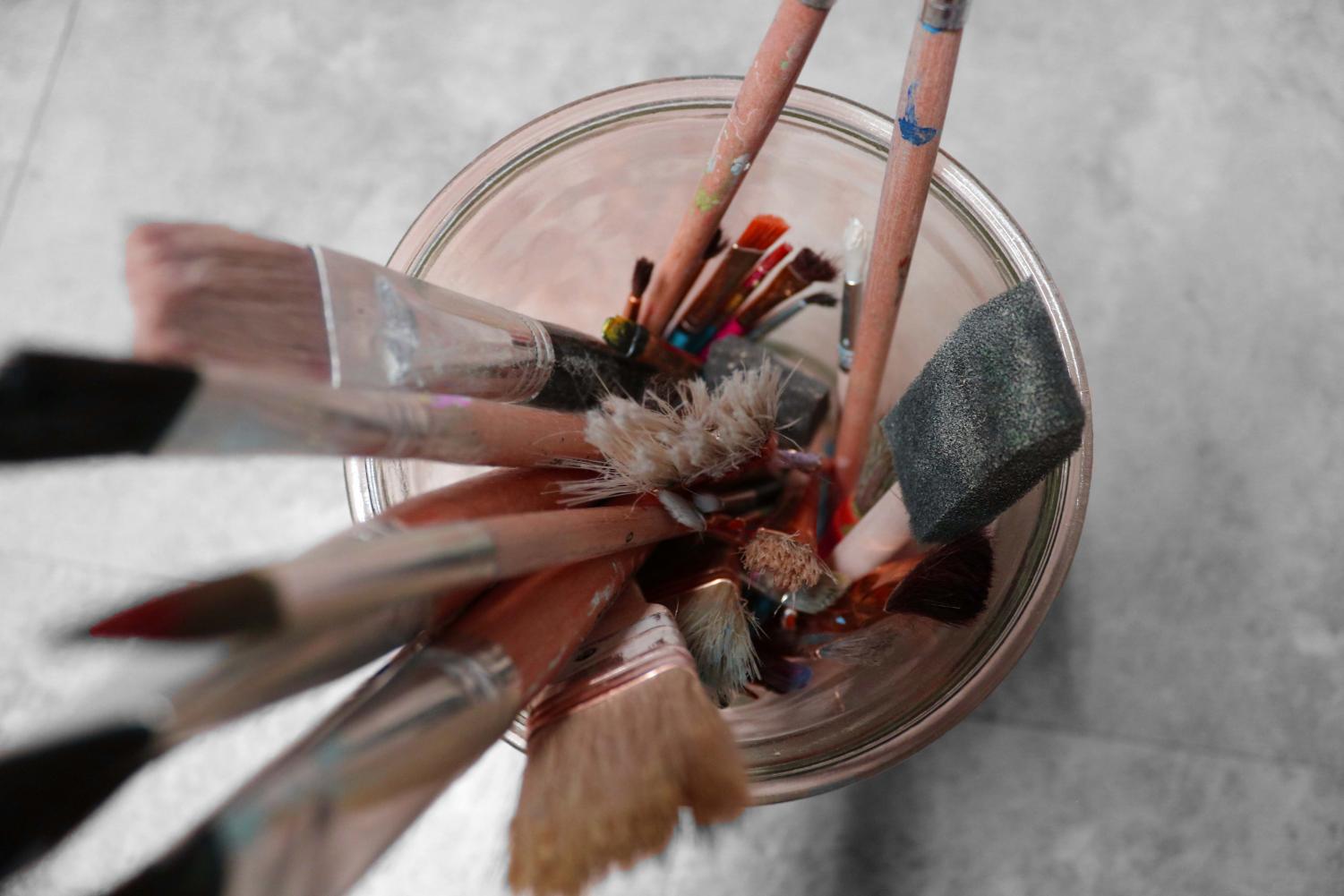 Spend time doing a hobby that you enjoy or pick up a new hobby. Create art, take a walk, or bake pastries. 
Leave a Comment