Brainerd Building to be Torn Down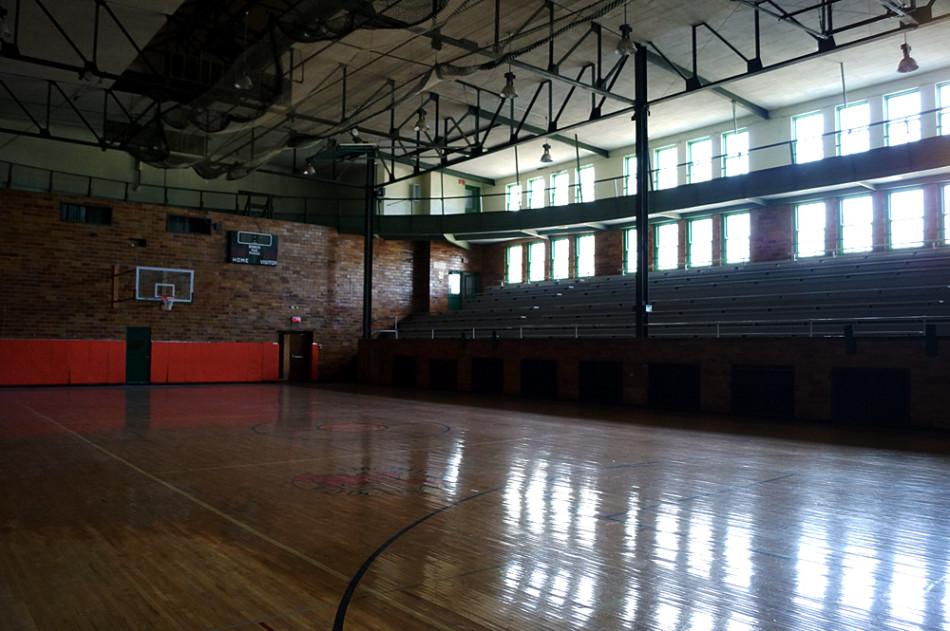 Kyle Laska, News Editor
March 19, 2014
   After 11 years of vacancy, it appears the historical Brainerd building will be demolished as voters went to the polls and decided against the proposed $11.5 million restoration project on Tuesday.
   The vote wasn't even close. According to unofficial totals posted by the Lake County Clerk, the vote count showed that 4,086 voters rejected the tax increase, while 881 voters tried to save their beloved landmark. The whopping 82% who opposed it easily defeated the 18% for it. The defeat most likely occurred because many citizens were not ready to take on the proposed tax hike that would take place over the next ten years.
   However, voter turnout was especially low in this referendum. The County Clerk's results also show that a measly 13.97% of voters went to the polls. The Brainerd referendum was not the only thing on the ballot, as voters also cast primary votes for positions such as Governor and U.S. Senator.
   The referendum asked voters to vote for or against an issuance of $11.5 million in bonds. These bonds would be paid back over a period of 10 years, and would have been used to renovate the building into a fully-functional community center. A lease payment of $250,000 will now be avoided, as will the $50,000 payments that were to occur from 2015 to 2034 to cover the lease.
   While a large amount of citizens wanted to keep the landmark, the task of raising funds to keep the building up, even to this point, has been a struggle. The Brainerd Community Center has had an extremely difficult time garnering money, prompting Mayor Terry Weppler to push for a vote now, rather than continuing to have District 128 pay for an empty, non-functioning building.
   Now, the site will host athletic fields, plus more parking, according to the plan laid out by the Ad Hoc Committee, tasked with finding a solution for the Brainerd land.
   According to the official statement released by the district, Dr. Prentiss Lea confirmed reports of what will now occupy Brainerd's space.
   "As a result of the Tuesday, March 18 Brainerd referendum vote, D128 will move forward with planning to re-purpose the Brainerd property to meet D128 and Libertyville High School (LHS) needs. One of the most significant needs at LHS continues to be additional green space for athletic related activities. As such, the Brainerd Building and Jackson Gym will be demolished in the future to provide open acreage for additional green space," stated Lea.
   The group "It's A No Brainerd," which pushed for the destruction of the building, still wants there to be some memory of the building. A commemorative plaza is being proposed, which will contain artifacts from the school. The plaza, if built, will be put where the fields and parking lots meet.