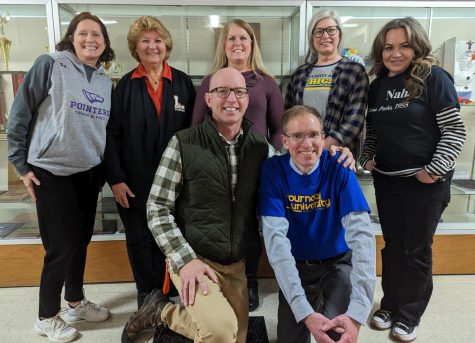 The class of 2023 is graduating. Diplomas are received, speeches are given, and graduation caps are tossed into the air. But the seniors aren't the only Wildcats whose past year at LHS was their last.As we say goodbye to the class of 2023 this year, we will also bid farewell to seven retiring staff members, namely Mr. Rick Brenner, Mr. Sean Matthews, Ms. Julie Johnson, Ms. Andrea Lara, Dr. Debra Kellum, Ms. Judi Neuberger, and Ms. Melodie Kinnee.
"Retiring is like having your feet on the accelerator and brake at the same time," remarked Ms. Kinnee, who has been teaching Special Services for twenty years. "You're excited about the future, but you're also trying to enjoy the moment because you're nearing the end [of your career]."
Fond Memories
During their time at LHS, our retiring staff members have touched the hearts of many students, parents, and coworkers, making warm memories along the way. The bonds they shared with their students were especially meaningful.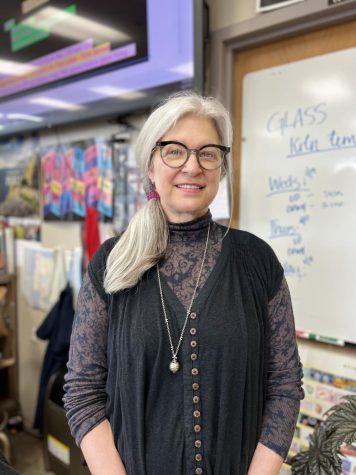 Ms. Johnson has been teaching art at LHS for 20 years, and she has taught many incredible student artists. "Teaching art has always been fun because it doesn't always feel like you're teaching [students]," she said. "A lot of the time it felt more like I was working with my students."
Now that Ms. Johnson has retired, she plans to travel to Europe.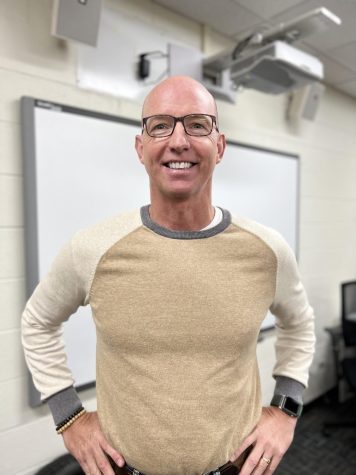 Mr. Matthews, who has been teaching driver's education for the past 30 years, remarked that he felt blessed. "I found something I really enjoy doing," he said. "And coming to school and both coaching and teaching has been great."
Mr. Matthews plans to move to Phoenix, Arizona and spend time there with family following his retirement.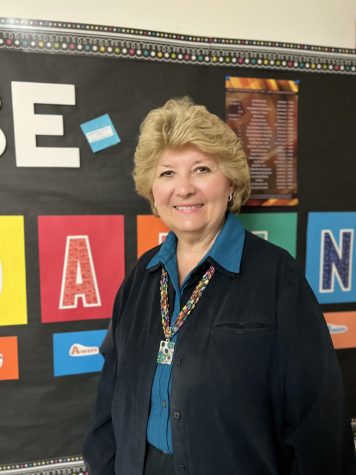 Ms. Kinnee reflected on how special watching graduation was to her: "I used to know a student about whom people used to say 'there's no way she'll graduate,'" she said. "But I believed in her, and watching her at graduation made me very proud. To see her succeeding when she thought nobody believed in her was an incredible feeling."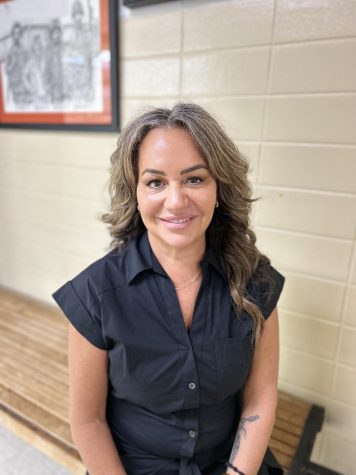 Ms. Lara, who had been teaching social studies for the past 27 years, also feels proud of her former students. "I am most proud of the fact that I have had literally dozens of former students who themselves have gone on to become high school social studies teachers," she said. "I love connecting with them and learning about all of the wonderful things that they are doing in their classrooms."
Ms. Lara plans on visiting her son in California and catching up with family and friends after her retirement.
Dr. Kellum has worked at LHS as the career and technical education department chair for 19 years. "When I first came to LHS, it was a new place, and I didn't know anybody," she reflected. "Over time, I got to know my coworkers really well, and they have been very supportive of me and are now very special people to me."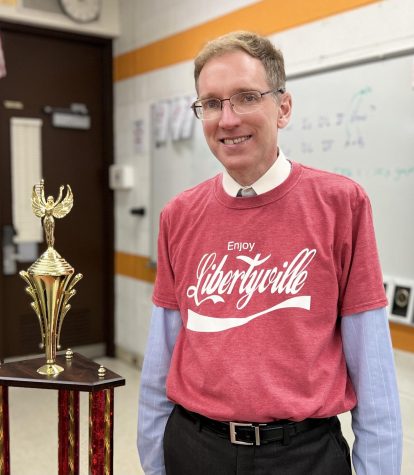 Mr. Brenner, who has been a math teacher at LHS for 33 years, has also been coaching the math team. "It has been a great experience," he reflected. "I have outstanding assistant coaches – both past and present – and the kids who join the team are always of the best quality."
Mr. Brenner will continue coaching the LHS math team, as well as helping with track and cross country. He also plans to visit his daughter and her husband in Texas often.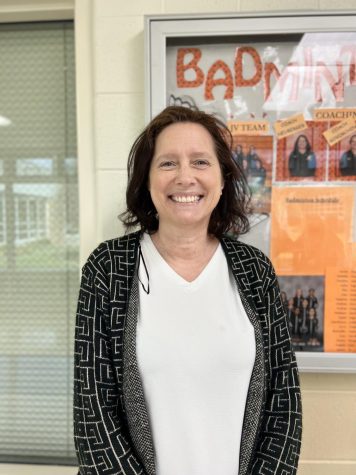 Ms. Neuberger, who has been working as a school counselor and the head coach of the badminton team for 28 years, appreciates the zeal of all the students, teachers, parents and administrators of D128 to excel.
"You can tell that everyone is truly dedicated," she noted. "Everyone, from the students to the parents to the teachers and administration, care so much – that makes all the difference."
Ms. Neuberger plans to visit Europe during the fall following her retirement.
Words of Wisdom
It is no surprise that over their careers, the retirees accumulated decades worth of wisdom through their experience as LHS staff.
"Organization is everything," Ms. Johnson stated. "Especially if you're new to something. If you're organized, you'll have more time on your hands to do more important things."
They believe that establishing human connections is especially important.
"It's kind of cliche, but I would say to try and smile every day, talk to people and say hello," said Mr. Matthews. "What COVID did is hide us all behind our masks, so saying hello and laughing and talking to one another in the hallways is a good thing to have."
The retirees have valuable relationships with their students as well. Ms. Kinnee said, "At some point, you start to see your students as your own kids and get to know them really well."
Spending time with students in and out of the classroom heavily contributed to the bond the retirees shared with them.
"I used to have so many fun conversations with my students whenever class ended early," said Ms. Lara. "I got to know them really well, and it made class so much more fun. Enjoy your time in the classroom – it goes by fast!"
Spending time with coworkers and connecting with them is also important. "Get to know your coworkers really well," Ms. Neuberger said. "The relationships you build help your well being and allow you to do the best work for kids."
Friends and coworkers also supply a beneficial support system. "Teaching is a big job," Mr. Brenner remarked. "Too big. But I have colleagues who have helped me to become more efficient in the last few years. Your colleagues are so willing and excited to help you, and your new ideas will inspire them as well."
In the end, there is nothing more important in life than your loved ones. "Spend more time with the people around you, especially your parents," advised Ms. Kinnee. "They're some of the most important people in our lives, but often the last to come to mind."