Wildcats baseball executes strong victory against Warren
On Monday May 9th the Wildcats varsity baseball team was victorious against Warren Township with a final score of 14-1. The first three innings started off slowly with short innings and only 1 run for each team. However the cats put on a show during the 4th inning scoring 9 runs by multiple doubles from various players and a triple by Dylan Holmes. On the fielding side of the game the team stayed vigilant with minimal errors, consistently making catches on fly balls and playing the out at first.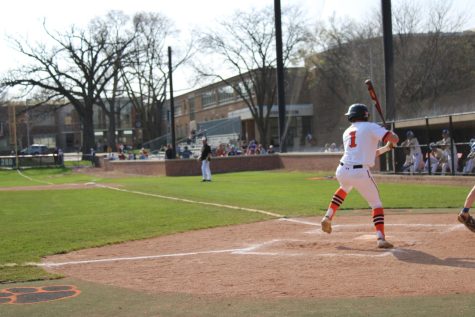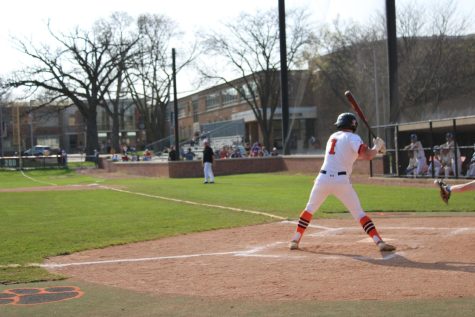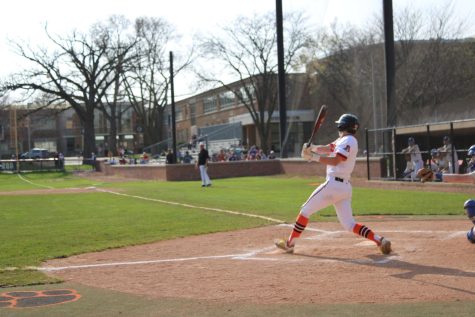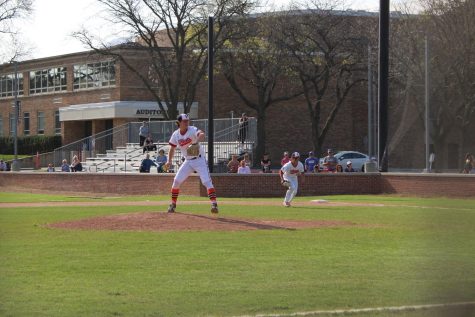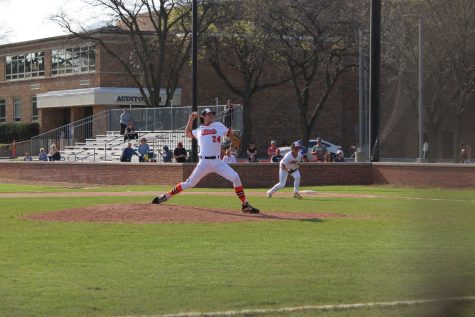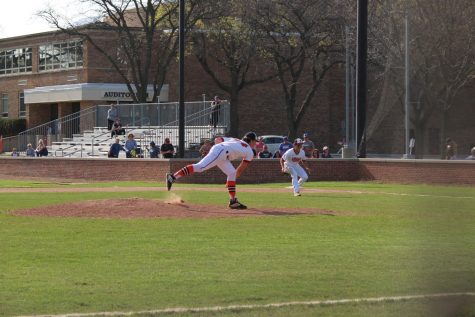 #24 Connor Walters pitched all innings and closed the match out in the top of the 6th with two strikeouts, followed by a drop 3rd out at first base.
View Comments (1)