Boys water polo defeats Lake Forest on Senior Night
On Tuesday, April 12, the boys water polo team beat Lake Forest 15-5. This big win came while the team celebrated Senior Night and improved their record to 13-2 on the season.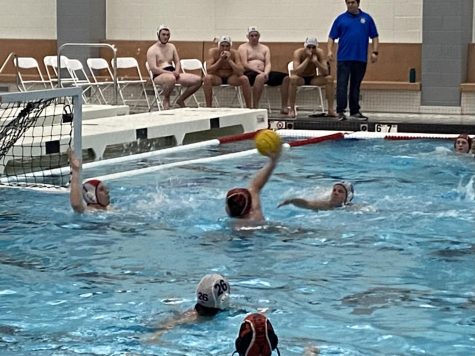 Before the game began, senior Diego Portillo said to "expect hard playing, perseverance, and a great game." The Cats showed each of these traits in their performance. They got off to a hot start. Seniors Peter Fink and Yaseen Tolba played relentless defense while seniors Kosta Wilcox and Ryan Losh led the offense to a 5-1 lead at the end of the 1st quarter.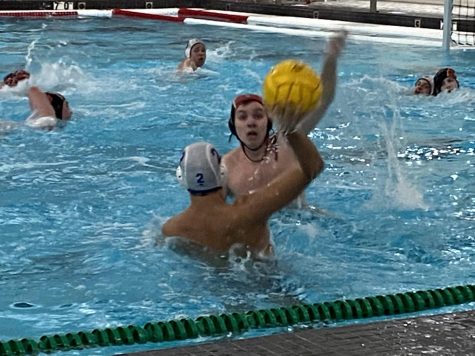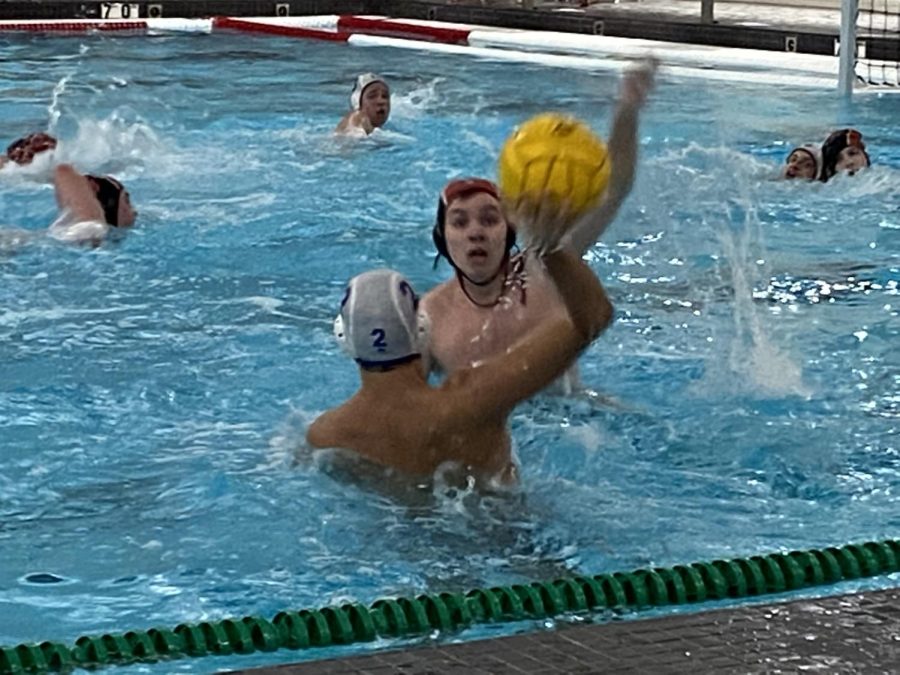 However, Lake Forest went on a run late in the second quarter. The Scouts scored three straight goals to lower the halftime deficit to three, with the Wildcats leading 8-5.
At halftime, Coach Kara Bosman talked to the team about "what we could control, which was our awareness in the pool, our energy and our defense." 
Senior Jack Distenfield said that "at the half [Coach Bosman] made sure we realized we had to take these opportunities to show ourselves and play to the best of our abilities."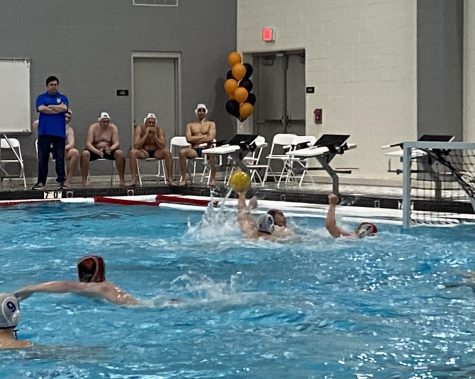 Despite the Scouts carrying all of the momentum, the second half began with a Distenfield steal and a pass to Portillo for a goal. In the two minutes that followed that moment, three more goals were scored by the Wildcats. Just like that it was 12-5 and Libertyville never looked back. This scoring explosion was led by Wilcox, who finished the game with a career high six goals.
Not to be overlooked by the offensive onslaught, was senior goalie Bobby Kallieris and the defense. Kallieris didn't allow a goal in the second half and had 13 saves on the night. 
"I think we played really well," Kallieris said. "I was able to shut them out in the second half because our defense was able to get back behind them and allowed for far out shots that are easier to save." 
Coach Bosman is "proud because this is a really strong team despite having only one returning starter from last year." Her goals for the rest of the season are for the team to "keep playing good water polo, improve on individual skills, and advance to the Sectional Final." 
Leave a Comment