DOI presents: The top 10 costumes of 2021 at LHS
At LHS, students love to show their Halloween spirit. Every year, students come to school dressed in costumes on Halloween day or, if it falls on a weekend, the Friday before. This tradition is years old and since it is loved by so many, it will most likely not cease to end in years to come. The teachers and staff even participate and come to school dressed in their own costumes. Shoutout to Dr. K. and a group of staff members who had arguably one of the best staff-group costumes this year: Dr. K. as Ted Lasso and the staff members as the Richmond Greyhounds!
First Place:
18th Century Plague Doctor – Astrid Mazzeno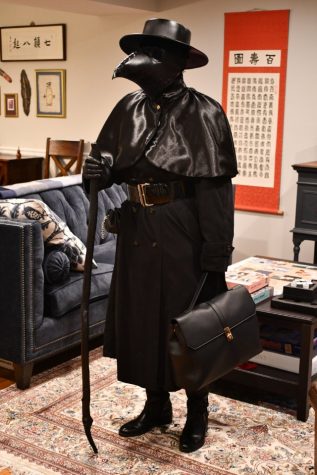 Second Place:
Vector – Elm Houglum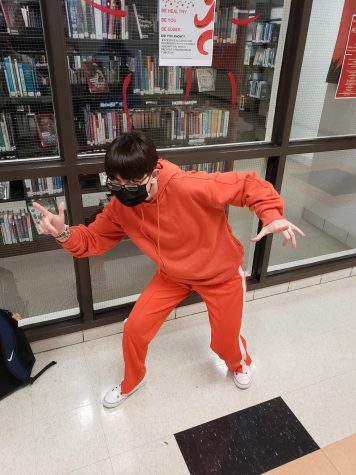 Third Place:
Winnie the Pooh and Tigger – Mila Kvasnicka and Mackenzie De Volder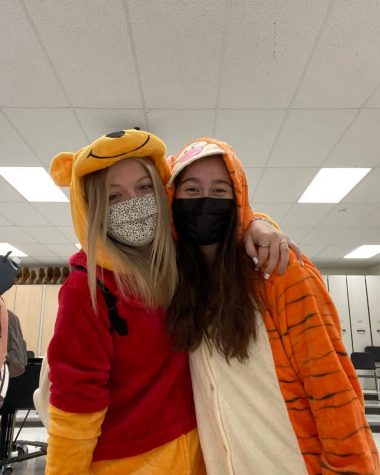 Fourth Place:
Bob Ross – Micheal Harris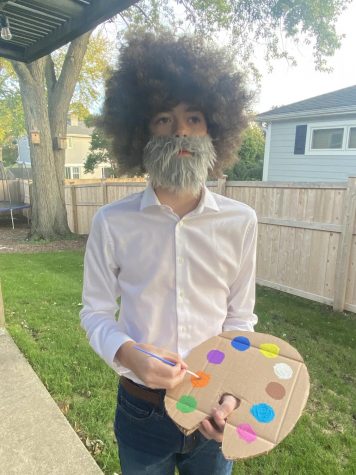 Fifth Place:
Pitbull – Maddie Hassert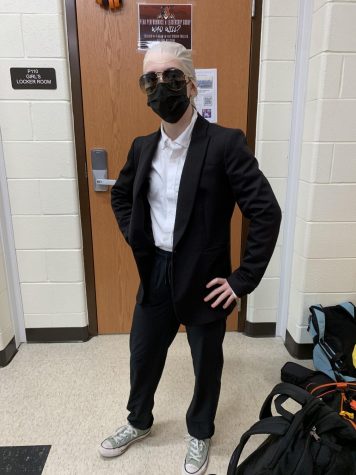 Sixth Place:
Tamaki Amajiki – Victoria Espinoza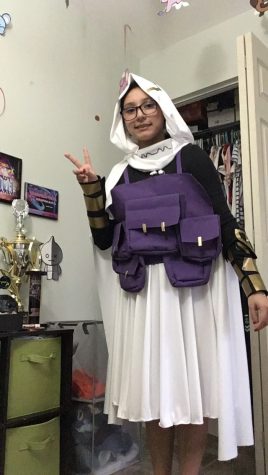 Seventh Place:
Forky – Maggie Forkner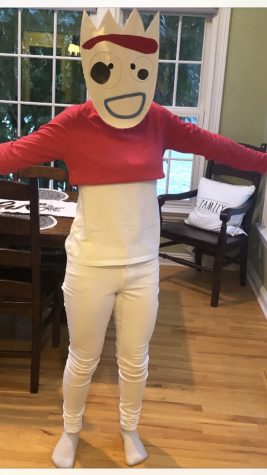 Eighth Place:
Hot Dog – Gavin Nolan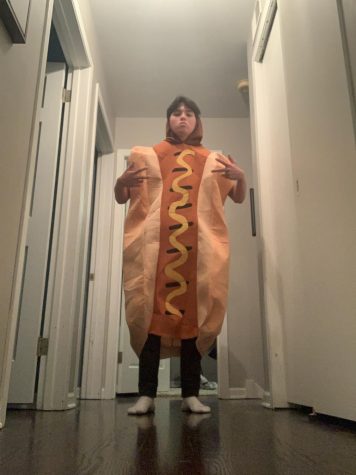 Ninth Place:
Ted Lasso and the Richmond Greyhounds – Dr. K. and staff
Taken from a rising Apple TV+ show, Dr. K. and the staff dressed up as Ted Lasso and the Richmond Greyhounds. They even plastered an almost identical "Believe" sign on the wall that was featured in the show in which the players placed their hands upon before games. We also wonder if Dr. K. made Ted Lasso's special homemade biscuits to bring and share with the "team".
Leave a Comment