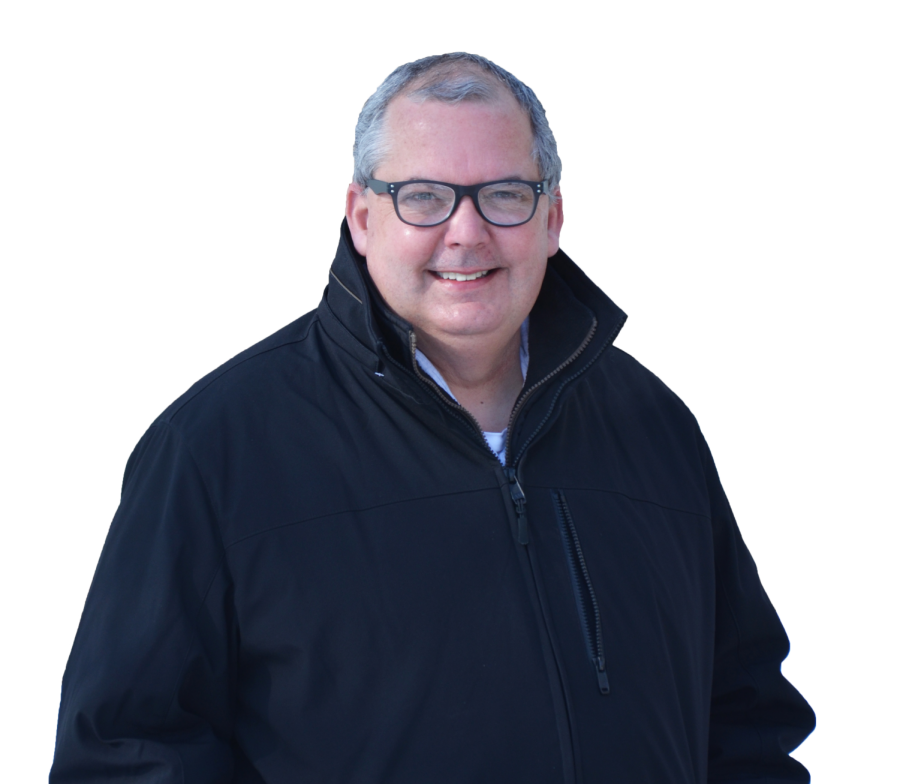 Jim Connell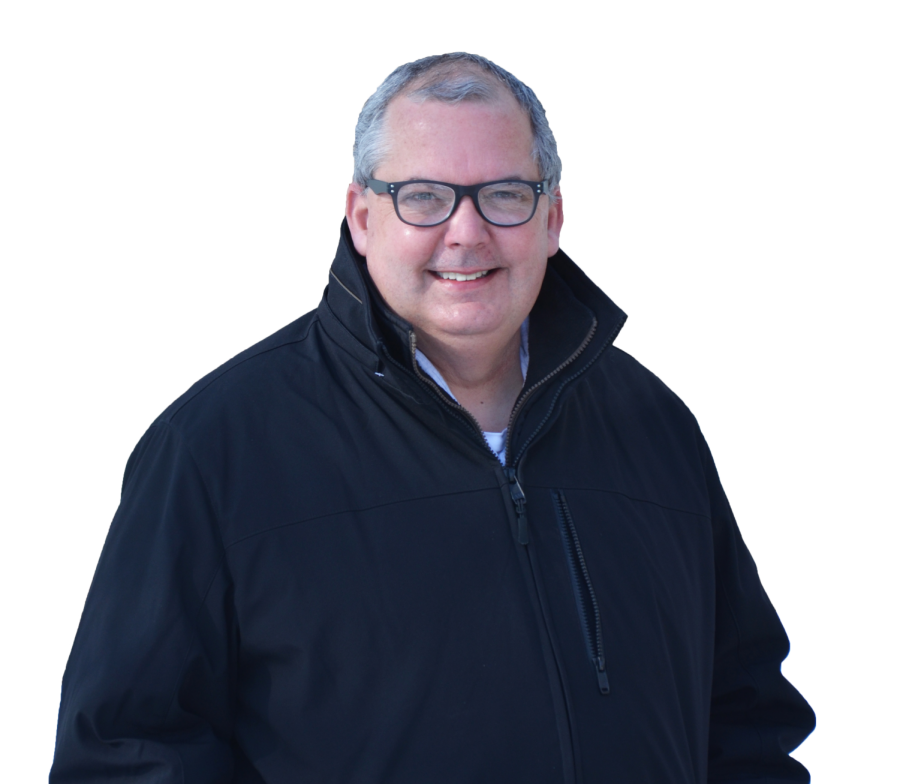 Jim Connell is a first-time candidate for the D128 Board of Education. In an interview, Connell touted his passion for education. He mentioned working his own way through college, attending night school while working full-time. Now, Connell teaches a Social Media & Business class at College of Lake County. The owner of a small marketing company, Craftsman Media, Connell emphasized the unique perspective his background as a communicator provides.
"One of the areas that I think can be enhanced at the district level is around the idea of communication," Connell said. He cited the possibility of using social media to increase the speed of communication.
Connell said his first priority is supporting the incoming superintendent, Dr. Denise Herrmann. He prioritizes understanding Herrmann's vision for the district and facilitating an effective transition between superintendents.
On the topic of school reopening, Connell has supported the current Board of Education's decisions. He is focused on the future.
"August is not here anymore, so I don't have any interest in talking about August," he said. "I have interest in talking about Feb. 2 (the day of the interview) and moving forward."
Connell supports the district's current Covid testing regimen, in which in-person students and staff are encouraged to voluntarily participate in weekly surveillance testing. He is more wary of requiring students to opt into testing in order to participate in any extracurricular activities, wanting to receive input from administrators and parents first. Connell also emphasized the importance of listening to the Lake Country Health Department as the district continues to return to normalcy.
"I support the district," Connell stated three different times.
Connell has been involved at LHS as a parent volunteer in the past, attending Parent CATS meetings, helping at homecoming and volunteering at senior graduation parties. Connell has a senior at LHS.