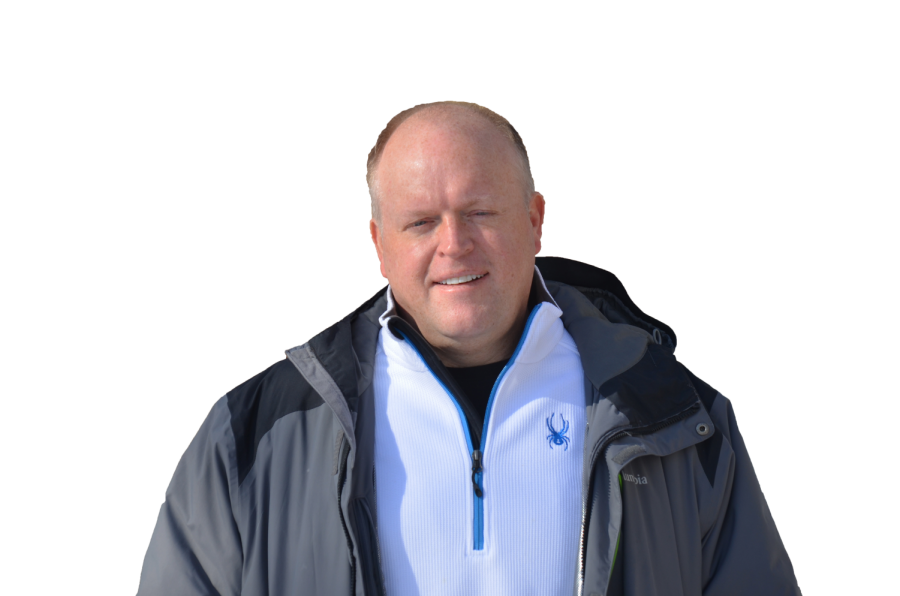 Chris Coughlin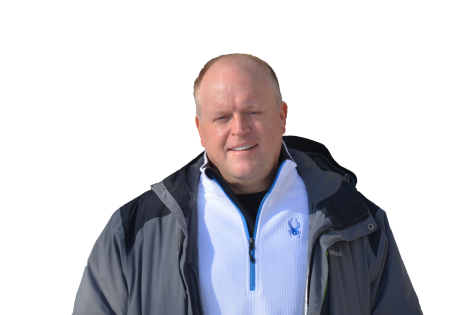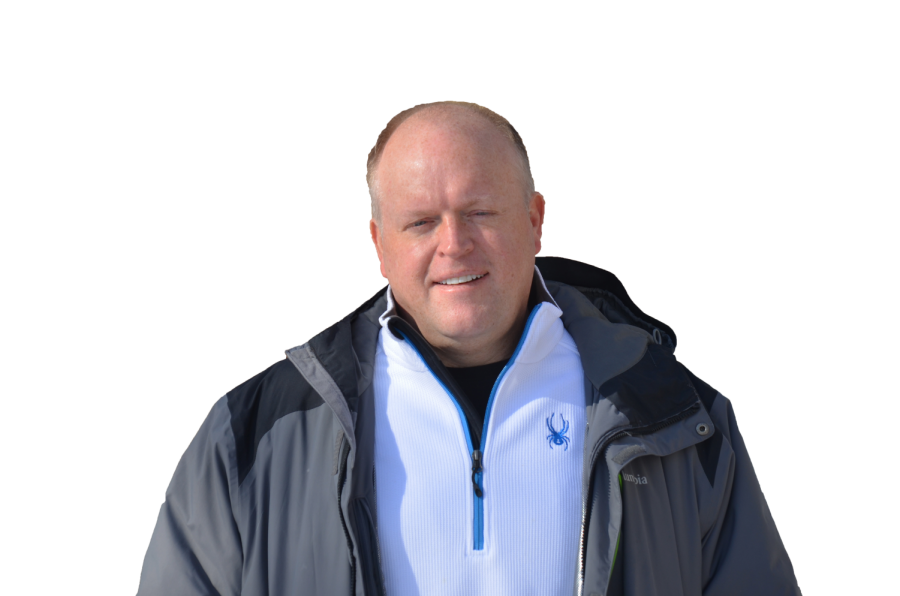 Chris Coughlin is a first-time candidate for the D128 school board. He is currently serving on the D70 school board, which covers elementary schools in Libertyville. Coughlin works as a mobility specialist at the CDW Corporation outside of his time as a board member. Within his community, he has served as the Indian Nation Chief for the Indian Guides group in Libertyville. Coughlin believes that his experience working with multi-faceted groups will allow him to communicate effectively with his constituents.
Coughlin praised the hybrid model that D128 implemented, stating that the board members did a good job with the model. One aspect of the model that he greatly appreciated was the scheduling, which allowed for more face time for students attending in person. However, one critique Coughlin had was that he believed that D128 schools should have moved to the hybrid model before the end of 2020, as the schools in D70 did.
Beyond the Covid-19 pandemic, Coughlin believes that the district needs to focus on updating its buildings.
"One of the important things that the district needs to look at is long-term life," said Coughlin.
He thinks that the district should consider some habitual upgrades to certain Libertyville High School utilities, such as the boiler. However, he also thinks that the district will need to consider ways to increase the size of its schools to accommodate population increase.
Over the coming years, Libertyville High School may be experiencing demographic changes due to an increasing number of Muslim students in the Oak Grove school district. When addressing these changes, Coughlin said that the district should begin discussions on how this new group of individuals could be accommodated, proposing potential prayer rooms for Muslim students. He also thinks there should be a separate discussion about the hijab and whether Muslim students should be allowed to wear it in school.
When referring to the future of the district, Coughlin explained that his ideal school district would have "a partnering amongst the teachers, staff and parents to educate [their] kids." He also firmly believes that parents play an important role in the education of their children and should be supported by the district as well.
Correction: The original version of this story incorrectly stated that a new mosque was being built in the Oak Grove school district. This part of the story has been removed.