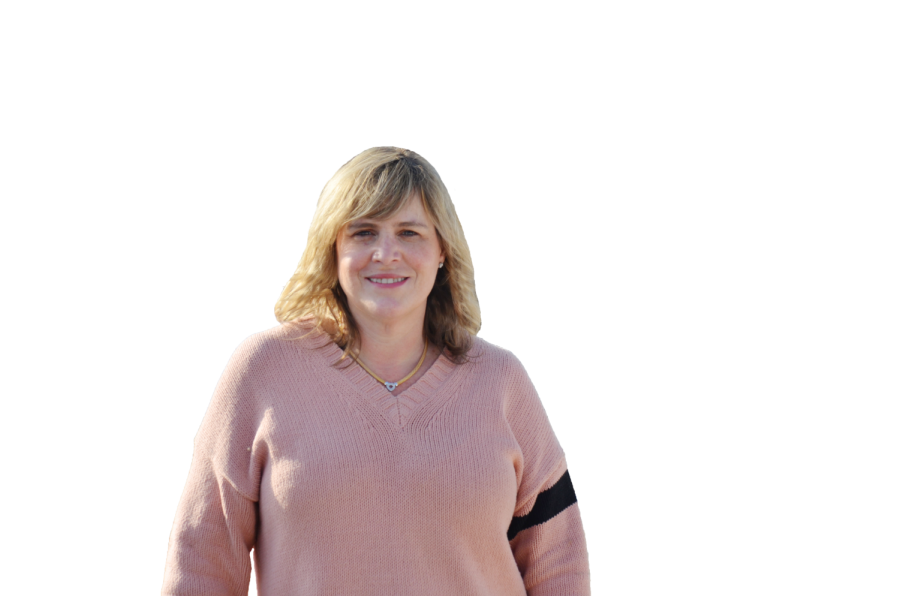 Kara Drumke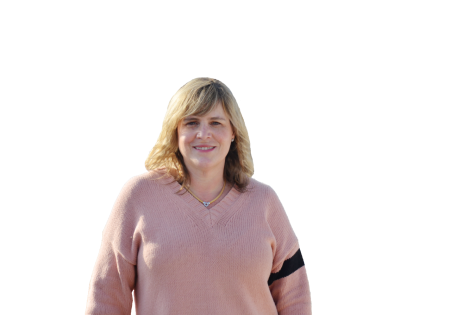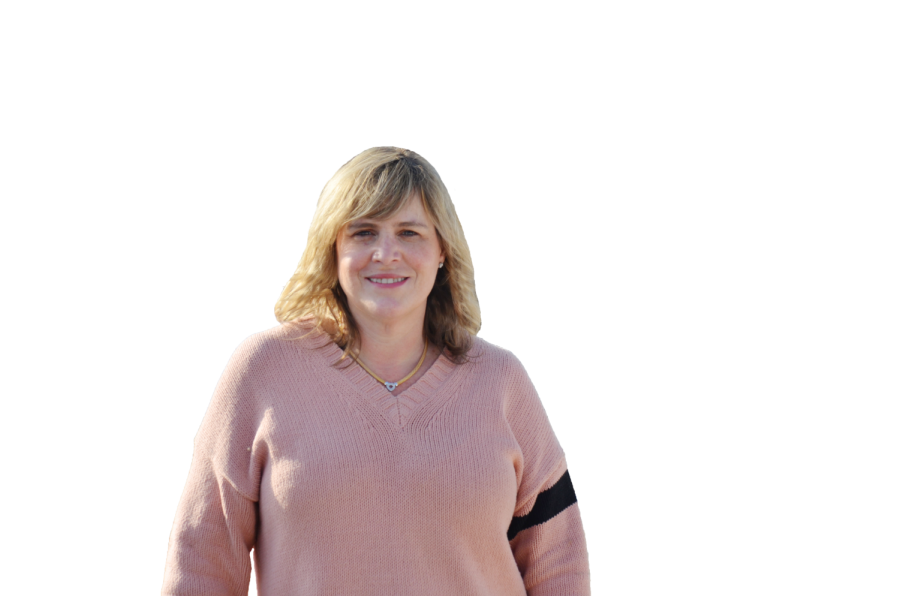 Kara Drumke is a first-time candidate for the D128 school board. Drumke is a resident of the choice zone, a region where residents can choose which district high school to attend. Her children attended Hawthorn Middle School and Libertyville High School. Drumke has worked for 30 years as an elementary school teacher in various public districts and is also a practicing attorney, working with local real estate. Drumke currently has one child at LHS.
Drumke believes the district is currently in good shape. She emphasized that she is "a believer in the DARING mission," explaining that the DARING mission provides the district with a strong goal to aim for. Drumke stressed the importance of meeting the needs of every student, regardless of the career path they take. During the pandemic especially, Drumke added, the district needs to ensure students still see social-emotional learning.
"It's about developing a person, not just developing a student," said Drumke.
Regarding the pandemic, Drumke explained that while her goal is to have all students learning in-person all the time, she understands and agrees with current restrictions. She emphasized the importance of continuing to base decisions off of the health metrics. Drumke supports the district's Covid testing regimen, though she noted the importance of understanding the flaws in the data collected.
"I think we have to be interpreting the testing in real time," Drumke said. She cited the example of the difference between the number of positive tests and the number of people testing positive. To be considered a confirmed positive case by the district's surveillance testing, a student or staff member must test positive twice, meaning there may be stark disparities in those two numbers.
Drumke has endorsed Cara Benjamin, Don Carmichael and Sonal Kulkarni.