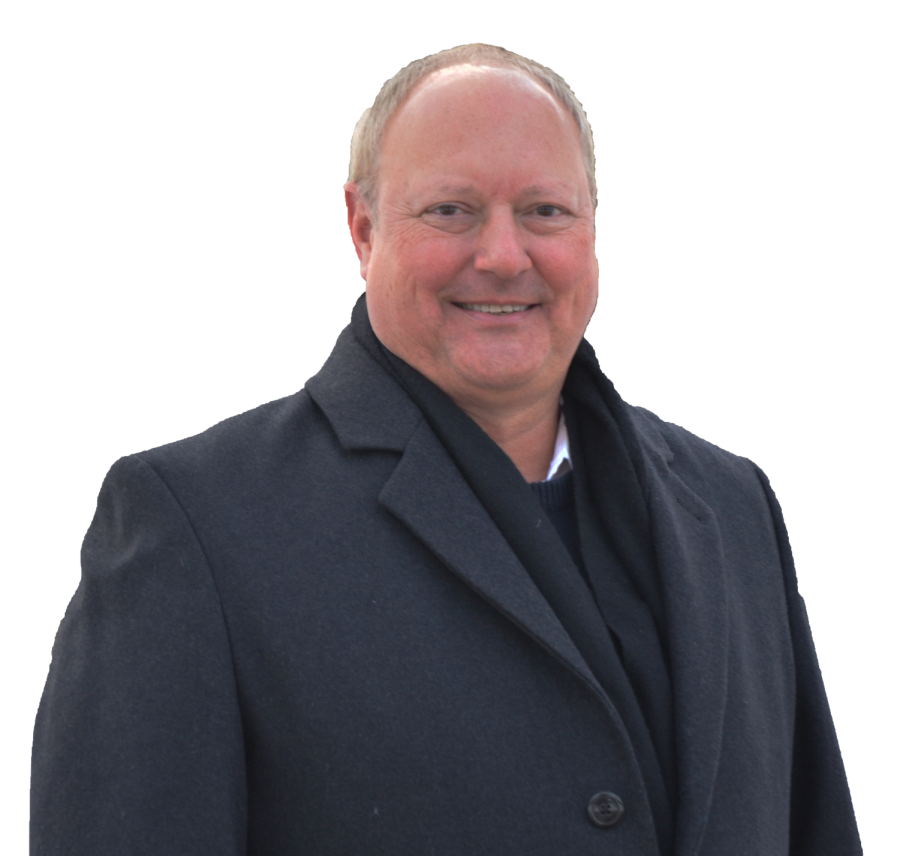 Don Carmichael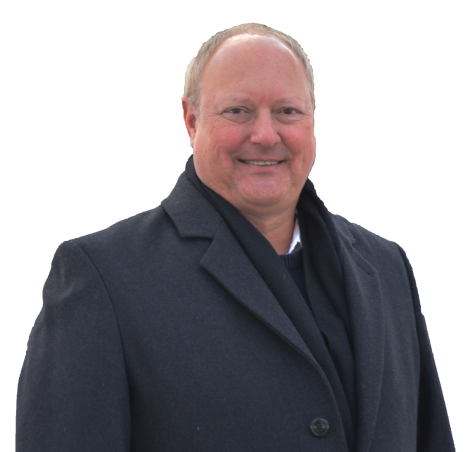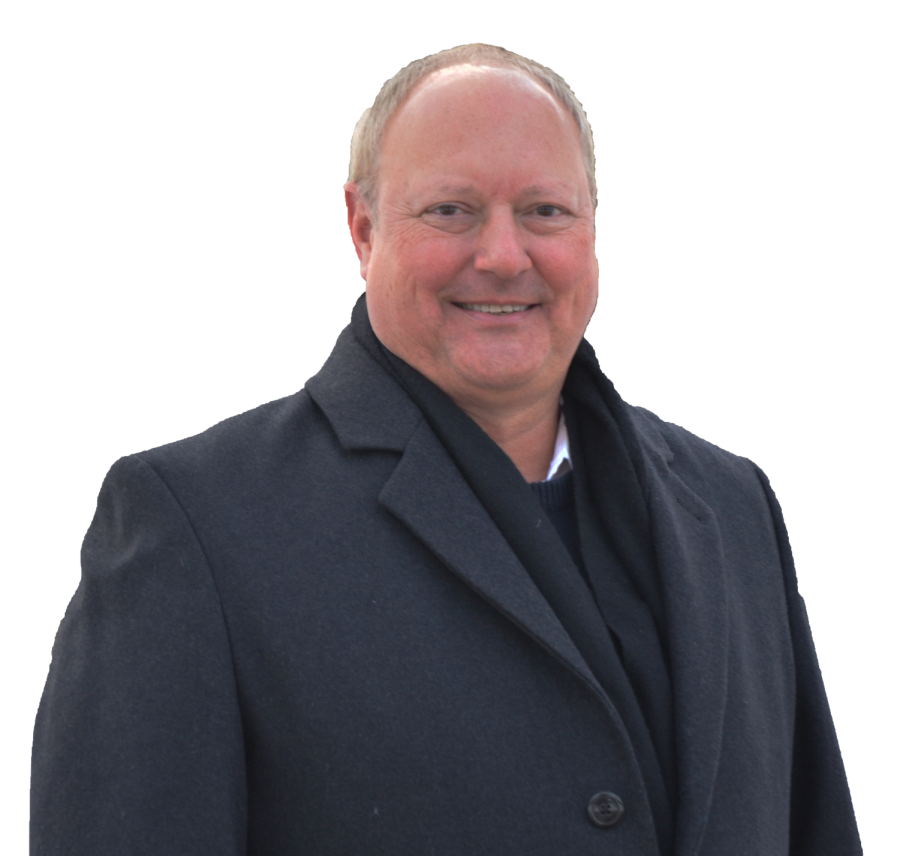 Don Carmichael is running for reelection to the D128 board, having been first elected to a two-year term in 2019. Carmichael is a lifetime educator, retiring from teaching earth science at Stevenson High School shortly before running for the board in 2019. A swimming and diving coach, Carmichael emphasized his former leadership role within the Teachers Association and his time spent developing curriculum.
As a board member, Carmichael has emphasized his work for Sustainable 128, "a variety of programs to look at what our relationship between the school and the environment is," though Covid-19 has delayed this initiative.
Over the last summer, Carmichael worked to determine what remote and hybrid models of learning would look like, drawing from his experience remote teaching. (Carmichael filled in as a long-term substitute for Stevenson High School during the remote portion of last school year.) Carmichael voted against returning to in-person learning in the first semester in every vote, citing poor metrics with poor trends, slow test turnaround times, and poor contact tracing at different points in the school year. In most votes, Carmichael feels he made the right call.
"If we had known what we know now in August, I would have recommended we go hybrid right away in August, and then get our kids out of school during the cold and flu season," Carmichael said. Based on what we knew in August, though, Carmichael feels he made the right decision. He stands by his decision to vote for remote learning the rest of the semester, and he stands by his decision to vote to return to in-person learning for the second semester. Carmichael also emphasized that, contrary to what some community members have said, the teachers union is not responsible for the lack of in-person learning first semester.
Carmichael prioritizes equity and diversity. He cited the recent introduction of a new Racial Equity, Diversity, and Inclusion Policy by the board as an accomplishment. The board has policies required by law forbidding discrimination based on race. However, the board lacked policies actively promoting racial equity, Carmichael explained. The newly adopted equity policy explains the differences between equality and equity and affirms the district's beliefs.
Carmichael has endorsed Cara Benjamin, Kara Drumke and Sonal Kulkarni.