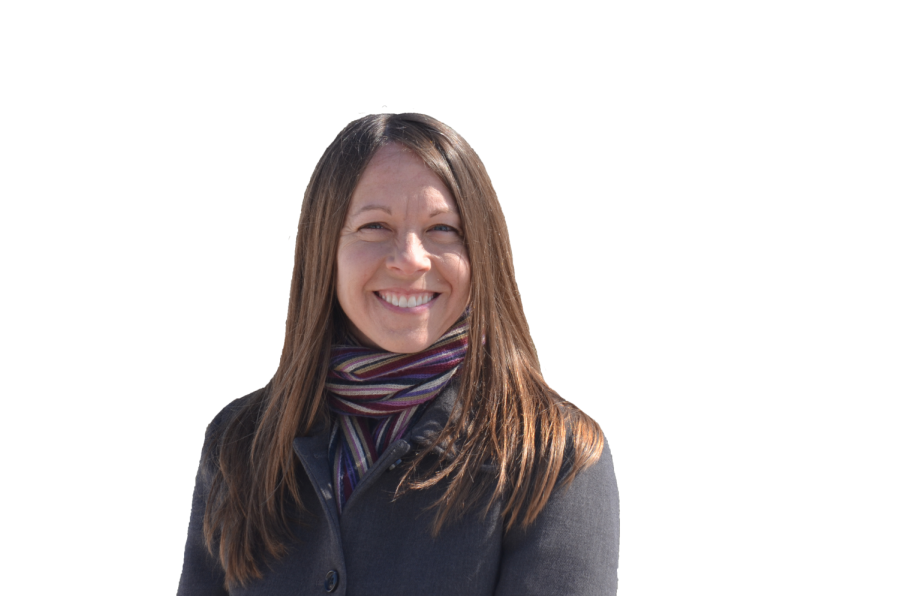 Kathryn "Katy" Talerico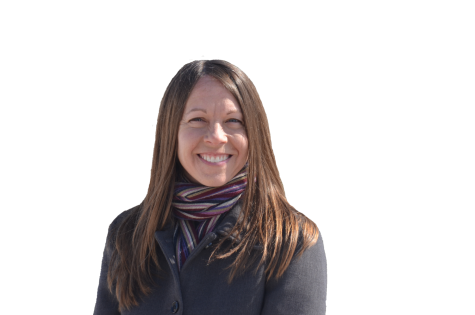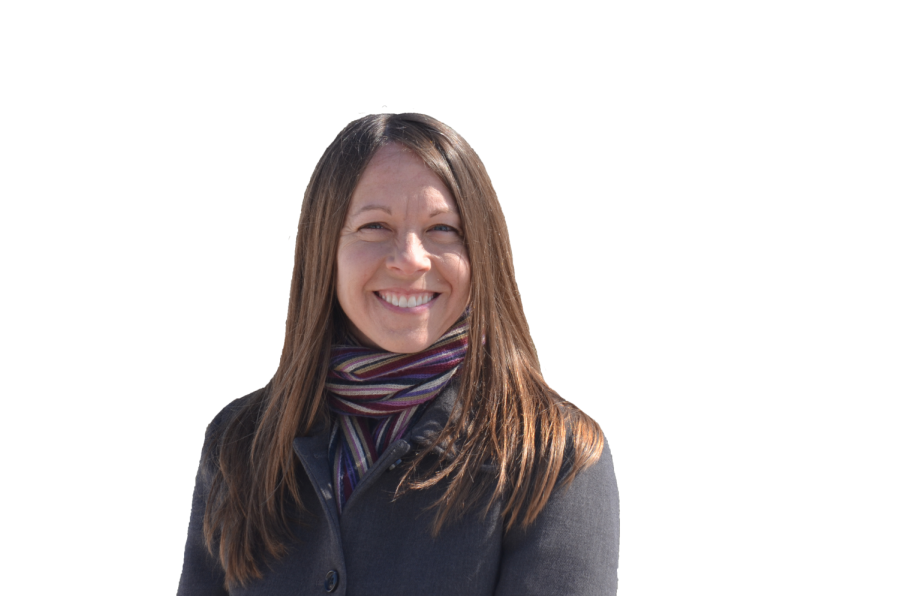 Katy Talerico is a first-time candidate for the D128 school board. Talerico has been working as a pediatrician for the past 16 years, and is currently working at the Erie Health Center in Waukegan. Having worked with children her whole life, "they are always at the forefront of [her] mind," said Dr. Talerio.
Talerico feels that D128 should have moved to the hybrid model in August. As a pediatrician, she feels that her perspective as a health care worker gives her a stronger understanding of the coronavirus itself. She noted that despite having seen many Covid-19 patients in her clinic, she nor any of her colleagues have been diagnosed with the virus. She emphasizes that the precautions she and the rest of her staff took to maintain safety should also be effective in schools.
"If we do what we're supposed to regarding masking and handwashing, these couple little things can keep everybody safe in a school," said Talerico. She also emphasized the importance of other mitigation strategies, such as social distancing, Covid-19 testing, and proper air ventilation systems.
Talerico has also had experience in terms of guiding school reopening procedures. This past summer, she was one of six health care workers to work with state officials and the Illinois Education Association in regards to reopening schools safely during the pandemic. Talerico also served as a member of the D70 reopening committee, working alongside D70 board members, including D128 board candidate Chris Coughlin.
In regards to finances, Talerico considers herself to be more fiscally conservative. She believes the board should spend as needed but also maintain its financial reserve. Her focuses for spending are geared towards the upkeep of D128 schools. Furthermore, she hopes that the board addresses the issues of toxins and air quality.
"There are studies that could be done about air quality, which I think should be looked into," said Talerico.
Talerico is also a mother of three and has a daughter who is currently a junior at Libertyville High School. Before the Covid-19 pandemic, Talerico spent considerable time volunteering at D128, including at school dances, the spirit store and annual EKG testing.