What's Trending: T.V. Show Edition
And the Emmy Award for Current TV Shows That Most LHS Students Are Watching goes to… The Good Place, Grey's Anatomy, 13 Reasons Why, and Impractical Jokers! An online survey conducted received 125 responses from LHS students and these shows made the top of the list. Grab some popcorn, relax on the couch, and before you start binging, let's dive into what's trending for television's fall season at LHS. 
The Good Place:
Although the current season of "The Good Place" is its last, the NBC show seems more popular than ever with Libertyville students. "The Good Place's" fourth season, according to the survey, is what most people are watching at LHS right now. This comedy follows main character Eleanor Shellstrop and friends Chidi, Jason, and Tahani as they navigate their afterlife in The Good Place, which is heaven-like with a modern twist. In Season 1, Eleanor realizes that she is in The Good Place by mistake and attempts to become the good person she is supposed to be.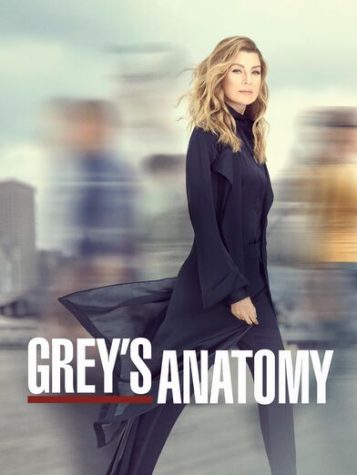 Grey's Anatomy:
This medical drama is on its 16th season on ABC. The television show begins with a group of surgical interns at Seattle Grace Hospital and focuses on Meredith Grey, the daughter of a former famous surgeon. Over the next 16 years, Meredith and her colleagues advance in their medical careers while experiencing the ups and downs of their personal lives.

13 Reasons Why:
"13 Reasons Why" has been controversial since the show began in 2017 but seems to be a hit at LHS. The third season explores the murder of a student at Liberty High School.  Produced by Selena Gomez, this television show is only available on Netflix, which is the platform that is most watched among the 125 students who responded to the survey. Keep in mind that this show is not advised for those with mental health issues and is sometimes considered disturbing to watch.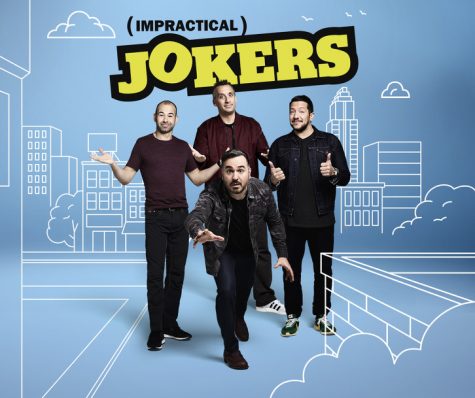 Impractical Jokers:
The next show comes with a warning, but it's not what you might think: "Warning: The following program contains scenes of graphic stupidity among four lifelong friends who compete to embarrass each other." Continuing for its sixth season this fall on TruTV, these best friends compete in comedic challenges where they have to complete tasks or talk to strangers based on what their friends tell them to do. The episodes end with a punishment for the losing "joker" who fails the most challenges. Season 1 is on Netflix now.