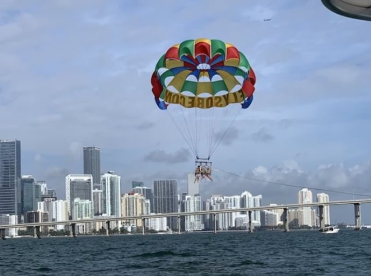 Different Spots Vacationed By LHS Students Over Winter Break
During winter break, some students at LHS went to different places, either within the country or around the world. The activities that they participated in varied from sailing, skiing, and going to a football game. A few of those students were asked to share their favorite part of their vacation.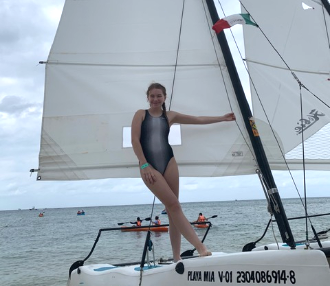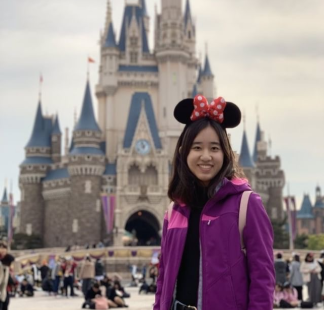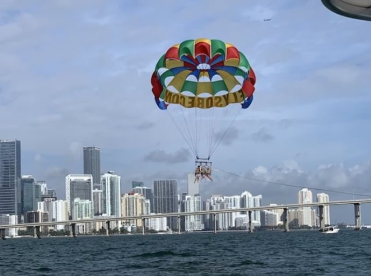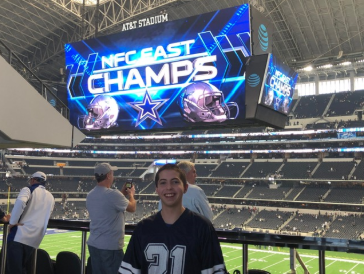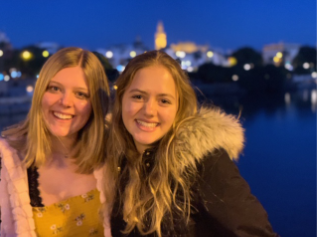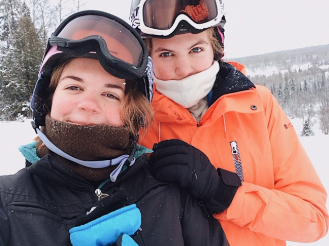 Drops of Ink intends for this area to be used to foster healthy, thought-provoking discussion. Comments are expected to adhere to our standards and to be respectful and constructive. As such, we do not permit the use of profanity, foul language, personal attacks, or the use of language that might be interpreted as libelous. Comments are reviewed and must be approved by a moderator to ensure that they meet these standards. Drops of Ink does not allow anonymous comments, and we require a valid email address. The email address will not be displayed but will be used to confirm your comments.