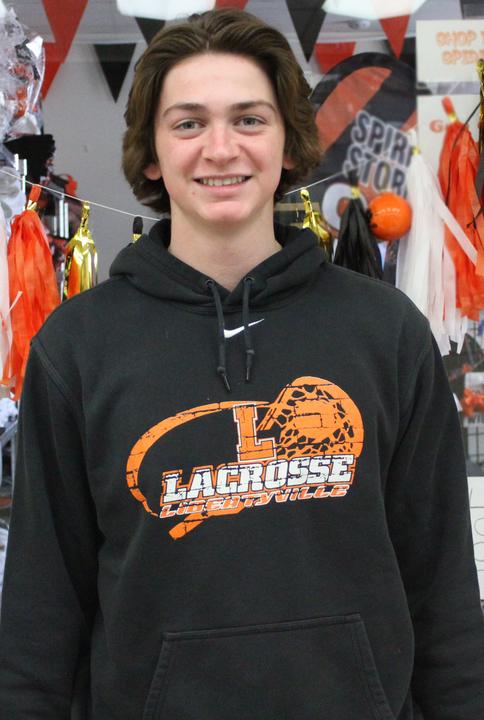 Sliced from the Ice
To sophomore Payton Schweiger, injury is not foreign, especially in his knees. While playing hockey earlier this year, Schweiger fractured his kneecap. Because of this fracture, Schweiger had to attend physical therapy for six weeks, twice a week.
During his first game back, he dislocated his patella, most commonly known as the kneecap.
"Because [of] the previous injury, I didn't have enough strength in my other leg," Schweiger said, which is why he dislocated his patella so soon after the fracture. After the dislocation, he didn't have to do any physical therapy, which made his recovery period not as extensive. This spring, Schweiger will play lacrosse.
Although he is able to play full-time, Schweiger does have some concerns: "When I play lacrosse, sometimes when I land hard [and] it still hurts or if I get hit by a stick or something, I still feel pain."
Despite this, Schweiger hopes to be "just as good as [he] was before."