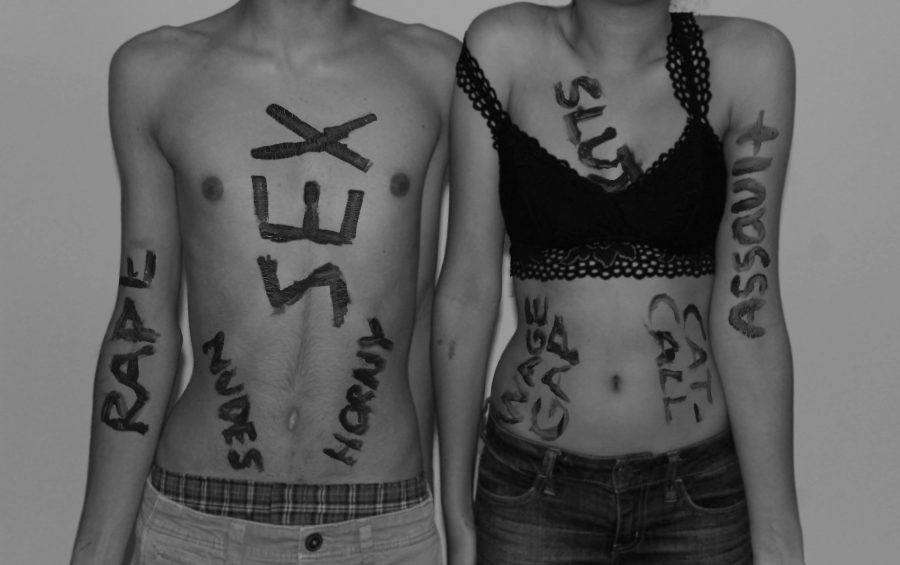 The Part Untouched
While teenagers are many things, there is one dimension too often ignored: our sexuality.
The word sexuality can refer to several things; however, the main two are as follows: our capacity for sexual feelings and a person's sexual orientation. We're not talking about the latter one here.
Our ability to experience sexual feelings for others is as integral to our existence as any other component, and it's no secret, but for some reason, there's a shame associated with publicly recognizing it. We're expected to leave that part of us in the closet. The part left untouched is just that: our sexuality. It's the way we send pictures of nudes to each other without really thinking of the consequences. It's the way we dress and how people objectify bodies instead of evaluate character. It's the way we exist in a culture where rape is far too real, victims far too disregarded, and justice far too insufficient. It's the way half of us will be told to be careful when walking alone at night when we go off to college. The part left untouched is the part of the narrative left untold. Here's our hope of initiating that dialogue. Here is the part untouched.