A Tale of Two Treaders
As senior year comes to a close, every member of the senior class has had their different experiences throughout the course of high school. For Michael Watson and Abby Jeffrey, their path of experiences led them both to water polo but in very different ways. This joint profile acts as a way to distinguish and highlight their experiences in the sport.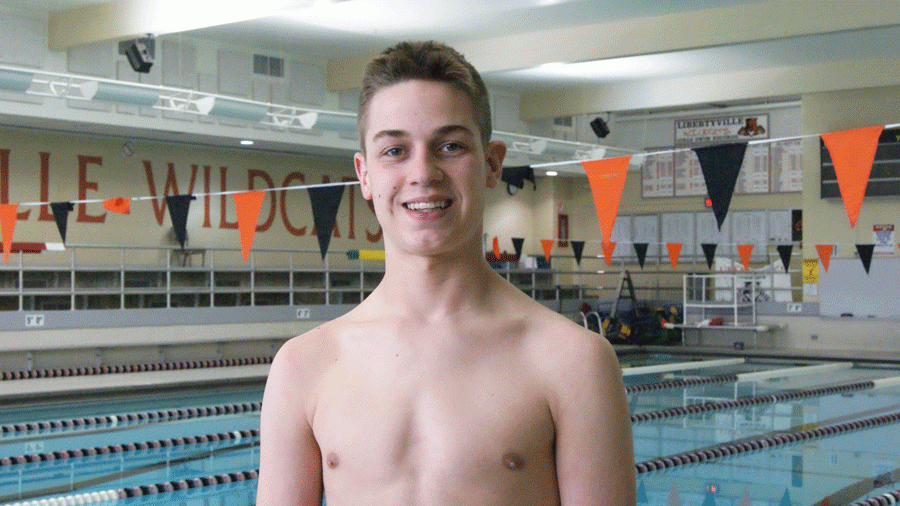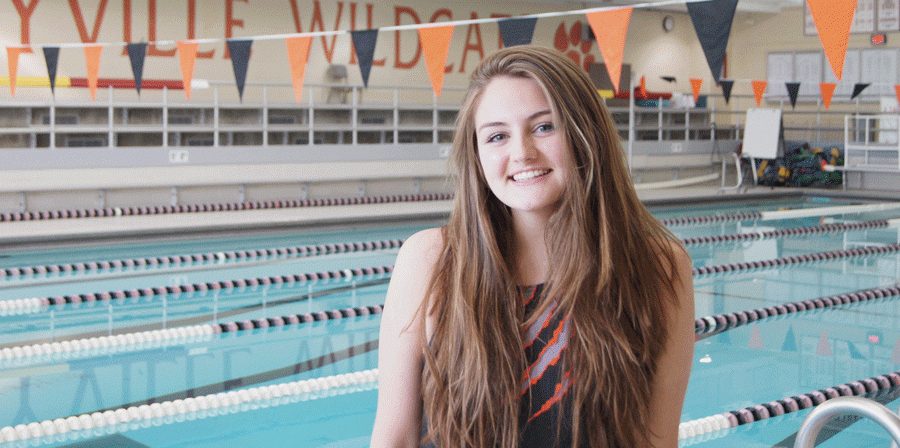 Drops of Ink intends for this area to be used to foster healthy, thought-provoking discussion. Comments are expected to adhere to our standards and to be respectful and constructive. As such, we do not permit the use of profanity, foul language, personal attacks, or the use of language that might be interpreted as libelous. Comments are reviewed and must be approved by a moderator to ensure that they meet these standards. Drops of Ink does not allow anonymous comments, and we require a valid email address. The email address will not be displayed but will be used to confirm your comments.