Meet the Candidates: Student Council Executive Board
Student Council Executive Board elections for the 2016-2017 school year will be taking place between Monday, March 14 and Wednesday March, 16. According to Student Council Advisor Ms. Andrea Lara, freshmen, sophomores and juniors will be receiving a link to the voting website through their LHS gmail accounts. There are seven spots available on the board, and results are based on both the popular vote and the candidate's interview with Student Council.
However, like every election, it's important to know who the candidates are. Due to time restraints, these interviews were mainly conducted via email or message so the candidates' responses may seem more constructed than a normal in-person interview would result in. Click on any of the 14 photos below to learn more about each Exec Board hopeful.
Please note: We are currently waiting for some candidates' posters, but we felt that putting their responses up as soon as possible was more important due to voting taking place starting Monday.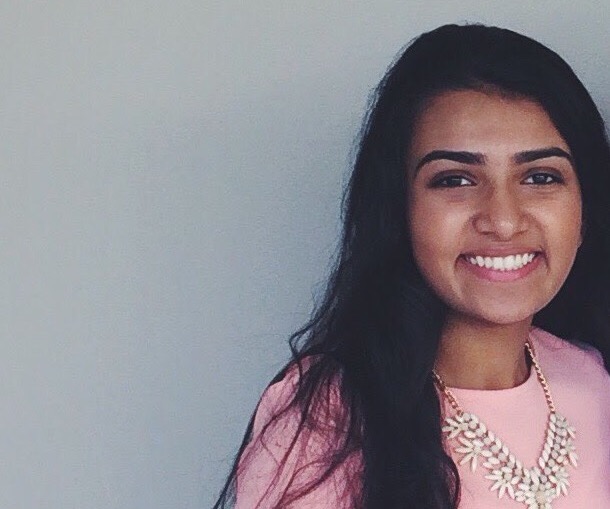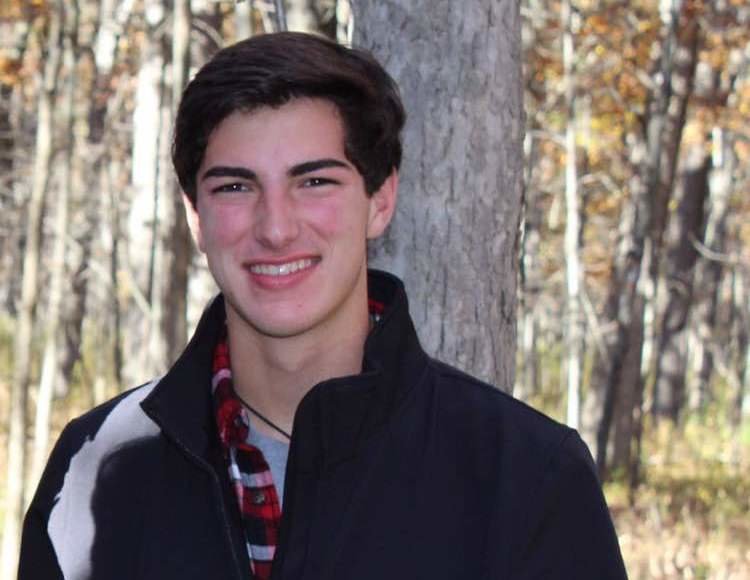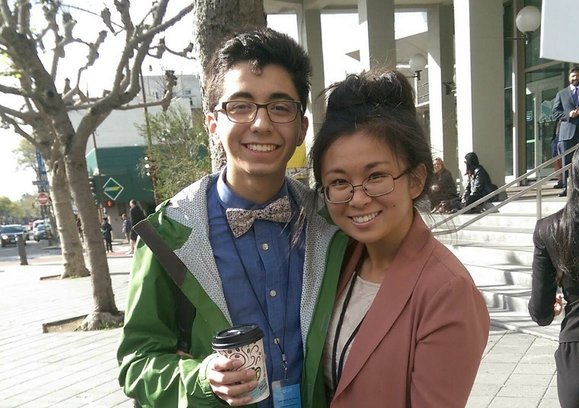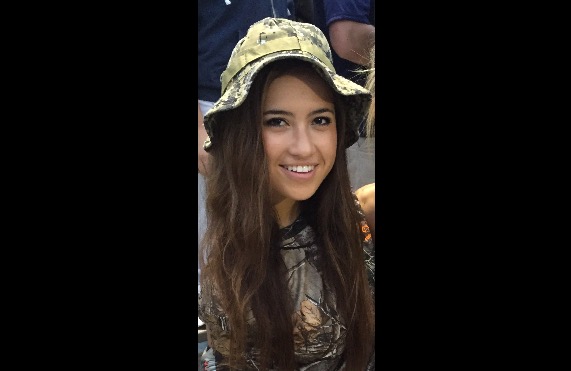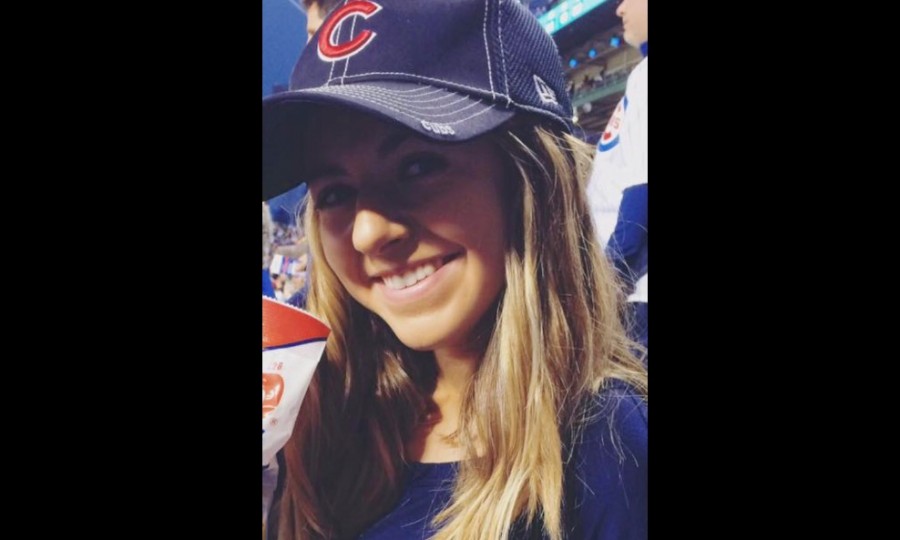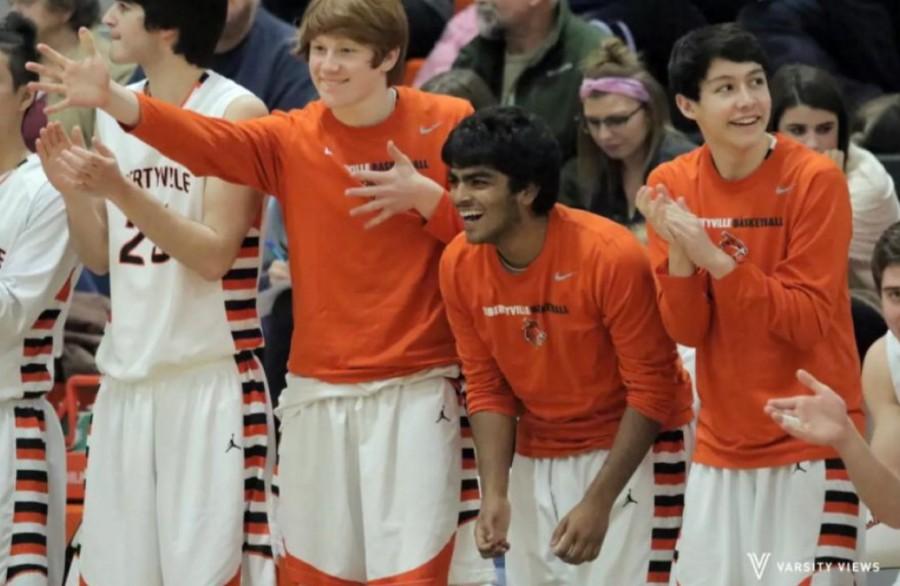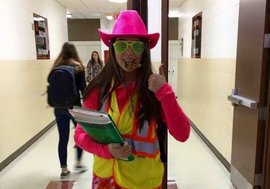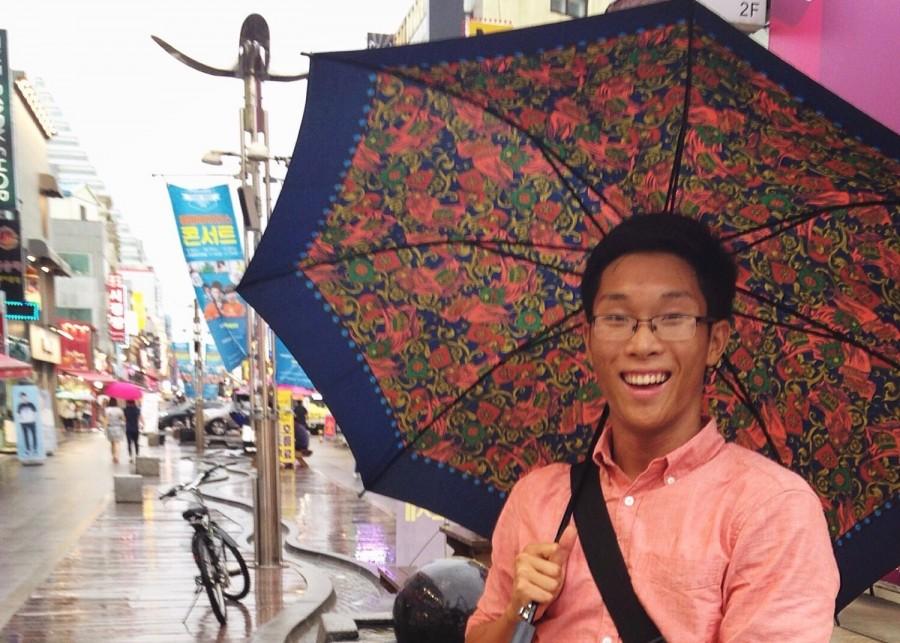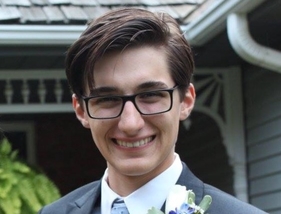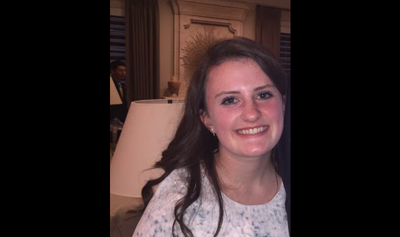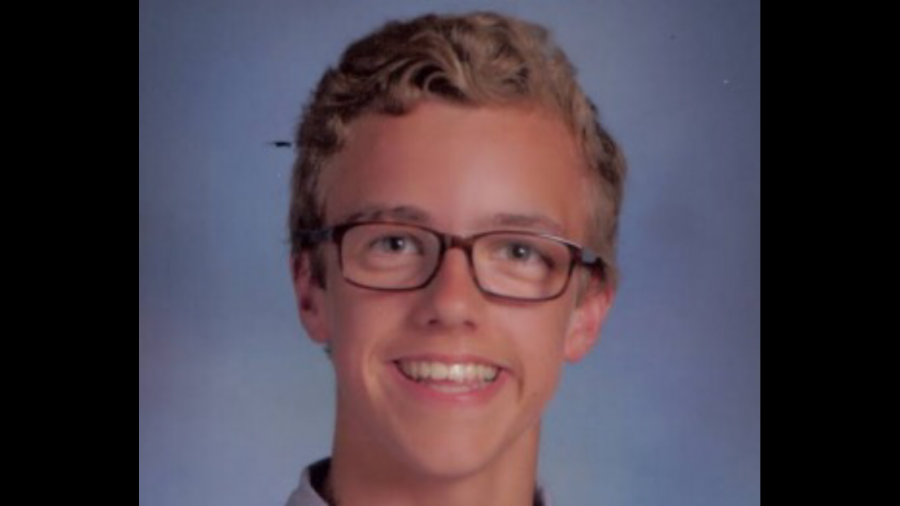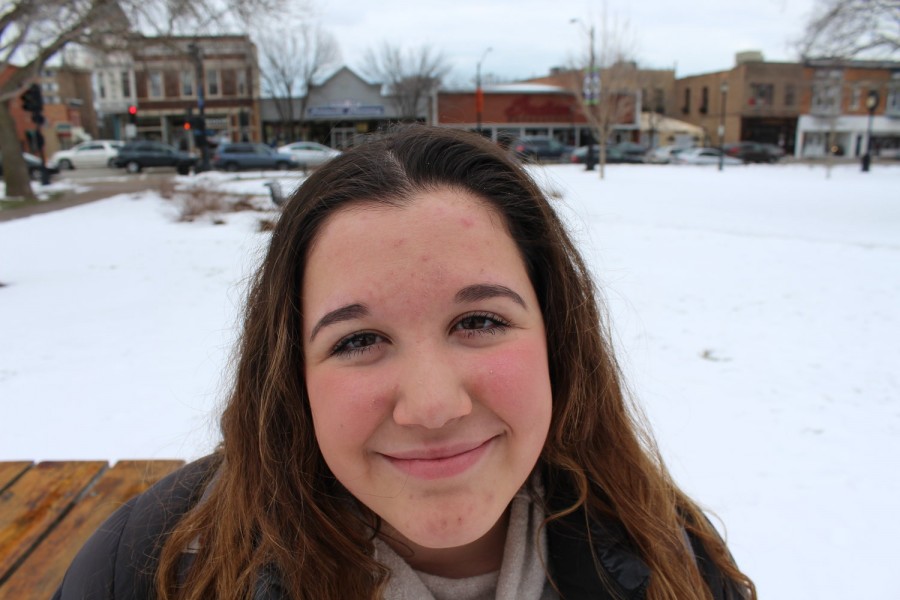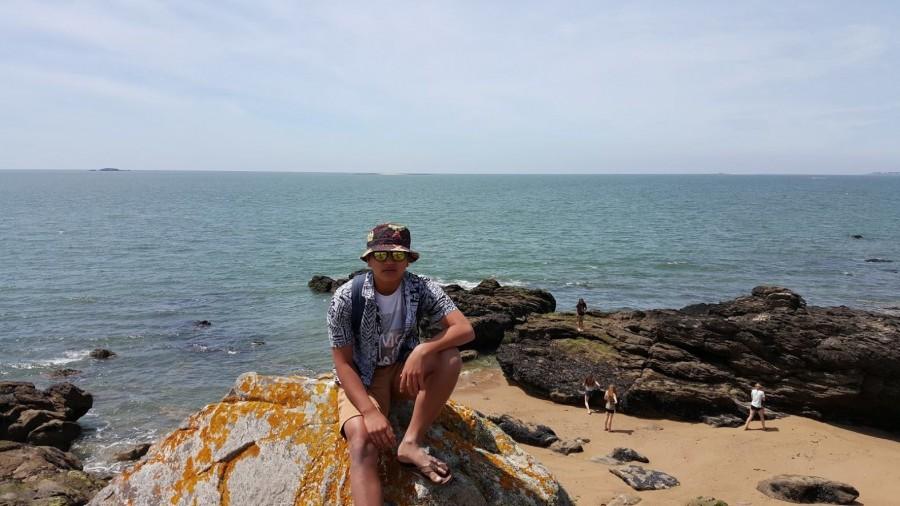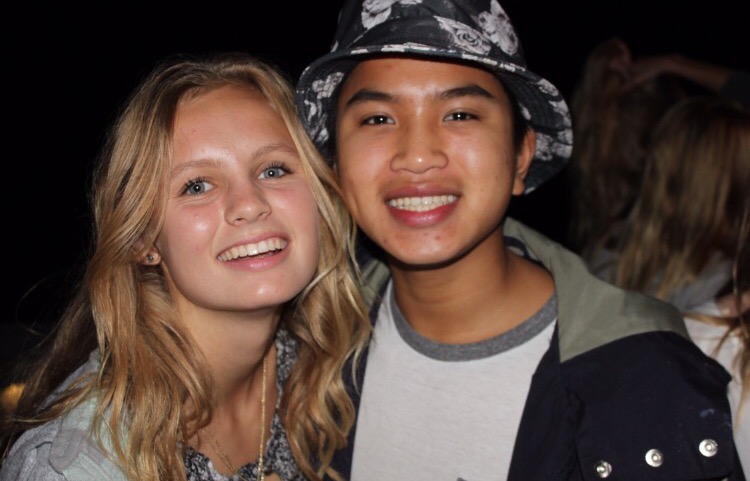 Drops of Ink intends for this area to be used to foster healthy, thought-provoking discussion. Comments are expected to adhere to our standards and to be respectful and constructive. As such, we do not permit the use of profanity, foul language, personal attacks, or the use of language that might be interpreted as libelous. Comments are reviewed and must be approved by a moderator to ensure that they meet these standards. Drops of Ink does not allow anonymous comments, and we require a valid email address. The email address will not be displayed but will be used to confirm your comments.