College Football Playoff Preview
The second-annual College football playoff kicks off on New Year's Eve at 3:00 central when #1 Clemson takes on #4 Oklahoma. That is followed by #2 Alabama vs. #3 Michigan State at 7:00. The winners of the semi-final games will square off in Glendale, Arizona for the championship game at 6:00 on Jan. 11.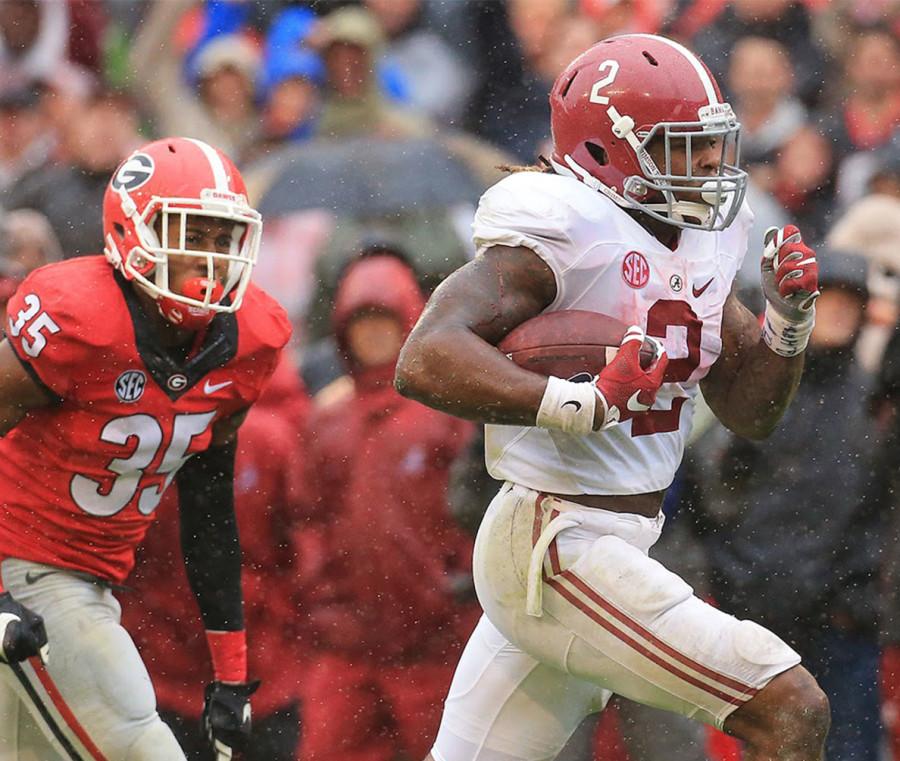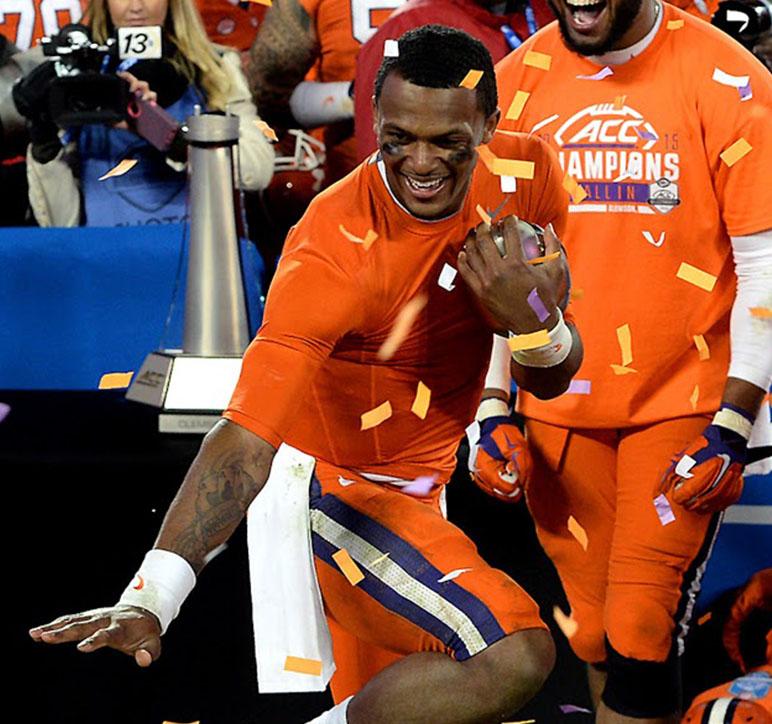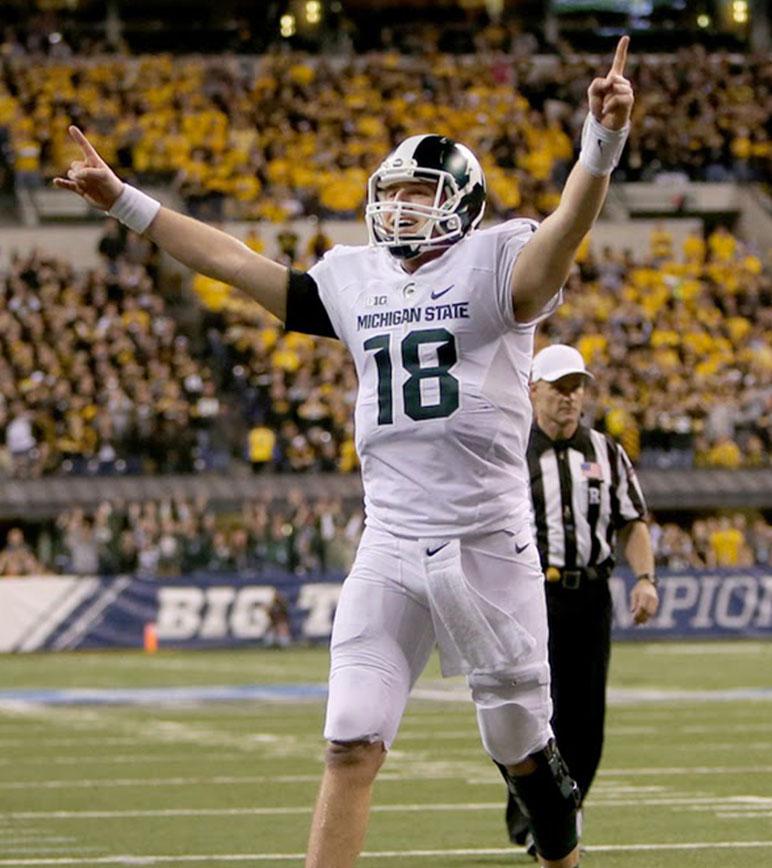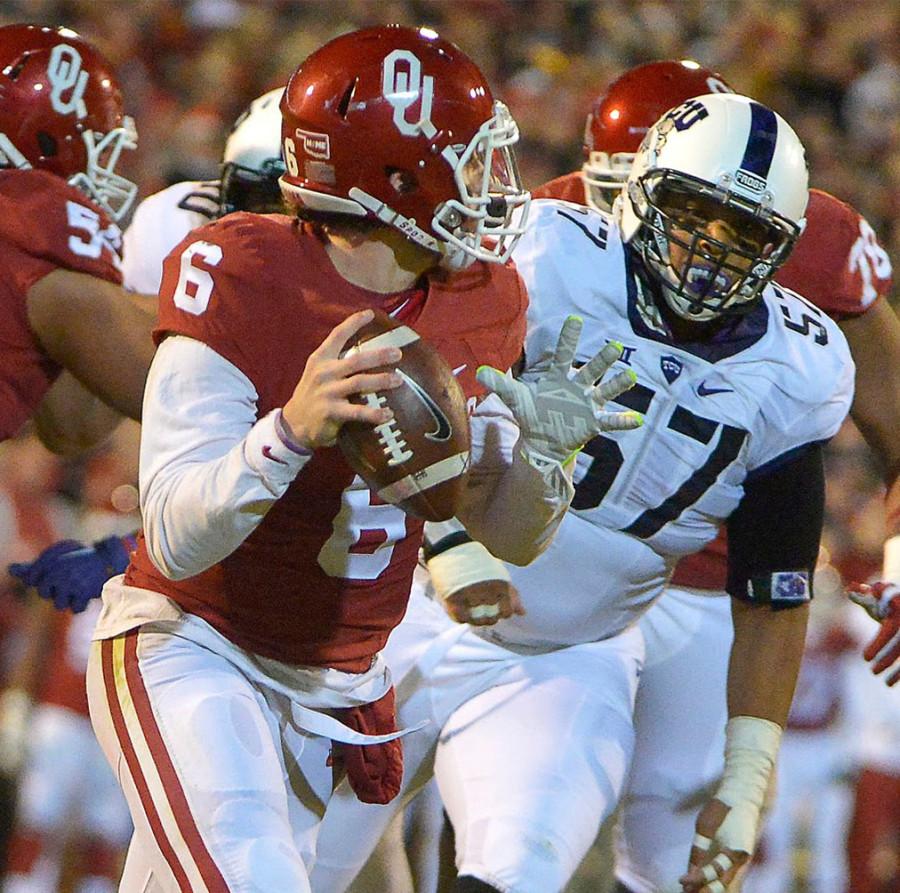 Drops of Ink intends for this area to be used to foster healthy, thought-provoking discussion. Comments are expected to adhere to our standards and to be respectful and constructive. As such, we do not permit the use of profanity, foul language, personal attacks, or the use of language that might be interpreted as libelous. Comments are reviewed and must be approved by a moderator to ensure that they meet these standards. Drops of Ink does not allow anonymous comments, and we require a valid email address. The email address will not be displayed but will be used to confirm your comments.