LHS Football Building Burglarized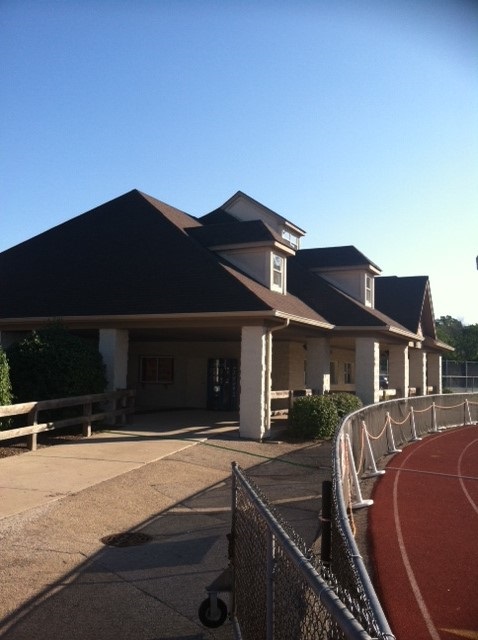 Mike Gasick, Sports Editor
September 5, 2013
    A burglary took place at Libertyville High School's Werchek Building on the night Sunday, July 14. According to LHS Athletic Director Mr. Briant Kelly, two LCD projectors, a GoPro camera, two hard drive cameras, two hard drive HD cameras, a laptop computer and an Xbox system were stolen, a total of $5,561.88 plus installation in replacement costs. There were also two flat-screen TVs that were dislodged from the walls but were not stolen. It is still unclear whether or not the TVs were damaged.
    This is the first time the Werchek Building has been burglarized. "The building was accessed by prying open the window lock on one of the concession windows," stated District 128 spokesperson Ms. Mary Todoric. The film room and coaches' office doors were also pried open.  All of the locks were damaged and now need replacement, along with the interior doors and an exterior window.
    "We now have to use a smaller TV, and it's hard for everyone to see without the projectors," stated sophomore Riley Lees. Lees stated that it really has not been a big distraction to the team, and that they have moved on in practices. Head football coach Mr. Mike Jones also stated that the burglaries have had no effect on the team during practices.
    No charges have been pressed, but according to Libertyville High School police liaison Mr. Robert Uliks, there are suspects that police have and more are being developed. When caught, the suspects will face burglary, criminal trespass to state supported land and criminal damage charges. Uliks stated that school officials will make security changes where they can, but said that the LHS security system is excellent and that this was just "a person with no respect for the school or the students/players or anyone else for that matter, and they should receive the absolute maximum sentence," he stated.