2015 Music Album Reviews
The following albums were chosen to review because they are the top five most recent albums that have appeared to be the most popular and the most bought on iTunes. The new albums are by a mixture of returning legends and up-and-coming artists, and vary from the genres of alternative/rock to pop to rap to soundtrack.
Smoke + Mirrors Imagine Dragons
The American rock band reigning from Las Vegas released their sophomore album on Feb. 17, three years after their debut album,Night Visions. After the international success Night Visions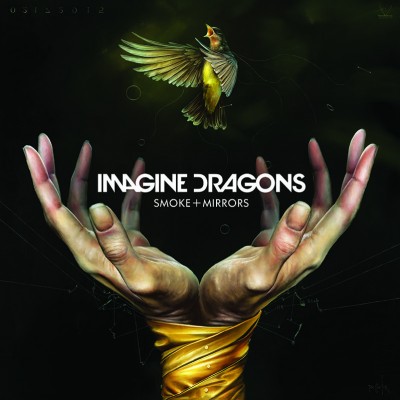 received, this new album was highly-anticipated worldwide and therefore stands near the top of the popular albums chart on iTunes, and the album does not disappoint. With songs like "Gold" and "Friction," the band delivers a mixture of instruments and studio effects to create an intense and audibly appealing sound.
On the other hand, the band shows off their soft side with light-hearted songs clearly geared toward the theme of love in "Polaroid" and "It Comes Back To You." The popular single "I Bet My Life" also is featured on this album, which is catchier with more of a pop vibe than their other songs, in order to appeal to a wider audience and the radio.
If You're Reading This It's Too Late Drake
As many Drake fans know, this album was originally meant to be a free mixtape but ended up on iTunes as a surprise release. But the Grammy-award winning rapper proves his new sound and lyrics are too good to not be sold. In the album, he reveals his personal life with "You & the 6," a song about what he wishes to say to his single mother and also lets out how he feels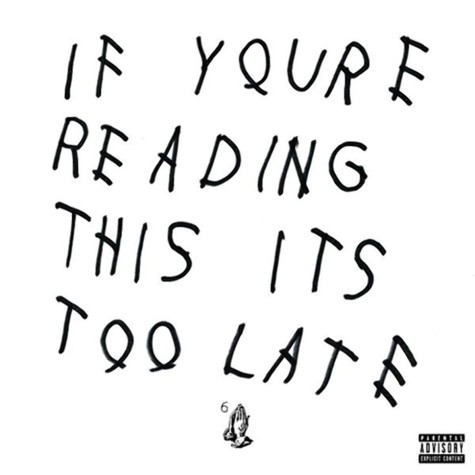 about other rappers in "6PM In New York," which caused many to fire back through other mediums. The most popular song on the album "Energy" deals with how people try to drag him down and how he refuses to budge nonetheless. His lyrics in these and the other songs on the album reflect on recent events and perhaps it was almost a mixtape because of the reactions that he knew he would receive. However, the sound is enjoyable and the album flows together nicely, and the dark feel of the album was effective in letting listeners into Drake's life.
Fifty Shades of Grey [Original Motion Picture Soundtrack] Various Artists
The soundtrack definitely helped the hype of the film in that it delivered a variety of sounds that would allow everyone to find a song to their liking. The most talked about songs include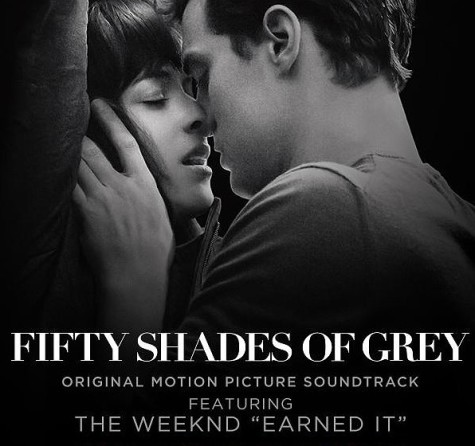 "Earned It" by the Weeknd, "Love Me Like You Do" by Ellie Goulding, "Salted Wound" by Sia, a "Crazy In Love" remix by Beyonce, and "I Know You" by Skylar Grey. The album had fast-paced pop/dance sounds as well as songs that were slower and darker. The album really works in that all the songs were completely different but still flowed together in a cohesive album.
American Beauty/ American Psycho Fall Out Boy
This was the American rock band's sixth studio album, following Save Rock and Roll in 2013. The album's release was preceded by their single "Centuries," which shot up several charts and accounted for the immediate popularity of the album by listeners who wanted to hear more. The band aimed toward making their rock sound more relevant to pop culture, but also throw back to old sounds, a goal that was definitely achieved in this alb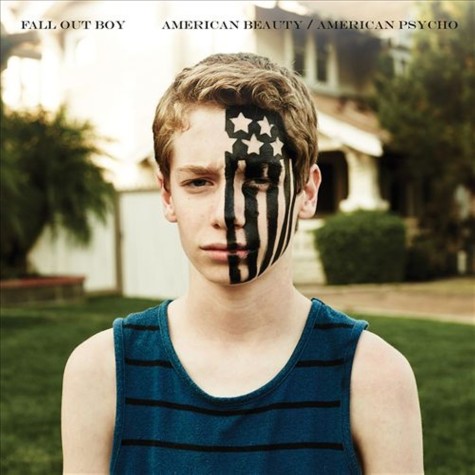 um. Some examples of this is the fact that the song "American Beauty/American Psycho" samples the Motley Crüe song "Too Fast for Love" and the title references The Grateful Dead; "Uma Thurman" is named after the actress and samples The Munster's theme song; and "Fourth of July" contains a sample of "Lost It To Trying" by Son Lux — according to Billboard and Rolling Stone. The songs are more intense than in the past with electronic effects, but the band still incorporates their recognizable sounds, like Patrick Stump's falsetto.
Title Meghan Trainor
The album followed the singer's debut single "All About That Bass," which was released June 30. The album follows the bubblegum pop and doo-wop sounds, aiming to reflect back to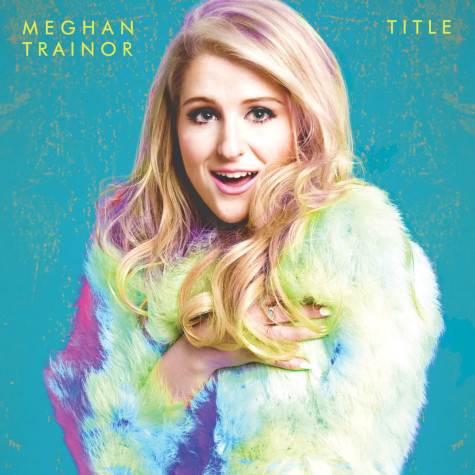 the 1950s and 1960s. Her sound may be somewhat original, but the lyrics were not. "Close Your Eyes," just like "All About That Bass," assures girls that they don't have to conform to be beautiful, a theme found in most 21st century songs by female pop singers. "Dear Future Husband" and "Title" were also eerily similar songs in that they both set standards for boys in romantic relationships. The album wasn't bad for just starting out, but the artist could use some work in finding her originality.