Checkmate!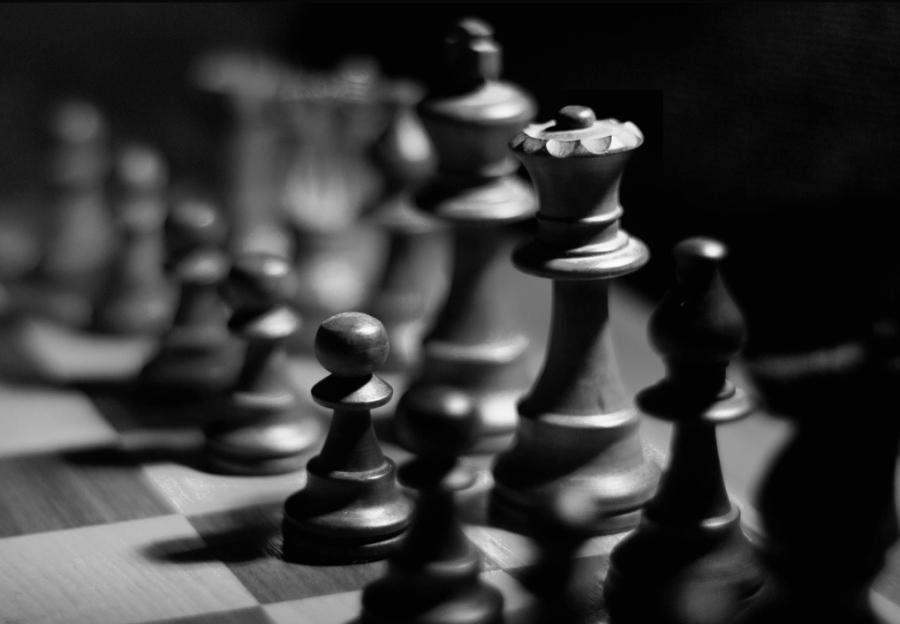 After school every other Wednesday, Libertyville High School's Chess Club meets in room 239 to play chess as well as to get to know other students.
Sophomore Sage Hart started the club this year after he found out that LHS  didn't have a chess club.
"I wanted to join the chess club but later had found out that the club was not running.  Because of this, I was determined to start the club and ensure its success," he said.
Students like Chess Club for many reasons. Sophomore Jack Liang, a member of the club, said he likes the one -on- one "direct competition of pure skill" and the "mental competition".
Liang also said that "In chess, it is important to be able to adapt to peoples play styles. The skill in chess is being good at analyzing your opponent in the game. Trying to learn tactics and techniques can be extremely helpful, but only if you can apply them well to the situation. There is no set one way to win in chess because everybody has the same exact pieces, you don't get to build your own custom chess team, you can only win by outsmarting your opponent."
According to Hart, "Students enjoy playing chess because it is a strategy game in that one move can cost you the game.  It is very competitive as well as being a great way to connect with other people."
In addition to all these things, Chess Club, like many other clubs, is an excellent way to meet new people from all different grades and make new friends.
"I also like the fact that it helps to bridge the grade gap as the club contains people from all years of high school.   Because of that, I personally have met many different people that I would have not otherwise known," Hart said.
Many students believe that they must be experienced players to be a part of Chess Club, however, this is not the case. Anyone can participate in Chess Club, and if students who are interested don't know how to play chess, someone in the club can teach them.
There are some basics students may want to know before they play chess, like how each player has one king, one queen, two rooks, two bishops, and eight pawns and each kind of piece moves differently. The goal of the game is to capture your opponent's king.
For now, Chess Club is not participating in any competitions, but the club may ultimately be competing against other schools. Right now, the competitions are within the club.
The next few meetings are on  Oct. 22, Nov. 5, and Nov. 19 and future meeting dates can be viewed in the school bulletin.