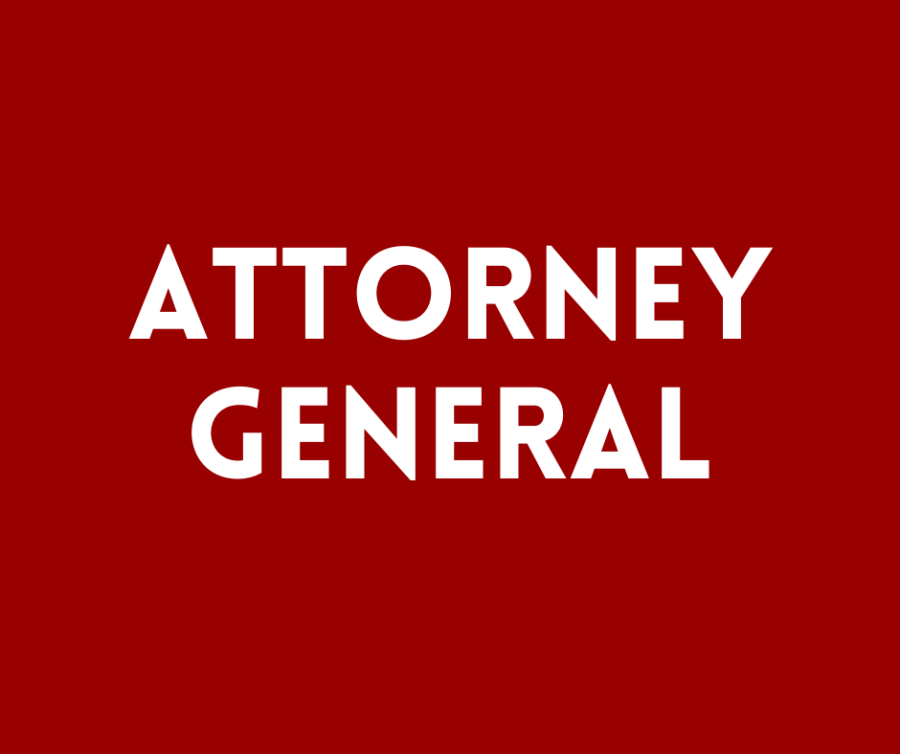 Attorney General
Democrat:
Kwame Raoul – Raoul was sworn in as the 42nd Attorney General of Illinois in January 2019. He advocates for the right of women, children, workers, voters, and survivors of violence.
Republican:
Steve Kim – Kim plans to stand up for the rights of indivuduals as well as the rule of law. He also intends to protect small businesses.

David Shestokas – Shestokas works in areas such as criminal defense, corporate law, real estate, and business financing. He values his faith and the upholding of the constitution.


Thomas DeVore – DeVore is a strong advocate for parent's rights in their children's education. He aims to remove mask mandates and keep the Illinois economy open and flowing.