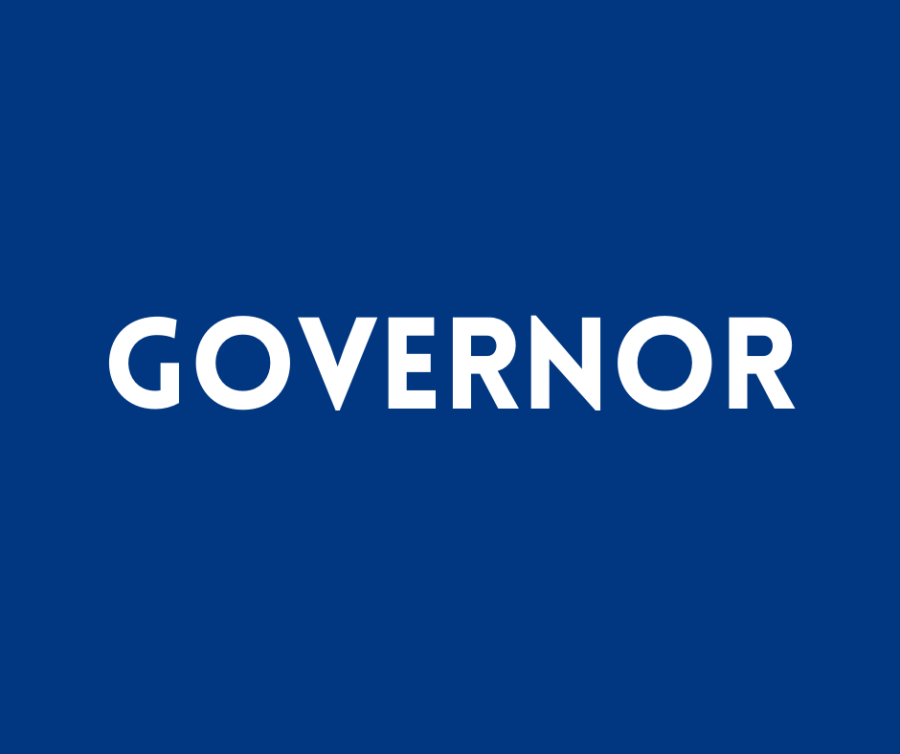 Governor
Democrat:
JB Pritzker – Pritzker is an advocate for improving education, expanding affordable healthcare, and supporting small businesses. He is the incumbent in this seat, and in his first term, he helped bring Illinois's credit rating up.
Beverly Miles – Miles promotes quality education and healthcare as well as provides resources to veterans. Beverly would be the first black female governor of Illinois.
Republican:
Richard Irvin – Irvin plans to lower taxes as well as fight crime and violence in the community.
Darren Bailey -Bailey intends to fight for the unborn, protect the second amendment rights of individuals, and reopen the Illinois economy.
Paul Schimpf – Schimpf intends to terminate healthcare mandates and stand up to corruption in Illinois.
Gary Rabine – Rabine aims to cut taxes, bring back jobs, and build infrastructure. He also intends to protect citizens' second amendment rights and the rights of pro-life individuals.
Jesse Sullivan – Sullivan plans to lower property taxes and crime rates. He works to embody faith, family, and service.
Max Solomon – Solomon's priorities include parents' choice in education, sanctity of life, second amendment freedoms stopping crime & corruption, and encouraging entrepreneurialism.