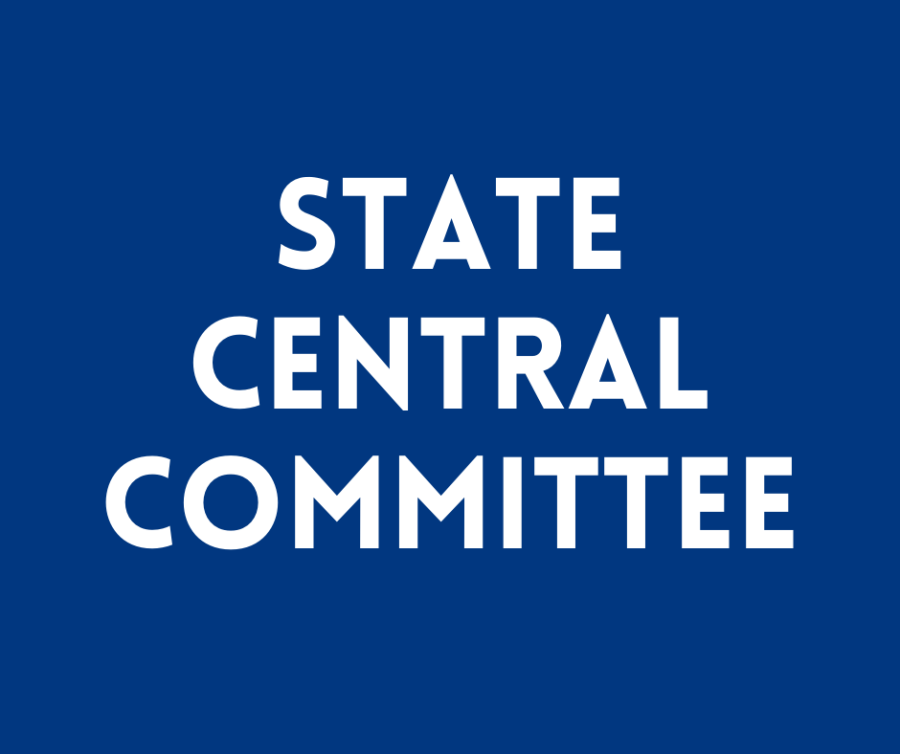 Democratic State Central Committee – 10th District
Committeeman:
Thomas Maillard – A

lso running for state representative, he is the Director of Government Operations for the City of Waukegan. He is currently the youngest State Central Committeeman, who wants to lower taxes and continue to serve his community. Maillard comes from a family of public servants and is a lifelong resident of Lake County.

Hal Sloan – Sloan started

volunteering for his community after his kids went to college. He is the founder of PFLAG (parents, families, and friends, of lesbians and gays) of Grayslake/Round Lake, and he is a member of the Grayslake Board of Education.
Committeewoman:
Lauren Beth Gash –

 Gash is the current chair of the Lake County Democrats, and founder of the Tenth Congressional District Democrats. She was a former four-term state representative, where she served as the chair of the House Judiciary Committee, and currently holds the position of State Central Committeewoman. 

Melinda Bush –

Born and raised in Lake County, Bush founded the Lake County Democratic Women, an organization that provides aid and resources to female candidates for office in Lake County. She is the current state senator in the 31st district lauded for her advocacy for woman's rights.
Note: There is no Republican equivalent to this position.