Cooking Cats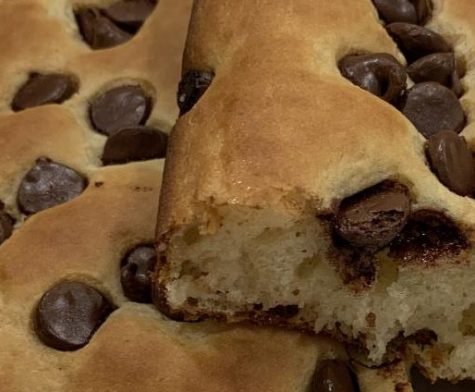 Sheet Pancakes
(Instrupix | Lilly Childers via Pinterest)
Ingredients:
– 4 cups Bisquick Pancake Mix
– 2 cups milk
– 4 eggs
– toppings of your choice
– 8 tbsp butter (melted)
– large 11×17 sheet pans
Instructions:
1) Preheat your oven to 425 degrees and generously grease a sheet
pan.
2) In a large bowl, whisk together the Bisquick, milk and eggs (you're
basically doubling the pancake recipe on the box).
3) Pour the pancake batter onto your greased pan and top with the
toppings of your choice.
4) In the center rack, bake for about 15 minutes or until golden brown.
Brush with melted butter.
5) Use a pizza cutter or knife to cut the pancakes before serving.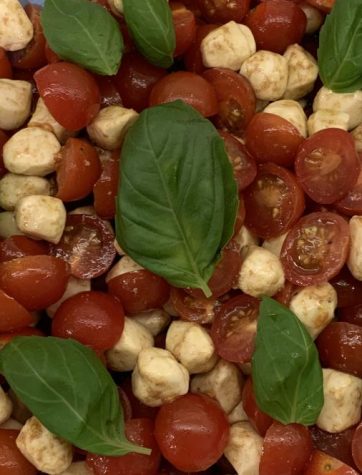 Caprese Salad
(The Travel Palate via Pinterest)
Ingredients:
– 20 oz multi-colored or red cherry tomatoes; halved
– 8 ounces small mozzarella balls
– 1/4 cup extra-virgin olive oil
– 2 tablespoons white balsamic vinegar (can substitute with regular
vinegar)
– 1 teaspoon kosher or coarse ground sea salt
– 1/2 teaspoon fresh ground black pepper
– 1/4 cup basil leaves (leave small leaves whole, tear larger leaves)
Instructions:
1) Add tomatoes and mozzarella balls to a large bowl.
2) In a separate bowl, mix olive oil, white balsamic vinegar, salt, and
pepper.
3) Pour olive oil mixture over tomatoes and mozzarella then top with
basil leaves. Toss well to combine.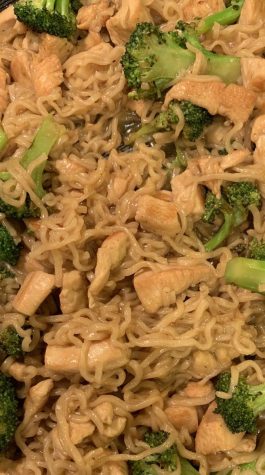 Chicken Ramen Stir Fry
(Chef Savvy via Pinterest)
Ingredients:
– 2 tablespoons oil, seperated
– 6 oz of ramen noodles (Instant Ramen packs, disregard flavor
packet)
– 2 cups broccoli (chopped)
– 1 pound boneless skinless chicken breasts, cut into 1 inch pieces
– 4 cloves garlic, minced
– 1/4 cup low sodium soy sauce
– 1/4 cup water
– 1/4 cup honey
– 1 teaspoon sesame oil
– Salt and pepper to taste
– Sesame seeds for garnish, if desired
Instructions:
1) Heat 1 tablespoon of oil in a large skillet. Add in the broccoli and
sauté 1/4 until tender and caramelized, 4-5 minutes. Remove from the
pan and set aside.
2) Add the remaining tablespoon of oil to the same pan. I cook my
chicken in two batches to ensure it gets crispy and caramelized on the
outside. Then, add the garlic and cook for an additional minute.
3) While the chicken is cooking, boil the ramen noodles according to
the package (3 min). Drain and set aside in a separate bowl.
4) In a small bowl, combine soy sauce, water, honey and sesame oil.
5) Add the sauce into a large pan along with the broccoli, chicken, and
noodles. Simmer until the sauce has thickened, 1-2 minutes.
6) Season with salt and pepper, add cooked noodles to the pan and
mix.
7) Serve immediately with sesame seeds for garnish, if desired.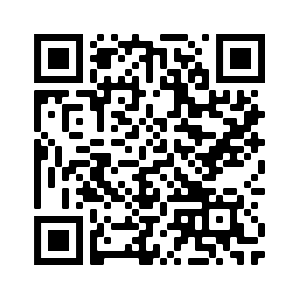 Leave a Comment