Illinois Primary Election 2014 Recap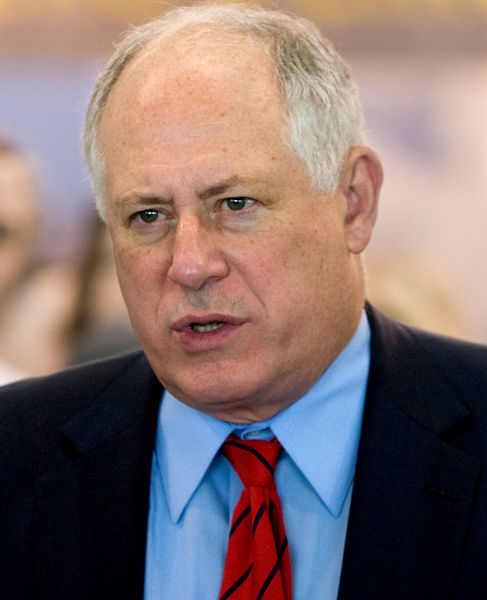 Nick Vittore, Staff Writer
March 19, 2014
On Wednesday, the citizens of Illinois woke up to hear the results of the state primary election, which was a high priority for candidates despite the low voter turnout.
The race for Governor has entered a new chapter as the primary election came to a close, and just one Democrat, one Republican, one Libertarian, and one Green Party candidate are left in the race. Democratic incumbent Pat Quinn dispatched Tio Hardiman by a score of 71.8% to 28.2% with over 99% of precincts reporting. Bruce Rauner won a closer contest on the Republican ballot with 40% of the vote, while 37.3% GOP voters chose Kirk Dillard. Bill Brady received 15.1% of the vote and Dan Rutherford received a mere 7.6%. Over 99% of precincts have reported the Republican ballot results as well. It is most likely that either Rauner or Quinn will win the race for state governor after November 4, the day of the General Election. Chad Grimm of the Libertarian party and Scott Summers of the Green Party will also be on the ballot that day.
Elsewhere, Jim Oberweis defeated Doug Truax in a fairly close Republican race for the one open Senate seat. Dick Durbin was uncontested in the Democratic race, so he will run against Oberweis for the seat. Mark Kirk will continue as our other state senator through 2016.
Various races were held for House of Representatives positions statewide, as each district knows which Democrat and Republican will be on the General Election ballot. In addition, there are also minor party candidates who will be on the General Election ballot from these districts. Libertyville is part of the 10th Congressional District, where Brad Schneider and incumbent Republican Robert Dold were uncontested winners in their respective ballots. One of those two will be one of the 18 U.S Representatives from the Land of Lincoln.
Familiar faces are running in the four other Illinois elections. Jesse White is running for re-election as the Secretary of State. Lisa Madigan, whose father is a long-time Illinois politician, is running for re-election as Attorney General.
All voting statistics were as of Wednesday afternoon and are courtesy of Politico.