The Hard-Learned Lessons of 2020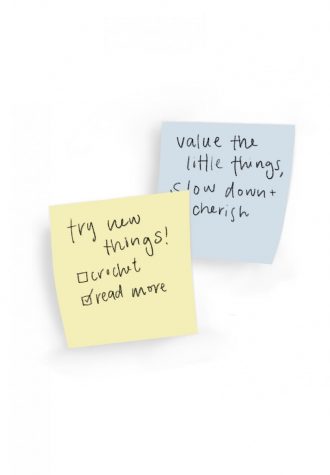 2020 was tough; no one will deny that. But as the new year begins, it is important to take a moment and reflect on both what has been learned and what the future may hold. We want to fervently believe that 2021 will be better. With a new administration, a vaccine and hopes that we return to a more normal life soon, we believe that the future is bright.
With the outbreak of the Covid-19 pandemic, specifically in March, when it became all-too-real for LHS students, we pivoted from in-person learning to online learning with little-to-no warning. That school year was over. No prom, no graduation parties, no signing of yearbooks, no farewells to seniors heading to college or elsewhere. There were no more dinners at local restaurants or large gatherings at people's homes. It was strange, it was different, it was sad.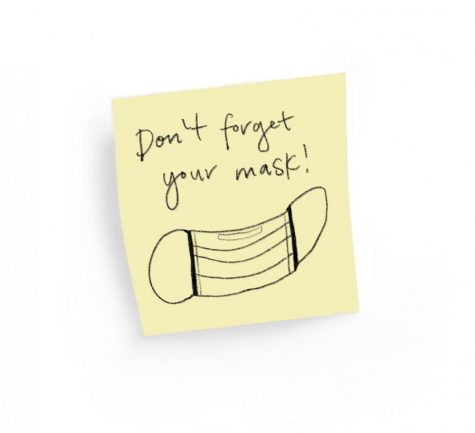 Maintaining a social distance became the norm and wearing a mask was another part of your outfit, an added accessory that was not to be forgotten. Yet, it was still strange and difficult to maintain the six feet distance between friends. Some lost friendships to Covid as the pandemic unfortunately became politicized. Another reason for this loss was the fact that friendships require continuous attention. Staying home or maintaining social distance created a very real distance and rift amongst friends.
Because of the pandemic, we were able to reevaluate our values and our lives, and that allowed us to slow the pace of our lives. We were able to spend more time with our immediate family members and learned to appreciate what we have. It gave us a chance to learn more about ourselves and discover new passions.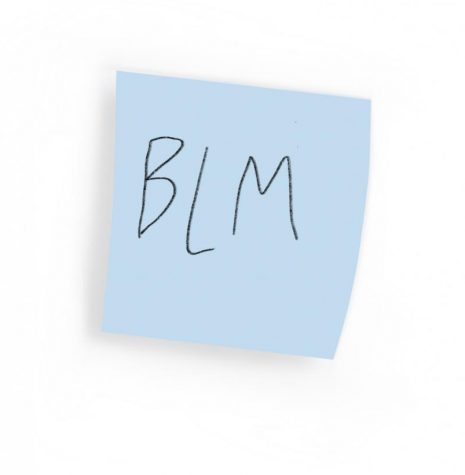 But 2020 did not get any easier as summer approached. With the calls for social and racial justice that were provoked by the death of George Floyd, the Black Lives Matter (BLM) movement dominated the national discourse. The racial awakening of our country was long overdue and had been rejected many times in the past. We have learned that racial inequalities still exist in our country and that we as a collective whole must work together to effect change.
No one political candidate can change our country, but rather, the people must keep pushing for justice to inflict change because BLM is not a trend. It is a movement that must continue until social and racial justice are both acknowledged and addressed. Powerful speakers at local protests moved us and motivated many to research and become more aware and potentially even become social activists themselves. Even though attending protests was not possible for everyone due to COVID, people found other ways of showing support and making change, whether it was through social media, having conversations with family members or exchanging ideas with friends.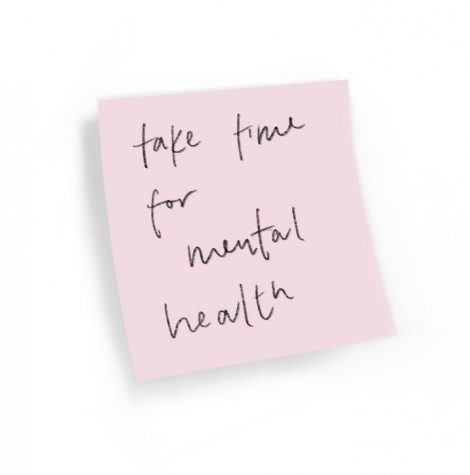 The fall of 2020 brought with it a contentious election, which was stressful for many people because of the election's polarizing nature. Drastically differing opinions created tension between family and friends. People's true values were exposed and this caused many people to question whether or not to maintain relationships with those who demonstrated severely different views.
Along with the political divisions, the country also failed to come together for the pandemic, which caused more disappointment and stress. The upside to this election was the record number of people who voted either by mail or in person despite the pandemic. With the election of the first woman, who is also the first woman of color, as our vice president, along with the new administration, there is hope, as they have already set a better example for the country by wearing masks and social distancing.
2021 cannot possibly be worse than 2020, and although it was an important learning experience, hopefully better things await us in the future. There is hope that seeing friends will be more frequent; that the fall of 2021 will bring a new, more normal school year; and that the vaccine rollout will be successful to minimize the number of deaths caused by the pandemic. We have learned not to take for granted all of the little things we now cherish, including waking up early, getting ready for school and seeing our friends and teachers every day.
Leave a Comment