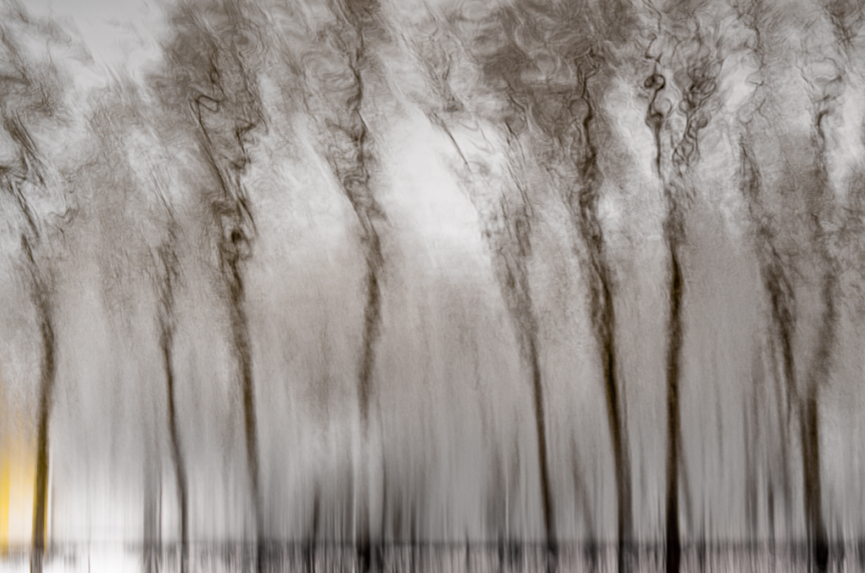 Dianne L. Kittle: Q&A
What inspiration do you take from your local surroundings? 
My art develops from everyday observations and experiences. I make the invisible, visible by striving to be present in a world full of digital distractions. I am inspired to create photos of my reaction to the world –– my inner landscape. Abstracting the mundane is fascinating. My inspiration can be found in a local forest preserve or in a kitchen drawer. Before COVID, I was an avid traveler and after, discovered amazing subjects right in my own backyard.
Are you self-taught or did you study art? If you studied, where did you go to school?
I followed my passion of photography throughout my life, but recently decided to pursue a Master's of Fine Art Photography instead of retiring. Rockport Maine Media offers week-long intensive workshops, which I started to do when my children were quite young. Later I made the decision to commit to photography full time for three years and will graduate in May 2021. My husband's career took us to Australia, where I studied photography at a gallery, and then Thailand, where I had the opportunity to do a workshop in Bhutan and teach part-time in Bangkok. The biggest turning point was after the Asian tsunami in December 2004. I was asked to photograph for two weeks in Banda Ache, Indonesia, to document the activities of the World Food Program. I was forced to move from film to digital immediately.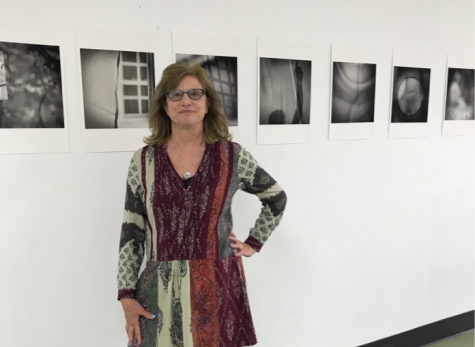 What are the goals for your career?
My main goal is to remain at the Chicago Botanic Garden and help them to continue to develop the photography program, which has now moved online. This community is a blessing especially in the time of COVID. In addition, I intend to expand my social media presence and market my portfolios. I love teaching and want to develop new and different workshops for online education.
How has COVID affected your art (style, topic, materials, etc) and business?
COVID has affected my art by forcing me to stay home and create right where I live. I started to gather all the interesting objects within my home to photograph. My focus shifted to nature right in my own backyard. Finally, it gave me time to go deep in my understanding of photo montage and the time to study the different periods of art like abstract expressionism. I have also discovered the importance of writing a process journal and research papers. Writing stimulates creativity.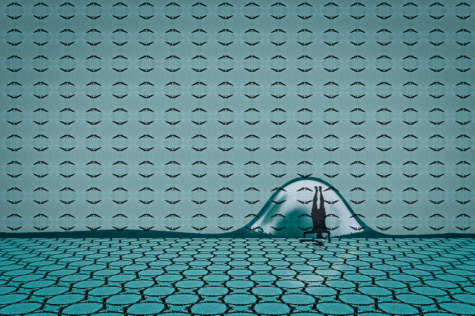 What is a piece of advice you would like to give high school students who are interested in going into an art career?
Discover what most interests you. Find your passion and do the work. Create from your own experiences. Strive for the new, but study what has come before you. Know that art is important. As an artist, you have a chance to be the medium (interpreter) of life and share the beauty and wisdom others might not notice.