Ways to Visit Your Pet From College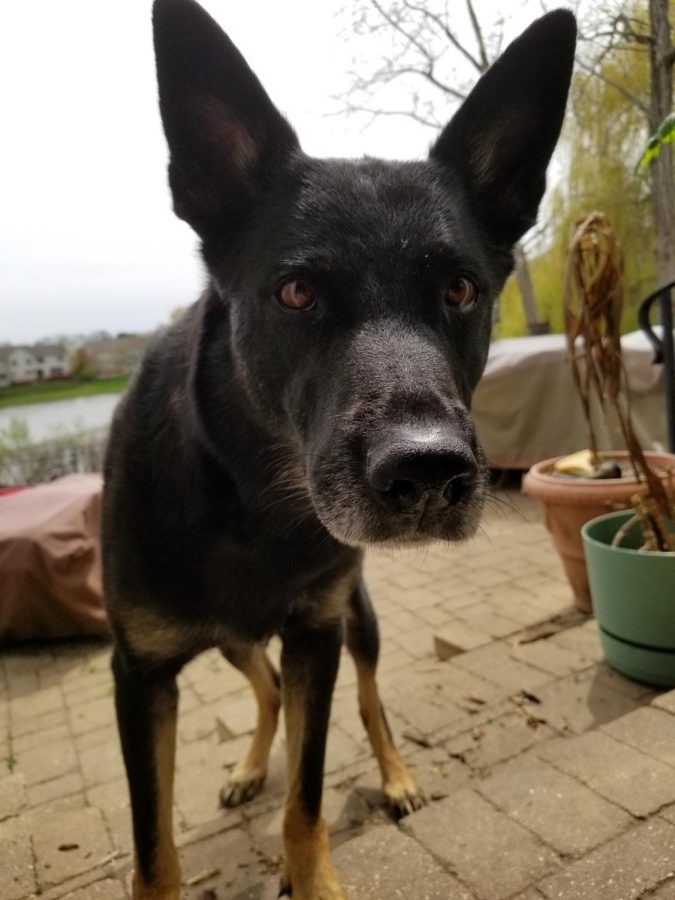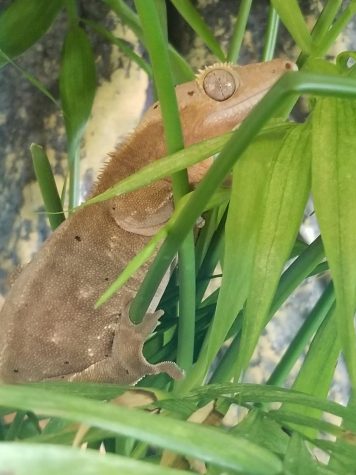 Pets are often a human's best companion. They can brighten a student's face when that student comes home and can also be a comfort to a student in times of need.
"[It's] the fact that they love you unconditionally without judgement and are always so lovable," senior Eliana Sorensen, who has two dogs, commented in an email interview. 
However, once a student ends their senior year, they may have to leave that pet behind while they go to college. How do they deal with leaving behind their beloved pet?
First and foremost, why aren't pets allowed on most campuses? According to an article by ThoughtCo., most campuses worry about the safety and hygiene requirements they would have to follow if pets were allowed. An article by Savingforcollege.com says there are more than three dozen colleges that allow some form of pets on their campus. However, the college a student goes to might not allow pets, so what are the options?
With the technology available today, the best way to see a pet while away at college would be to video chat with them. This works well if your college is far away from home and you have easy access to the internet. In an email interview, senior Bridgette Wilson, who owns two cats named Midnight and Tigger, hopes to see her pets through FaceTime as well as over holiday breaks. 
"I honestly don't know how I or my cat Tigger will cope with it. At the moment, he and I are practically joined at the hip, so leaving him for college is going to be especially hard. But I plan on making regular FaceTime calls with my mom and step-siblings, and of course, there are always the holidays when I can come home and see him!"
Another suggestion would be to save pictures of your pet. While this isn't as good as getting to see your pet live, the images provide a nice memento you can look at. If taken with your phone, you could make it your screensaver or if you have access to a printer, print out the photo and hang it up in your dorm room or keep it with you. 
"It's going to be very hard because my pets are family to me, but I will make sure that I get a lot of pictures from my family of them," Sorensen commented.
If your college happens to be close to home, visiting your pet once a week or month  could be plausible. Some issues this might pose would be travel costs, such as gas or food. Other complications include if a student has a busy week at college and doesn't have the time to visit their pet, in which case they could use one of the other methods previously discussed. While a student could do this method with a faraway college, the logistical costs of going back and forth between college and home is a huge factor, according to Collegevine, a free platform for college advice.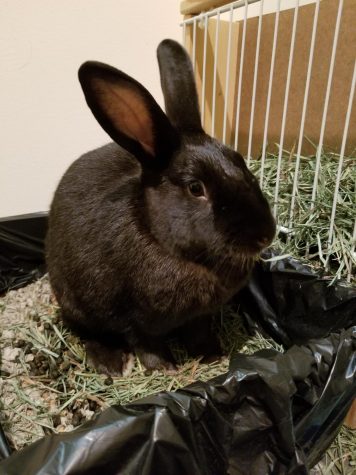 An alternative to visiting your pets would be to have them come to you. A family or friend could drive a pet to your college for a visit, which is great for larger animals like cats or dogs. However, small animals that have fragile environments, like fish, are much harder to move across long distances while maintaining good health, and the equipment is costly, according to PBS Pet Travel, a specialist company in the United Kingdom. 
If you would still like animal interaction yet can't bring a pet with you, ThoughtCo. wrote that another possibility for animal interaction would be by volunteering at a local animal shelter. While you wouldn't be seeing your pet specifically, it would be a way to see and interact with animals in need. 
Overall, there are many options available for either seeing or remembering your companion while at college. 
"It's going to be a big change from always growing up with pets to potentially for the next four years not having an animal with me. It's gonna be interesting, for sure," said Wilson.