News Briefs
Starbucks: 
The MainStreet Starbucks location recently announced that it would be closing at the end of June; the location has been open for 25 years.
The coffee shop is closing due to its lack of business compared to other locations in the Chicagoland area as well as not being able to modernize the location, like adding nitro cold brew, to keep up with the Starbucks brand and modernized theme in surrounding locations, according to the Chicago Tribune. 
While some residents were surprised to hear that the Starbucks will be closing its doors, the village is not worried about finding a different business to occupy that space. 
In a Facebook statement sent out by Libertyville Mayor Terry Weppler, he described in further detail:
"I am disappointed to say that the downtown Libertyville Starbucks will be closing at the end of the lease in June. Since some business closings in Libertyville have been blamed on landlords, I like to make clear the landlords and I have attempted to work with Starbucks."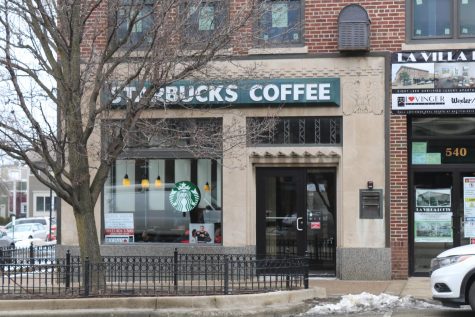 Burnsies: 
Burnsies Uptown, a breakfast, lunch, and dinner restaurant, has closed its doors as of Jan. 1. 
The restaurant was opened in December 2018 by John Durning, who also owns Pizzeria Deville, and Steve Burns, and it was just a breakfast place in the beginning. They soon expanded to doing all meal hours with different menus changing throughout the day. 
The restaurant rang in the new year on Dec. 31 before officially closing down the following day. 
A local favorite, Milwaukee Trace, is coming back and will be moving into the Burnsies Uptown space.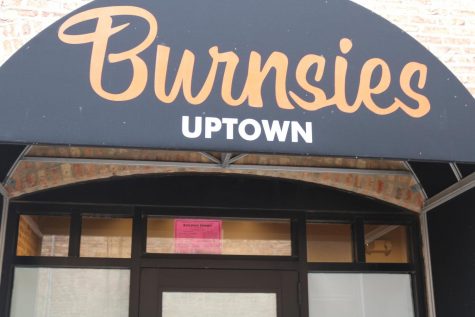 Birdys: 
Another coffee shop has opened near the train tracks named Birdy's Coffeehouse, opened by the owners of The Green Room, Maria Mandarino and Dan Temesy. 
The shop is open from 6 a.m.-2 p.m. and serves biscuits and gravy and avocado toast, along with coffee, of course. 
The space was available five years ago but with The Green Room just getting started, it was too big a risk opening a second cafe, the owners told the Chicago Tribune. But now that the pair has five years under their belt, it is much more manageable.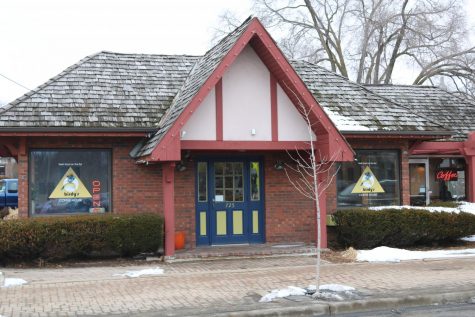 Bakers Square:  
Bakers Square abruptly closed on Jan. 24 due to a corporate reorganization. The company also closed multiple other locations, including those in Wilmette and Joliet. 
The parent company of Bakers Square, American Blue Ribbon, announced it had filed for voluntary Chapter 11 reorganization with the U.S. Bankruptcy Court of Delaware and promptly closed locations within the next two days. 
The employees of the Libertyville location were made aware of the situation the day after the bankruptcy announcement, after their last shift. Some of the employees moved to the Gurnee location according to Daily Herald.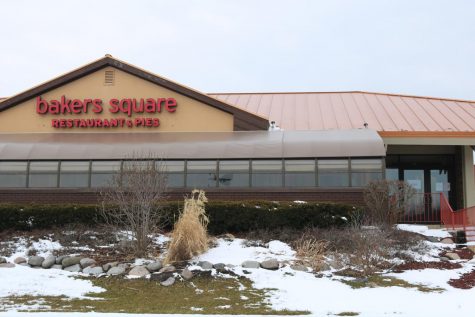 Leave a Comment