Global riots and protests shake world governments
In recent weeks, the world has seen an unusually large number of oppositional movements, many of which have escalated into riots and violence. Although the reasons and methods are different, the movements seem to be connected to a growing global trend in anti-government sentiment. These people seem to be protesting not only against their governments but the very institutions of the state. As these protests are currently evolving, information is only up to date as of the publication of this article.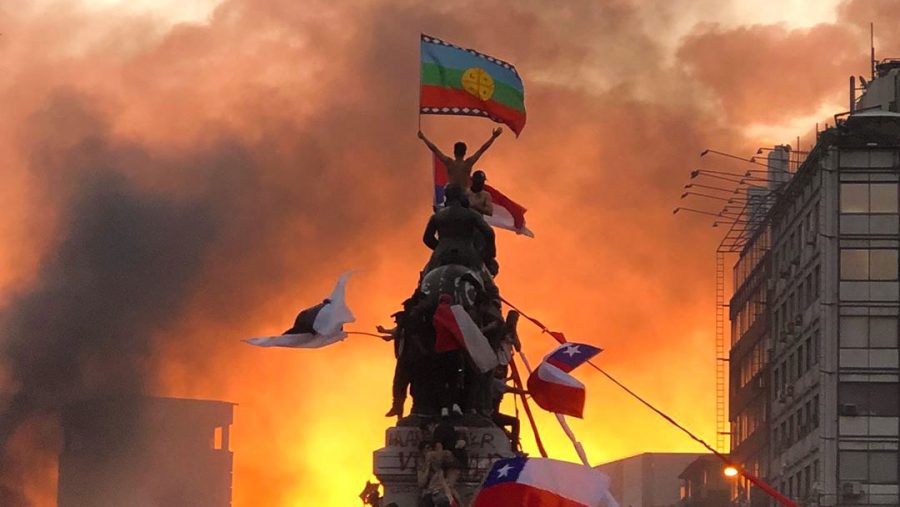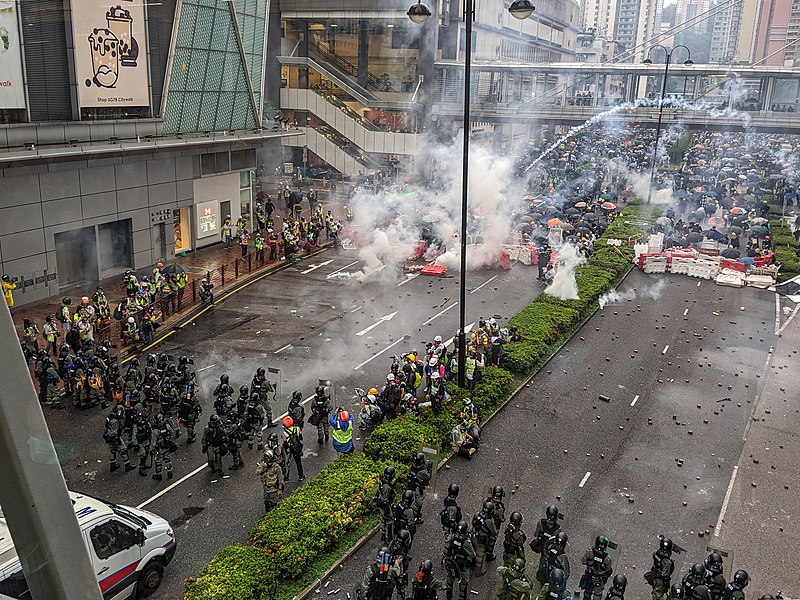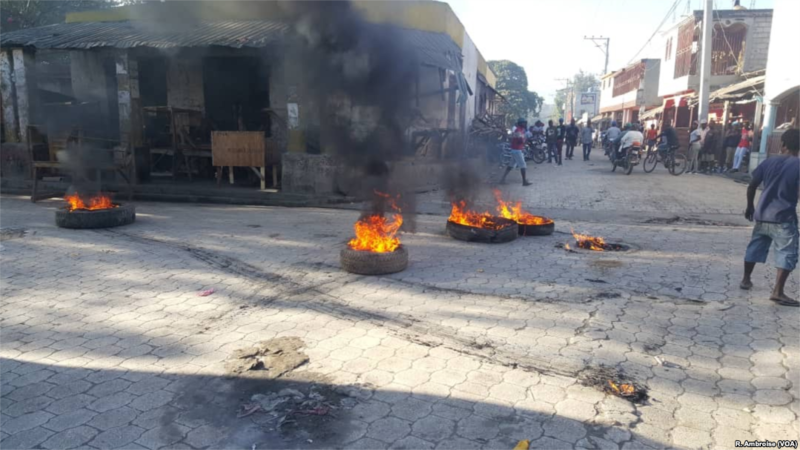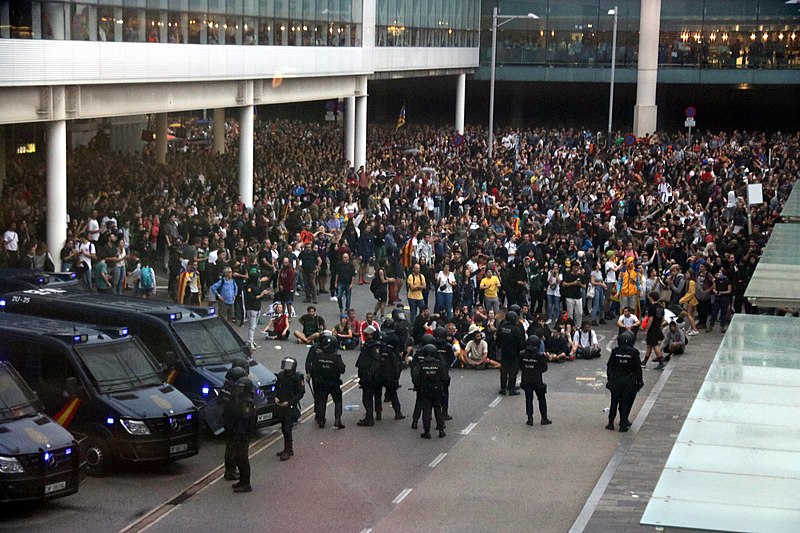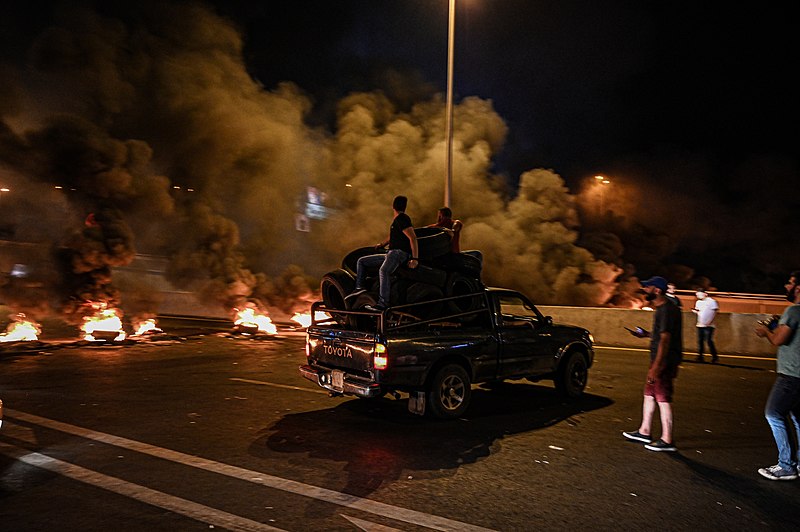 Drops of Ink intends for this area to be used to foster healthy, thought-provoking discussion. Comments are expected to adhere to our standards and to be respectful and constructive. As such, we do not permit the use of profanity, foul language, personal attacks, or the use of language that might be interpreted as libelous. Comments are reviewed and must be approved by a moderator to ensure that they meet these standards. Drops of Ink does not allow anonymous comments, and we require a valid email address. The email address will not be displayed but will be used to confirm your comments.