Sporting Their Superstitions
Superstitions have been described as irrational beliefs that are not based on any knowledge or fact, but are instead performed out of the fear of a certain end result. Since an athlete's performance requires strong consistency, both physically and mentally, the so-called "magic" behind superstitions can seem game-changing for some. Superstitions seem to dominate the sports world, yet they are often hidden from the public eye, as they are done off camera and in the locker room. These habits can provide athletes a sense of confidence and comfort, allowing them to feel safe in their performance space.
"By repeating these routines in games, it can help your body to get your heart rate, your breathing rate, and many other physiological factors to their optimal levels," explained Mr. Jonathan Kim, an LHS AP Psychology teacher and girls volleyball coach, in an email interview.  
He also discussed the idea that the human body has different forms of arousal — nerves, anxiety and adrenaline — that could affect one's performance level. In order for one to perform at their best, "an optimal level of arousal" is required for the body to be energized yet stable enough for productivity.
"There is also the factor of your body being a machine of routine — it thrives on muscle memory and repetition, and skipping a routine can throw you off," said Mr. Kim.
Superstitions often remain a part of an athlete's routine throughout their entire career. The sense of security that is given to these athletes from their habits is what drives the desire to continue performing them. They occur in all sports, in all levels, all the time.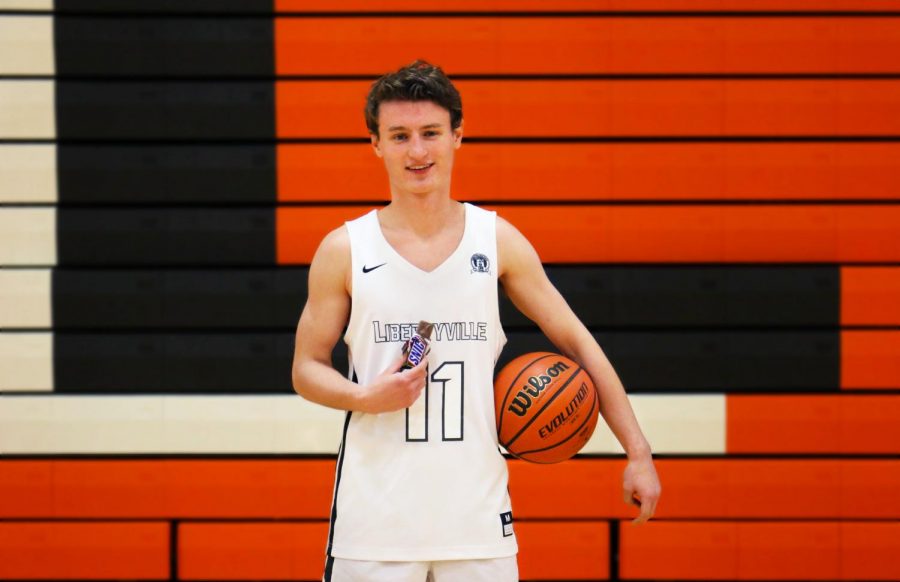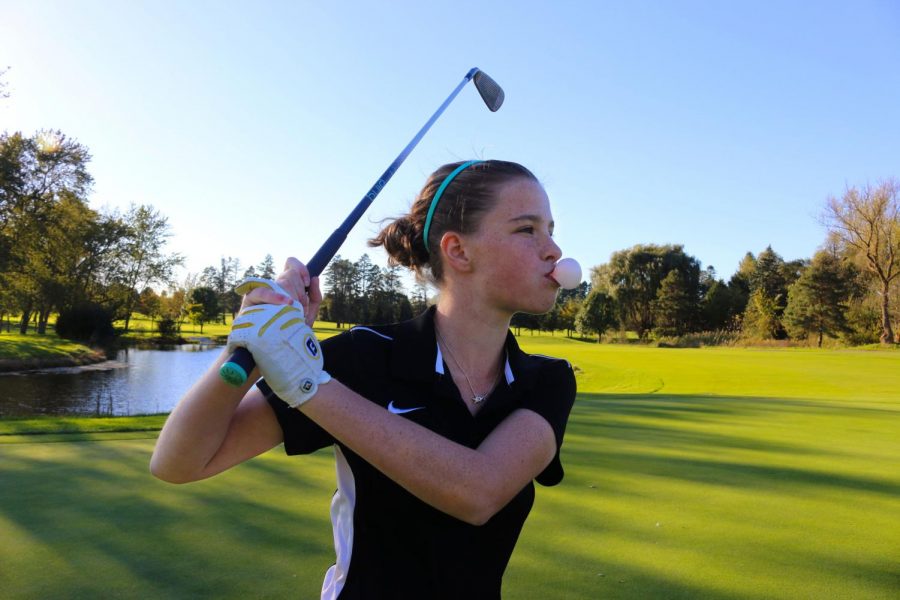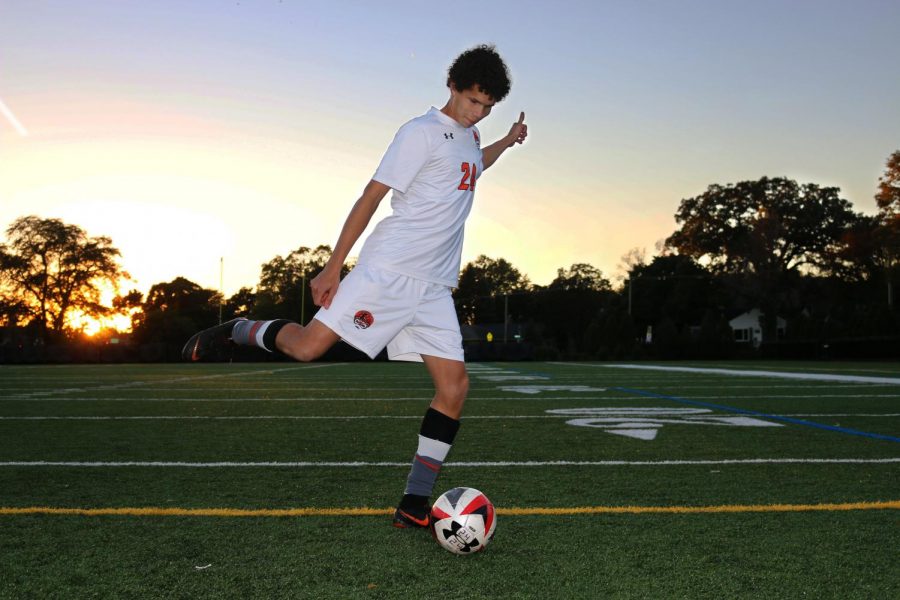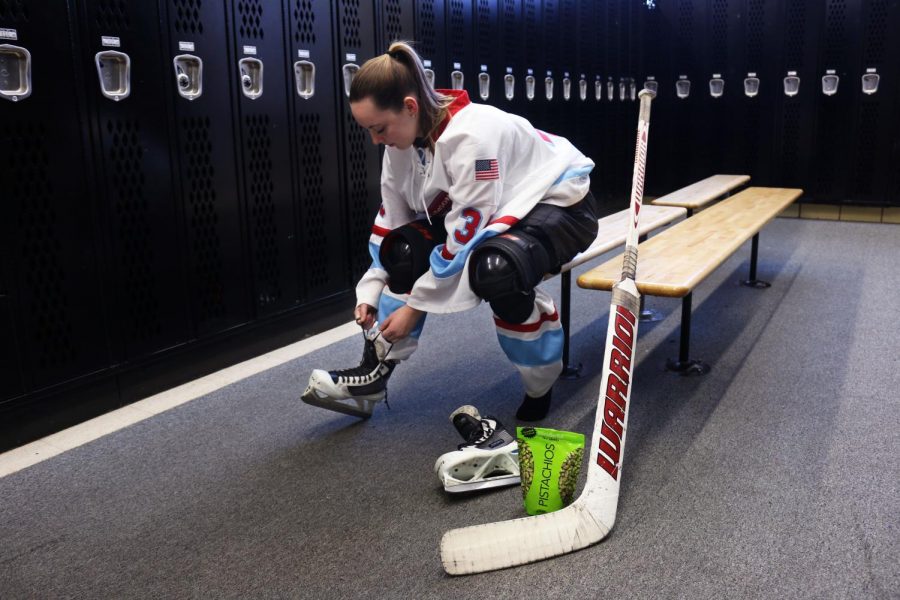 Drops of Ink intends for this area to be used to foster healthy, thought-provoking discussion. Comments are expected to adhere to our standards and to be respectful and constructive. As such, we do not permit the use of profanity, foul language, personal attacks, or the use of language that might be interpreted as libelous. Comments are reviewed and must be approved by a moderator to ensure that they meet these standards. Drops of Ink does not allow anonymous comments, and we require a valid email address. The email address will not be displayed but will be used to confirm your comments.