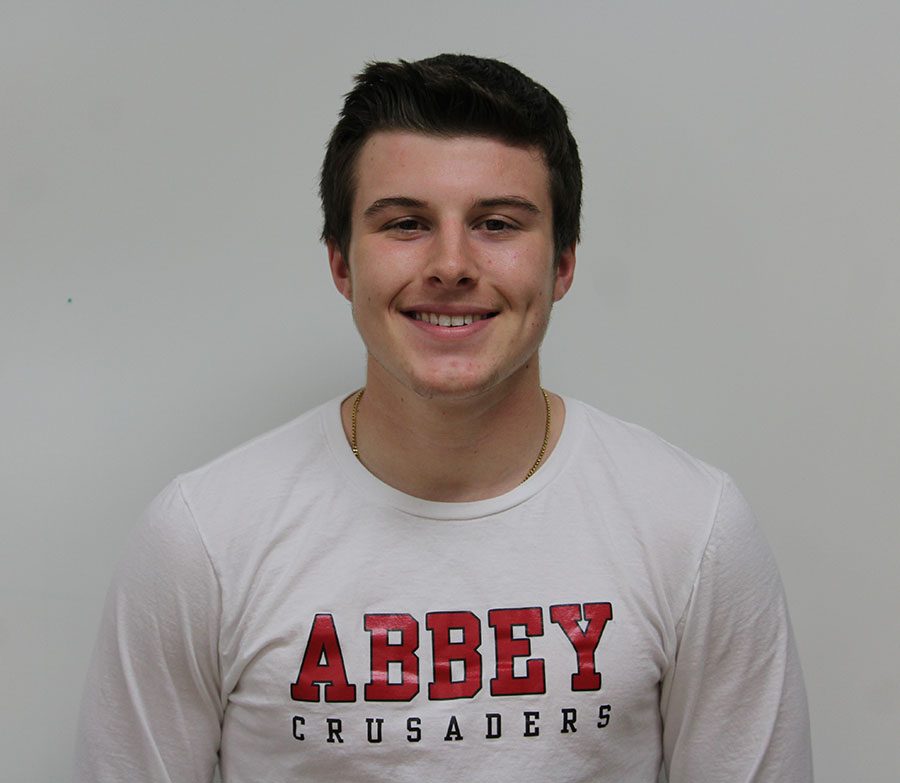 Charlie Foltz
Seeing what college lacrosse took and what an athlete would get from it, junior Charlie Foltz decided it was what he wanted to do in college. So, Foltz verbally committed to Belmont Abbey College in North Carolina on April 22.
Belmont Abbey, a private Catholic school, has an enrollment size similar to LHS.
"I loved it there. The campus was beautiful, the team was great," said Foltz.
With his official college visits done, Foltz had decided on factors that determined where he would end up: "How good is the team is, how [good] the school is, the location and how are the people are at the school."
With these in mind, Foltz knew Belmont Abbey had all of those factors.
Foltz has been playing lacrosse for 10 years. He plays for the local club team, the Libertyville Warriors. His coach for both the high school and club teams is Tyler Cauble, who Foltz credits for helping him get to where he is now.
Coach Cauble has "helped me out a lot. He helped guide me through a bunch of techniques and work ethics." Another coach who has helped Foltz excel in the lacrosse field and develop his personal skills in lacrosse is the Loyola Academy assistant coach, Eric Genova, who has met him through Coach Cauble.
Foltz believes that once an athlete commits early, "you get to know where you are going, what you are going to be doing in college, [and] you don't have to worry about it during senior year."
Foltz is nervous to play in college since he knows there will be good players there. He added that the coaches at Belmont Abbey look for players who give it their all and work hard, and he is looking to do that.
"The people who work the hardest and put the most effort in, they always seem to come out on top. So that's my goal," Foltz said.
Foltz will be quitting football in the fall to focus on lacrosse for his senior year. He is focusing "on lifting, getting faster and working on a whole bunch of lacrosse stuff."