Closeted Stories Uncovered
For many members of the LGBTQ+ community, declaring one's sexuality, also known as "coming out of the closet," is a big deal and often a life-changing experience. Sharing with family and friends one's sexuality or identity often generates feelings of nervousness and fear but may also release a wave of varied emotions like relief and excitement. No matter what they are coming out as or who they are coming out to, each person's narrative is different. In this feature — inspired by the popular blog Humans of New York — several LHS students recite their personal experience with coming out.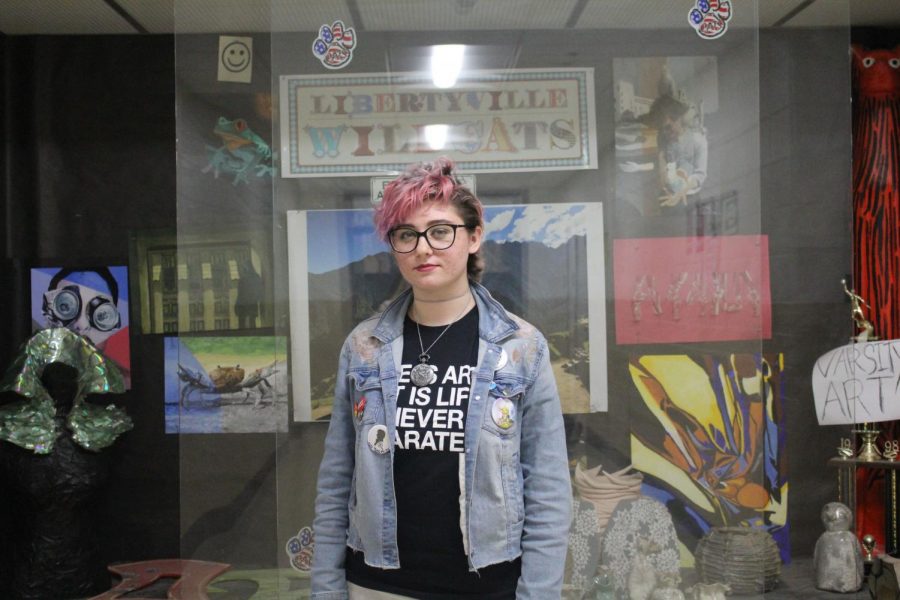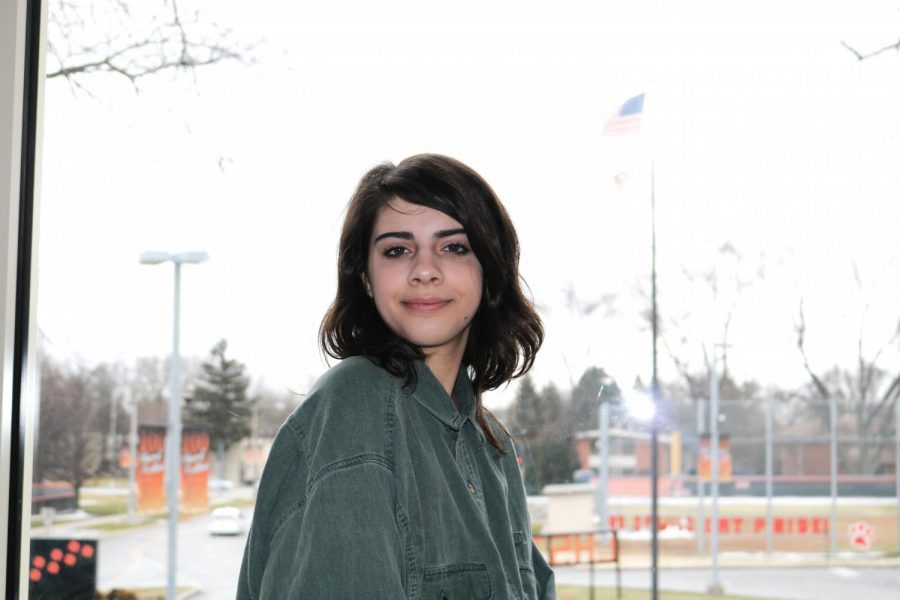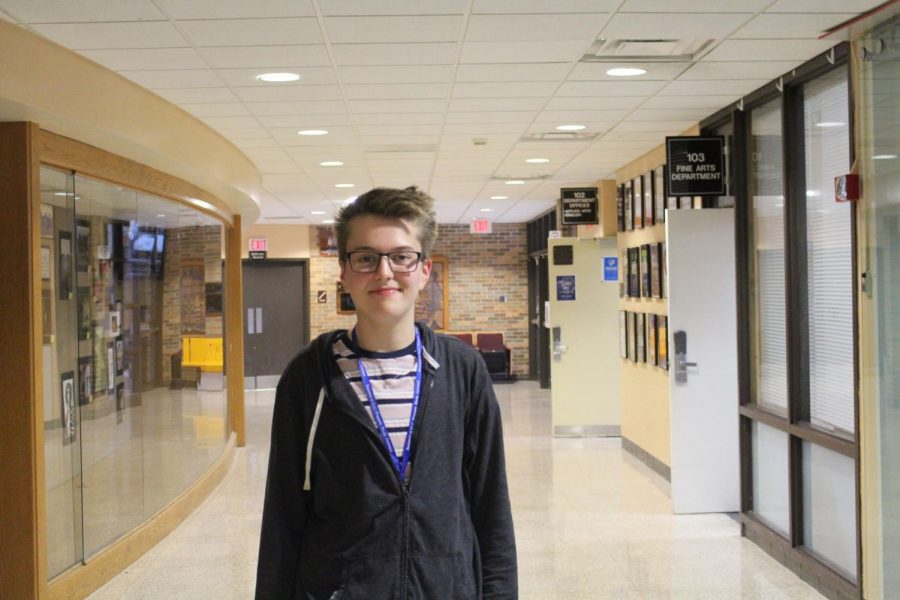 Drops of Ink intends for this area to be used to foster healthy, thought-provoking discussion. Comments are expected to adhere to our standards and to be respectful and constructive. As such, we do not permit the use of profanity, foul language, personal attacks, or the use of language that might be interpreted as libelous. Comments are reviewed and must be approved by a moderator to ensure that they meet these standards. Drops of Ink does not allow anonymous comments, and we require a valid email address. The email address will not be displayed but will be used to confirm your comments.