Living Life in a Foreign Language
Many students at LHS and high schoolers around the world face similar barriers in their classes — for example, it could be a difficult math or science concept. However, some students at LHS face a different barrier: the language barrier.
The English Language Learner (ELL) program at LHS helps students adjust to life in high school by not only helping them learn English and with their academics but also introduces clubs and other social opportunities to these students.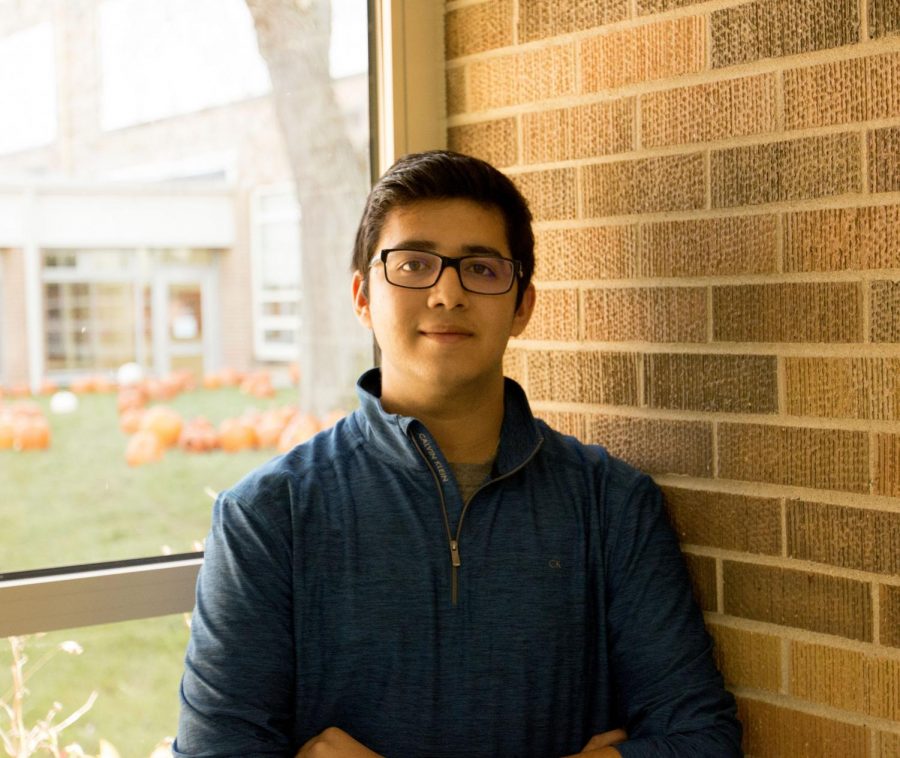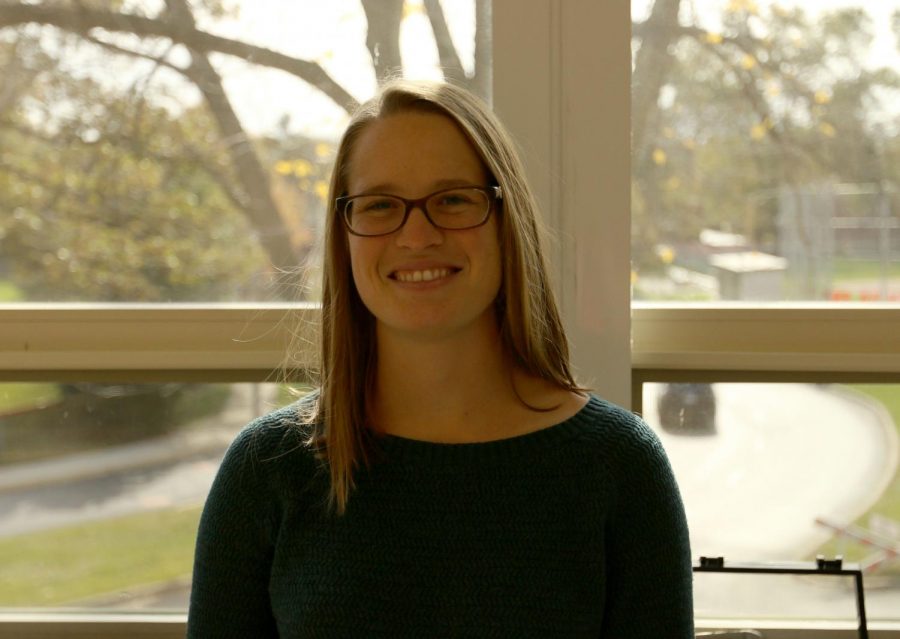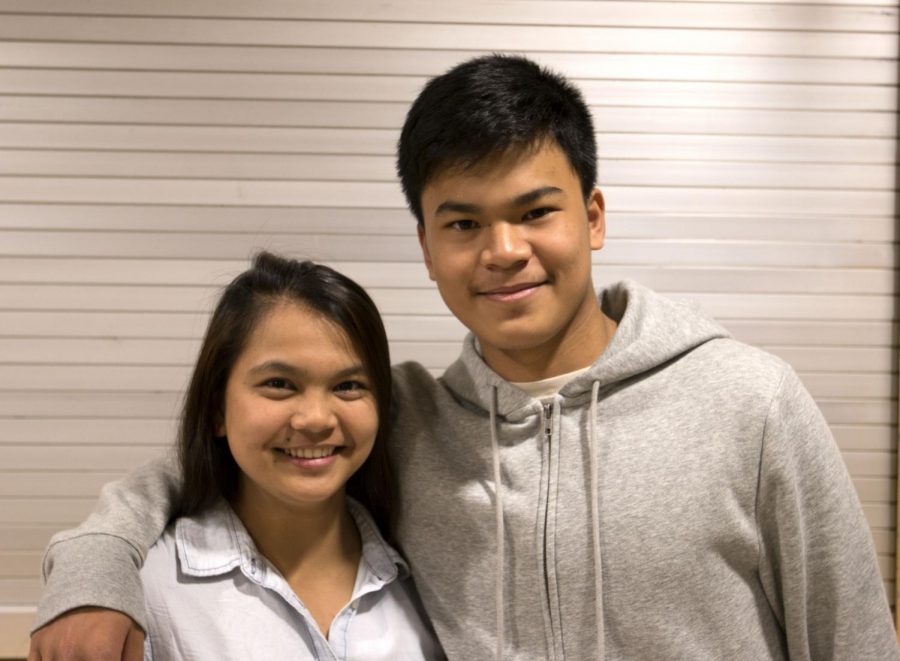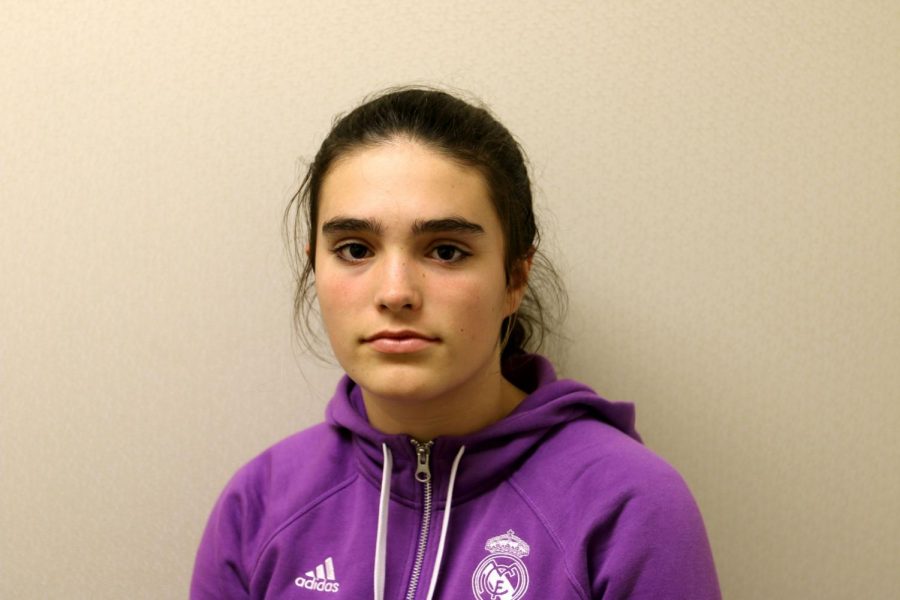 Drops of Ink intends for this area to be used to foster healthy, thought-provoking discussion. Comments are expected to adhere to our standards and to be respectful and constructive. As such, we do not permit the use of profanity, foul language, personal attacks, or the use of language that might be interpreted as libelous. Comments are reviewed and must be approved by a moderator to ensure that they meet these standards. Drops of Ink does not allow anonymous comments, and we require a valid email address. The email address will not be displayed but will be used to confirm your comments.