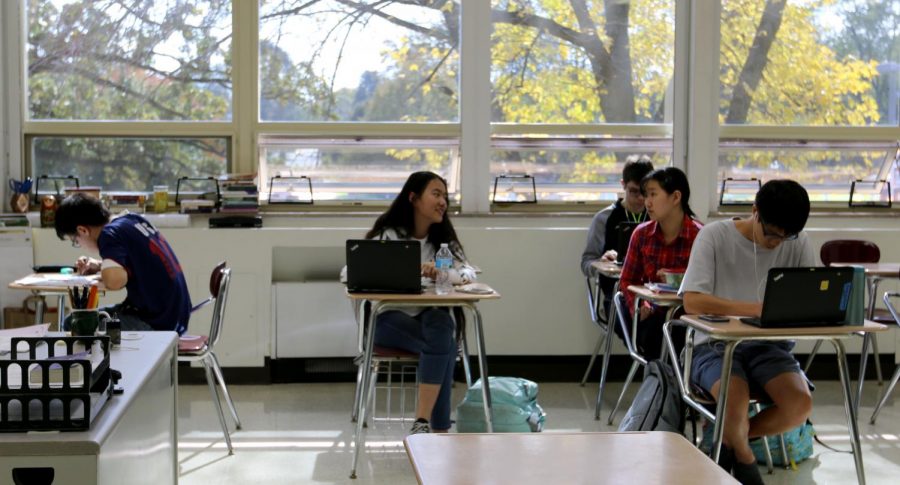 Living Life in a Foreign Language
Many students at LHS and high schoolers around the world face similar barriers in their classes — for example, it could be a difficult math or science concept. However, some students at LHS face a different barrier: the language barrier.
The English Language Learner (ELL) program at LHS helps students adjust to life in high school by not only helping them learn English and with their academics but also introduces clubs and other social opportunities to these students.