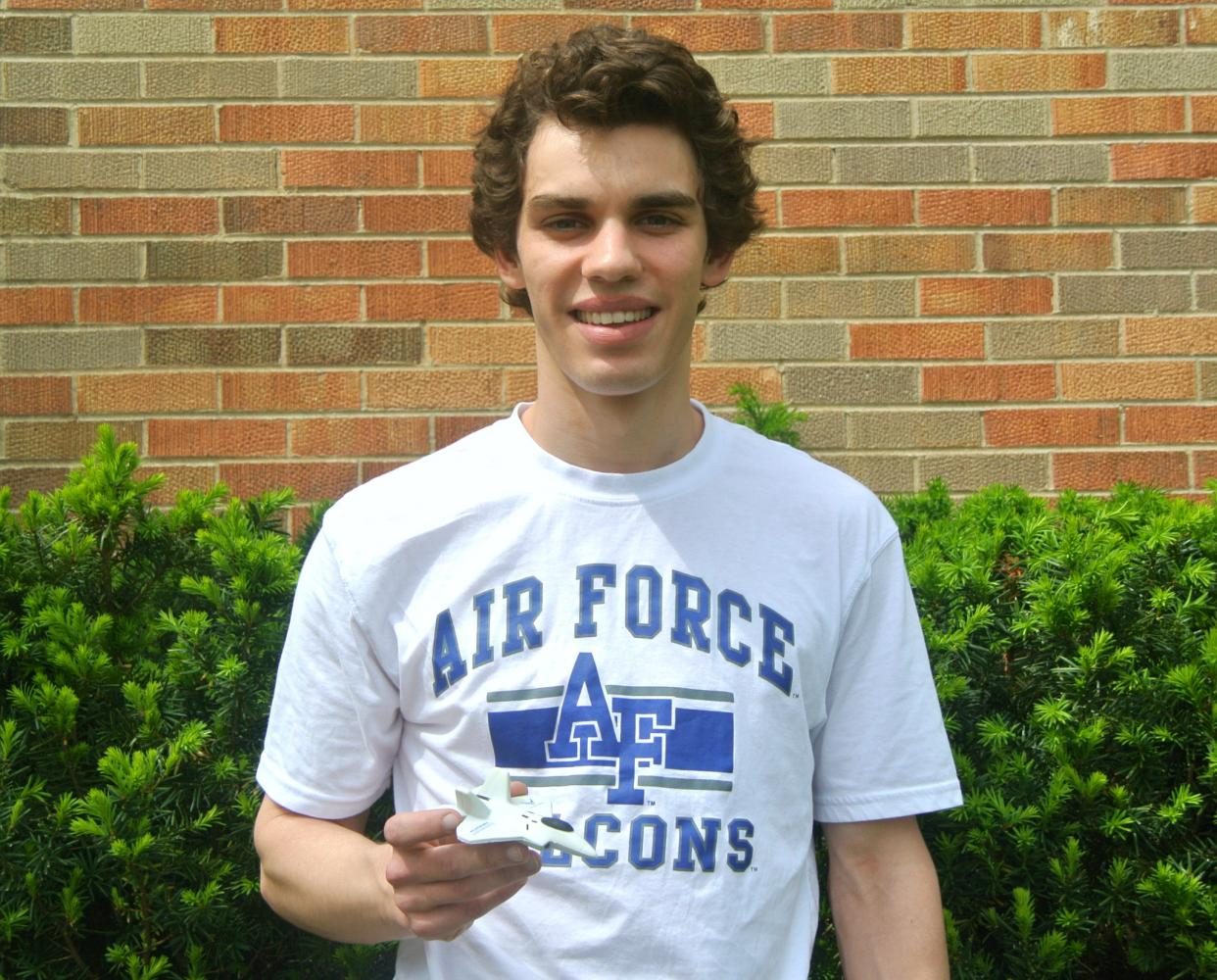 Addison Whitney
While some students with military and college ambitions decide to join Reserve Officers' Training Corps (ROTC) at their college, Addison Whitney decided to get both of these experiences by going to the Air Force Academy in Colorado.
The Air Force Academy offers people interested in serving in the Air Force with a college experience in addition to military training. Whitney explained that "it's a four-year experience of a college with a military twist."
An advantage to joining Air Force Academy instead of enlisting, besides getting a college education, is that Whitney will graduate as an officer in the Air Force.
Whitney knew when applying to schools that he wanted to major in computer network security. The Air Force Academy was one of only four public universities in the U.S. to offer that program, and "it has probably the best program when it comes to cyber security and computer network security," Whitney said, which is why he chose to attend the academy.
Whitney also considered other options for college that weren't military academies: "I actually had a couple full-ride opportunities, each with a different flavor." One of the opportunities was to join ROTC, but he decided not to do that in favor of something he felt was "a little bit bigger."