Senior Staff Editorial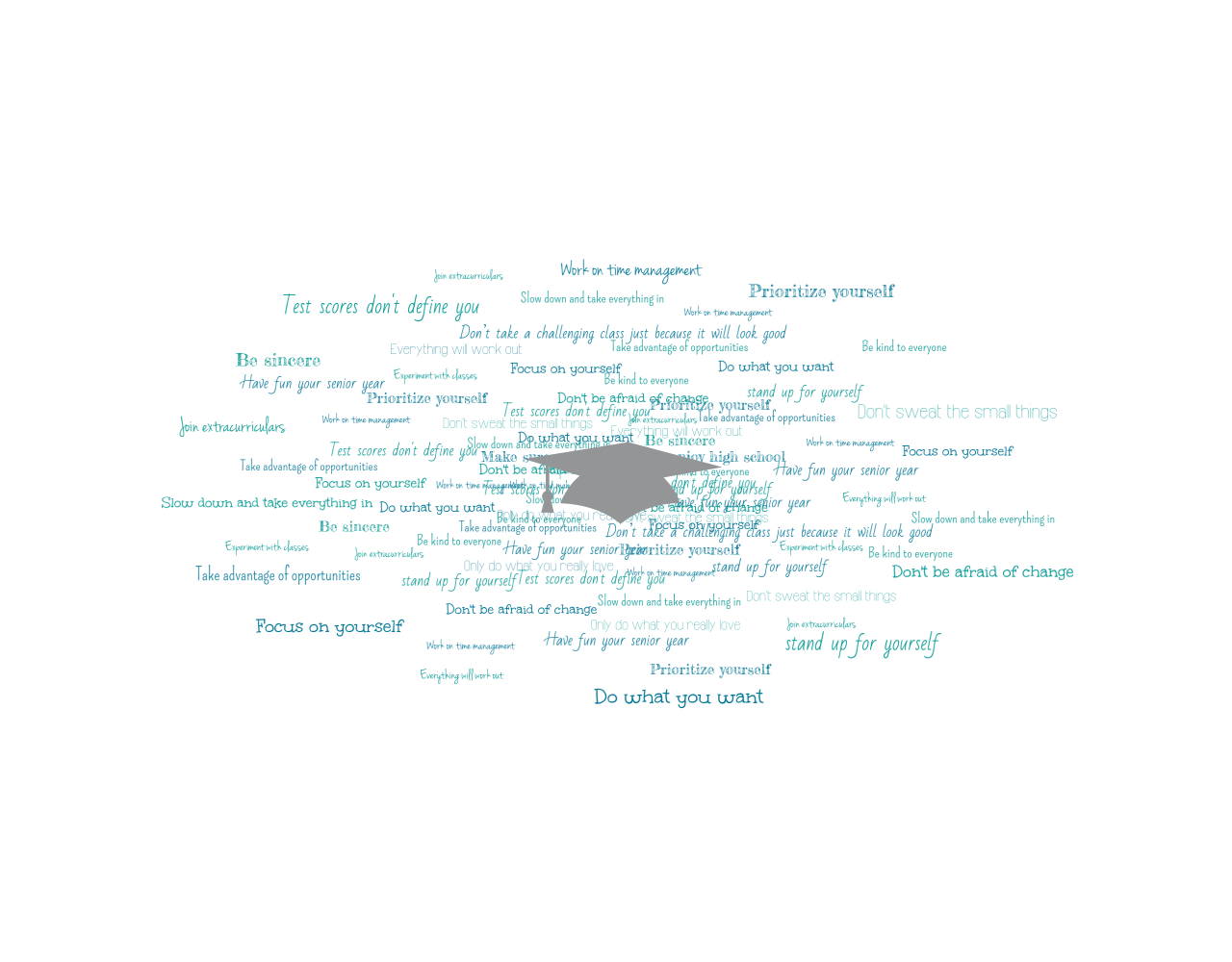 Dear younglings,
There's a weird sense of nostalgia walking through the halls and seeing the microscopic freshmen  — it's kind of an oh-my-god-that-was-me feeling. Better yet, it's lurking through the school to see terrified sophomores on their way to Driver's Ed. It's overhearing juniors' conversations about anything (e.g. test scores, relationships, sleep schedules, literally anything) and thanking the lord that you're no longer a junior.
And now we're here: the close of senior year. The seniors of Drops of Ink wanted to share our thoughts so that when your time does come to graduate, you bow out with pride in the  person you are and the memories you've made. We will be honest: there is no substitute for experience, but maybe the words below will help shape the way you pursue new experiences. Who knows? For what's it worth, we wish you the best of luck here at LHS. Enjoy every second, friends.
Sincerely,
The seniors of Drops of Ink