No Home in Our Home
Living in a privileged and sheltered area like Libertyville, homelessness is something that very few people experience or are even aware of in our community. In fact, less than one percent of LHS students are affected by homelessness, according to the school's 2016 Illinois Report Card. For many students, it is likely that the most interaction they have had with homelessness is on the streets of Chicago but rarely, if ever, in the suburban town of Libertyville. According to the Lake County Coalition for the Homeless, 299 people were found homeless in Lake County last year — there are 299 people in Lake County who are struggling on a day-to-day basis to find a roof over their heads.
The National Health Care for the Homeless Council defines homelessness as "an individual without permanent housing who may live on the streets; stay in a shelter, mission, single room occupancy facilities, abandoned building or vehicle; or in any other unstable or non-permanent situation."
After talking to several homeless people at the Libertyville PADS shelter, one idea expressed remained constant — homelessness is not a crime. Many of the people we spoke to were worried how readers would perceive them, in the way much of society has: with condemnation.
So, before reading these stories, we encourage you to open your eyes and look at each individual not just as someone who is homeless, but as a person with their own story, intrinsic background and invaluable experience. While all of these people share the key commonality of being homeless, homelessness is not meant to be a defining identifier.
While we did interview people who are homeless, our purpose of focusing on homeless people is to show a crucial part of our community that often is ignored. Just like all of us, their experience with the world varies, and being homeless is just one of the many aspects of their layered life.
*Note: These stories were conducted through PADS Lake County (Providing Advocacy, Dignity & Shelter). PADS has been around since 1972 and fights to combat homelessness with respect and compassion. Their goal is to set homeless people on a path to a stable housing environment and self-sufficiency. Additionally, we only included the first names of the people we interviewed for privacy reasons and concerns.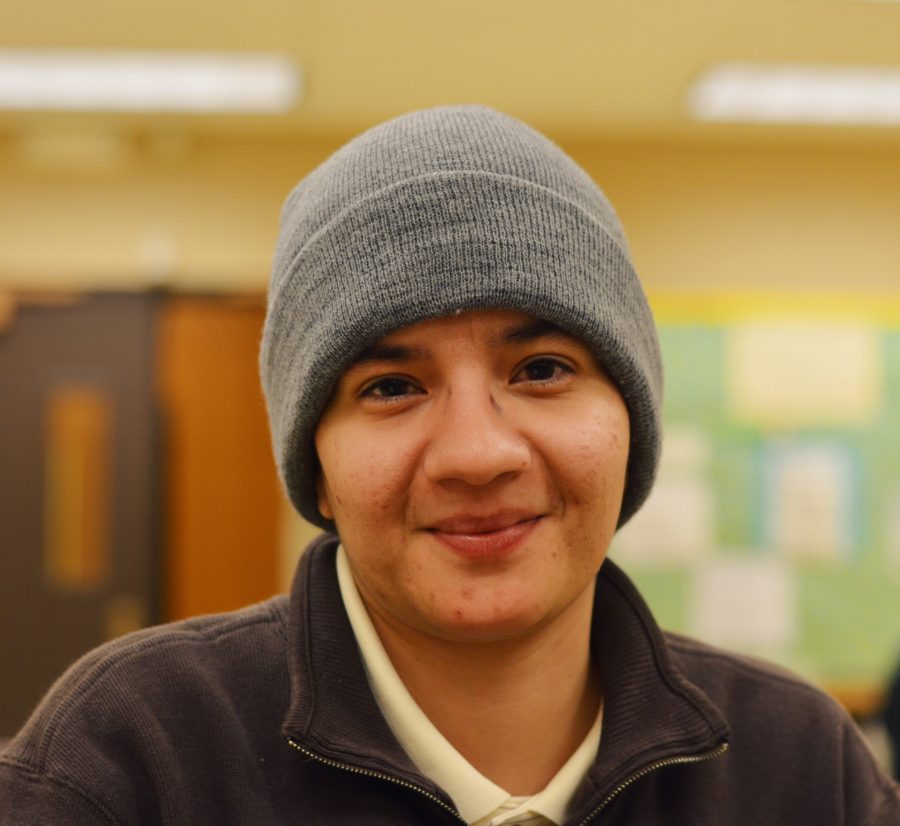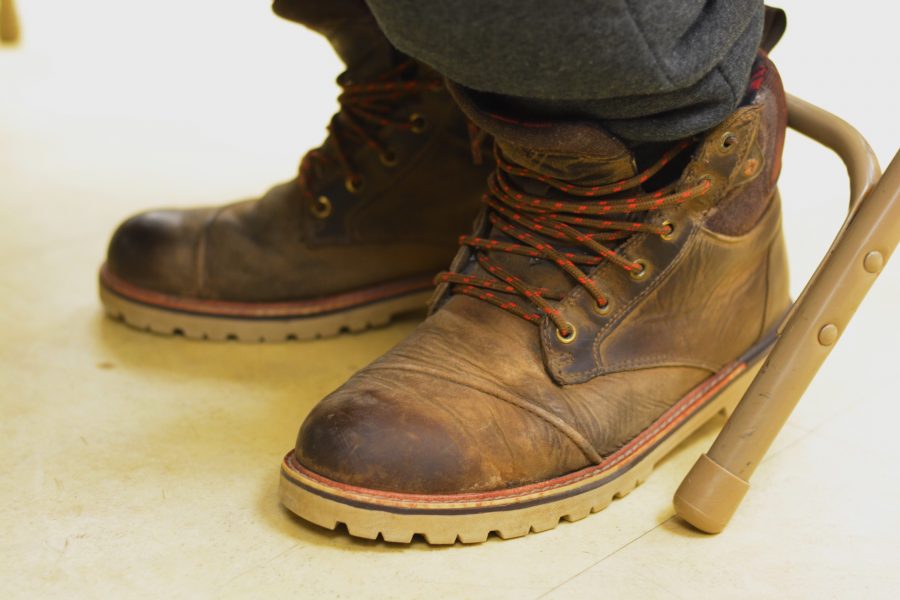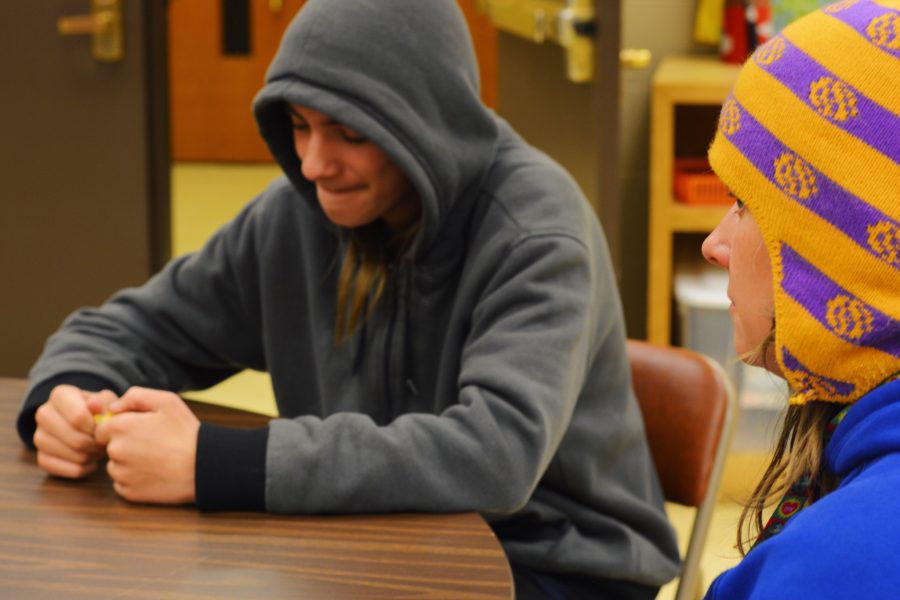 Drops of Ink intends for this area to be used to foster healthy, thought-provoking discussion. Comments are expected to adhere to our standards and to be respectful and constructive. As such, we do not permit the use of profanity, foul language, personal attacks, or the use of language that might be interpreted as libelous. Comments are reviewed and must be approved by a moderator to ensure that they meet these standards. Drops of Ink does not allow anonymous comments, and we require a valid email address. The email address will not be displayed but will be used to confirm your comments.