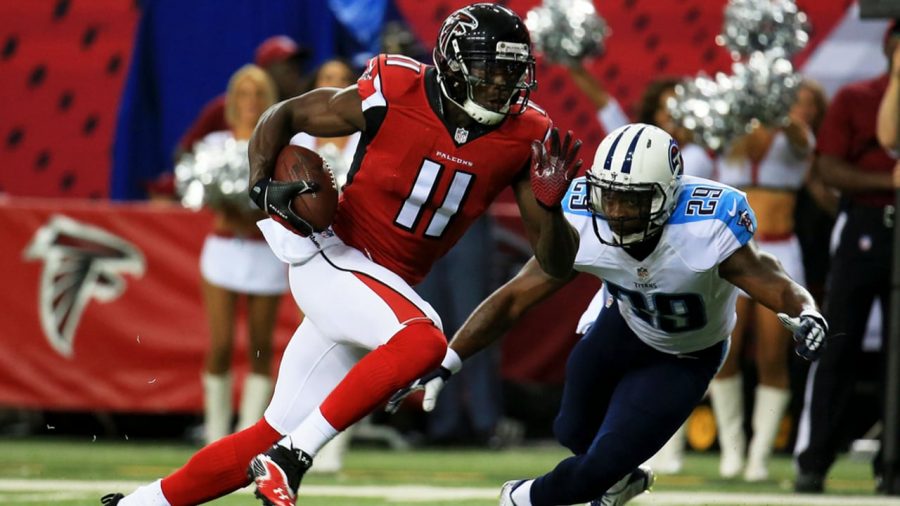 Case For the Falcons and final prediction
Led by MVP favorite, quarterback Matt Ryan, the Falcons have the league's top-ranked offense, which averaged 33.8 points per game in the regular season. The Falcons' potent offense has continued their tear through any defense the NFL has to offer in the playoffs, averaging 40 points and 457.5 yards per game, which is significantly better than any other team this postseason.
During the regular season, the Falcons were 26th in pass attempts but third in passing yards. Although headlined by Ryan and Julio Jones, players such as Taylor Gabriel, Mohamed Sanu, Tevin Coleman, Devonta Freeman and others have given the Falcons depth that no other team in the league possesses, which makes stopping this offense nearly impossible.
On the other side of the ball, Atlanta's defense is overshadowed by the offense, but they proved their ability to stave off tough competition when they held Aaron Rodgers and the Packers to only 21 points, keeping the game out of reach for the Packers for the entire afternoon. I presume the Falcons' offense will stay hot to help bring the Lombardi Trophy to Atlanta for the first time ever.
TJ: Falcons 35-31