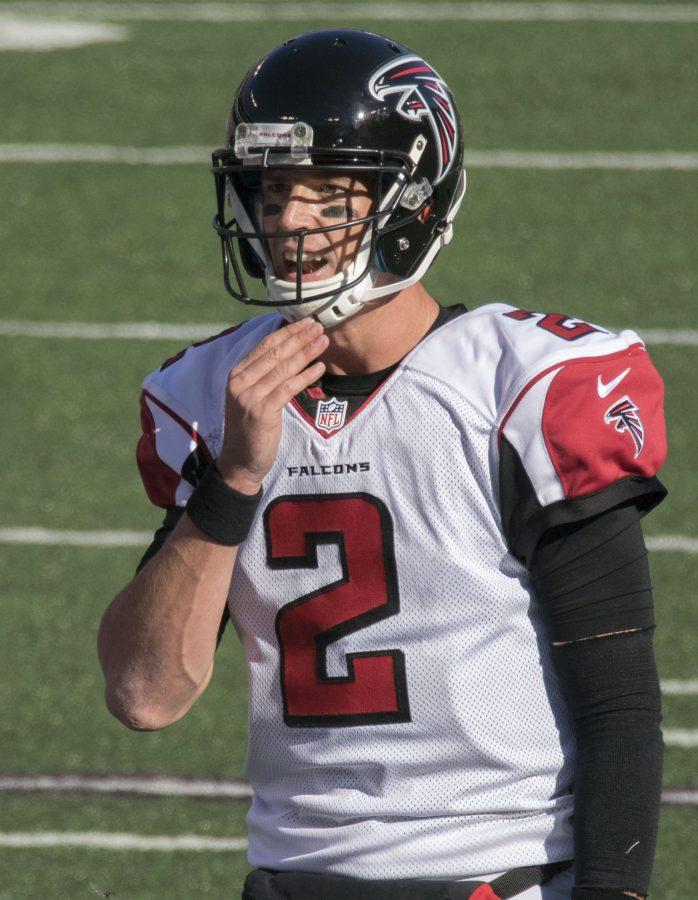 Falcons Road to Super Bowl
After losing week one to Tampa Bay, Atlanta made their name relevant by following that up with a four-game winning streak, which included an exceptional 300-yard performance from superstar wide receiver Julio Jones against the defending NFC champion Carolina Panthers. Jones has dealt with minor injuries all season, but they only caused him to miss two games. He was held to 60 receiving yards or less in five games this season, which opened the door for Atlanta to shine and help Matt Ryan put up MVP-caliber numbers.
Atlanta has won six games in a row heading into the Super Bowl, and their elite offense has scored at least 33 points in all six of those games, and at least 41 in three, including a 44-21 dismantling of the Green Bay Packers in the NFC Championship Game.