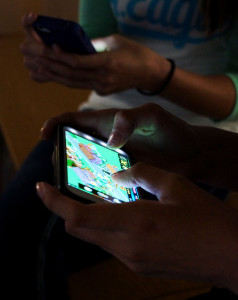 Bailey Schmid, Photo Editor

August 13, 2013
Wake up. Check text messages. Check Facebook. Check Twitter. Check messages and other social media again before heading off to school. Throughout the day, we absorb information like sports team scores, updated statuses, and text messages through our mobile devices all while trying to pay attention...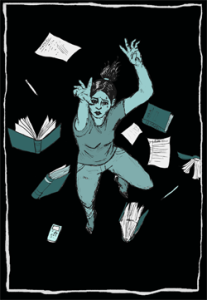 Elise Houcek, Editor-in-Chief

August 13, 2013
"What philosophy of teaching, what theory of learning, lies behind each assignment? Does it seem to assume that children are meaning makers -- or empty vessels? Is learning regarded as a process that's mostly active or passive? Is it about wrestling with ideas or mindlessly following directions?" -A...