In a blink of an eye, summer's over, and before anyone knows it, school begins. Fresh green leaves turn into a crispy orange, yellow and red; the air progressively gets cooler. People spend their spare time carving pumpkins and getting lost in corn mazes; days are getting shorter. As fall arrives, so does one of the most popular holidays of the year – Halloween.
Scary movies, costumes, and treats, Halloween's got it all. Between Trick-or-Treating and costume parties, everyone's on a search for a costume. Anticipating this need, stores such as Spirit Halloween and Party City are stocked with rows and rows of unique outfits. In search of another way to acquire costumes, many look for DIY (do-it-yourself) options when searching for costumes.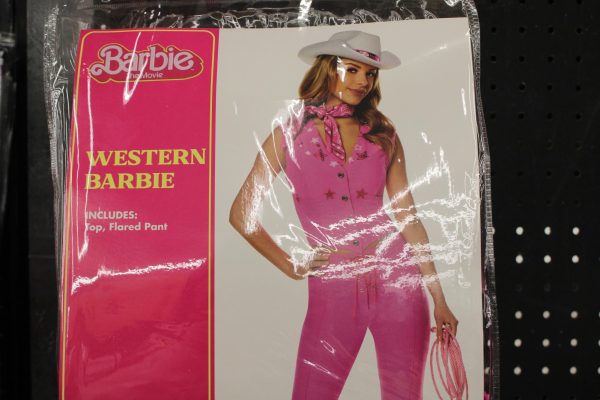 In addition, costumes inspired by Disney's live-action The Little Mermaid and Sony's Spider-Man: Across the Spider-Verse can be seen throughout stores. Whether it's Miles Morales or Ariel, each costume provides a new mystical look that seems to be all the rage.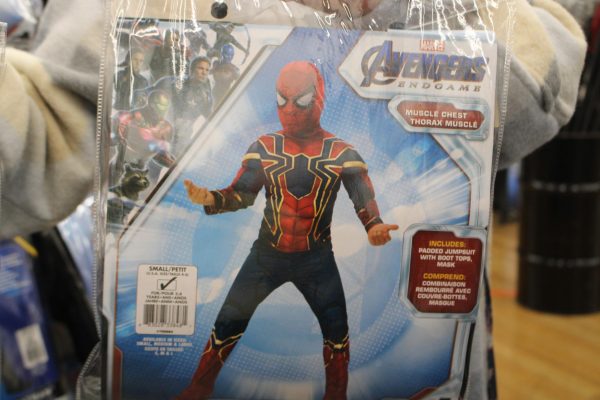 However, while all these new costumes may seem exciting, the traditional ones such as vampires, ghosts, or clowns are timeless. Due to their easy accessibility and recognizable features, these costumes are always a go-to, no matter what other trends arise.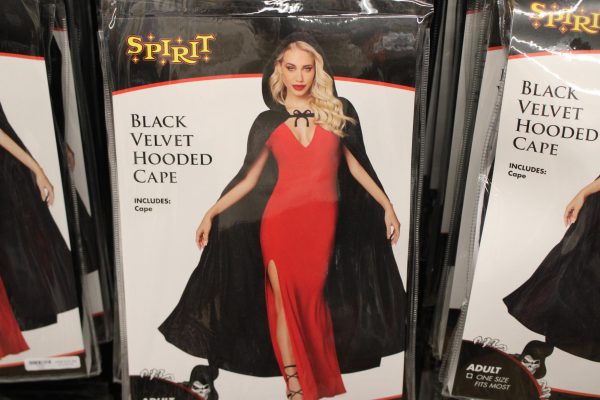 Store Bought Costumes
When looking at store-bought costumes, some of the most anticipated costumes come from popular newly released movies, such as Barbie. Starring Margot Robbie and Ryan Gosling, this iconic film highlights unique outfits everyone is sure to recognize. Replicating old Barbie doll clothes into costumes for their actors, you can find these at websites and stores such as Amazon, Party City, Target, etc. Now, in the market, one can find stereotypical Barbie, beach Ken and other characters' outfits in many different sizes.
Over the years, common group costumes have included a mix of well-admired characters, popular social media and colorful M&Ms. Using these themes to match with different friends or other loved ones creates an even more enjoyable experience.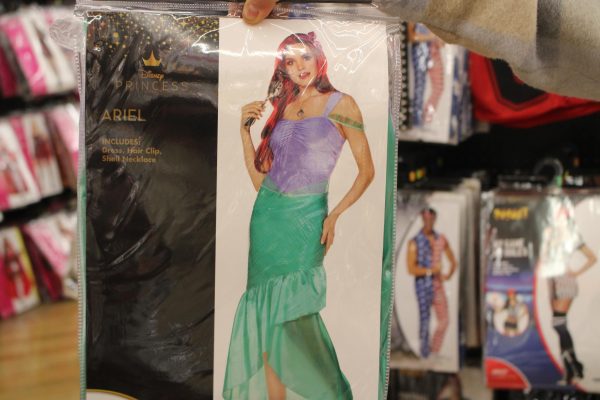 Do It Yourself Costumes
One of the many benefits of DIY is that the total price of the costume gets decreased as saving money may attract many people. Additionally, making your own costume allows for more unique renditions of outfits you wouldn't typically see in stores that are not as prominent in pop culture and are usually harder to find in stores; therefore, many of these people find it easier to lean towards creating something with their own hands. These one of a kind costumes can be used repeatedly, reducing Halloween's carbon footprint.
It's no secret that Halloween provides the environment with extra non disposable waste. Between the plastic used in wigs, props and the costumes themselves, landfills are filled with costume parts that were thrown out after one use.
"I love to DIY my costumes instead of getting them from the store," sophomore Keethana Sridhar said. "[It's] a lot more environmentally friendly."
Whether it's a group DIY costume, solo store-bought costume or even no costume at all, Halloween is a fun holiday for all. This tradition gives every participant another chance to express themselves in an environment accepting of every eccentric costume out there!